Derek Altman
Residential Sales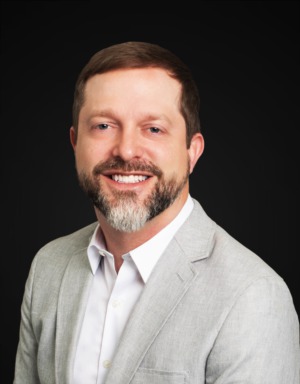 "Respect isn't given, it's earned." From a young age, Derek was nurtured by his parents who were living examples of treating others the way they wanted to be treated. And at the time, he may not have understood this concept but it allowed him to connect with nearly every kid he came into contact with. He always tried to find a common interest that would allow both sides the best chance to have a good time and just enjoy being kids. Now fast forward to 2023 and not much has changed, other than some grey hair and a few skeletons in his closet. Derek Altman is a diamond in the rough and here at Alethes Realty, we value his contributions to our mission.
You will undoubtedly notice his unconditional love for his three children, Cameron (5), Blayne (10), Ella (15), along with his beautiful wife, Lorenda. The loyalty they share has created a home filled with kindness, laughter, and its fair share of hollering like wild banshees. But at the end of the day, he enjoys nothing more than coming home to a home-cooked meal and listening to his family talk about their days around the dinner table. 
The respect he shows his family through his dedication to providing for their needs extends to his ability to juggle the demands of a career in real estate. Derek continues to prove that his clients deserve the highest amount of commitment without sacrificing his time with his family. And along with being a full-time Realtor, he is also our in-house photographer for every new listing. Combining his many years of having an eye for artistic creativity, he applies that to every photo he snaps. Because whether it's a $40,000 or $400,000 home, he treats every property with the same attention to detail.
---