Brent Preddy
Owner / President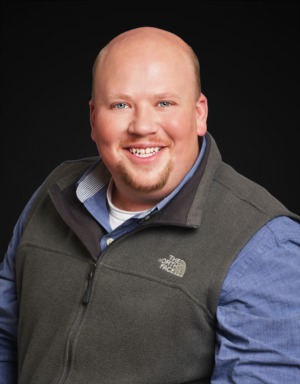 Brent Preddy is the president and owner of a teamerage located in central Arkansas, Alethes Realty.  Brent is a native Arkansan who enjoys the outdoors, hunting, fishing, and of course, the Arkansas Razorbacks.
Brent first built a career in the transportation and logistics industries before life called him back to his home state of Arkansas where his entrepreneurial spirit ultimately lead him down a path toward real estate, and one he's very proud to have traveled.
With a genuine passion for unprecedented customer experience coupled with in-depth local knowledge, Brent has built a reputation as a top real estate broker and team leader.  Gaining recognition both locally and nationally, Brent maintains a humble attitude and gives credit to his amazing team... built with culture and coached with love!
As a teacher, mentor, consultant and coach involved in the sales, finance, construction and development sectors, Brent's no nonsense demeanor coupled with action produces results often considered extraordinary.
Reach out today, to experience the Alethes difference!