10 Most Frequently Asked Real Estate Questions
Posted by Allie Williamson on Wednesday, April 22, 2020 at 1:55 PM
By Allie Williamson / April 22, 2020
Comment
10 Most Frequently Asked Real Estate Questions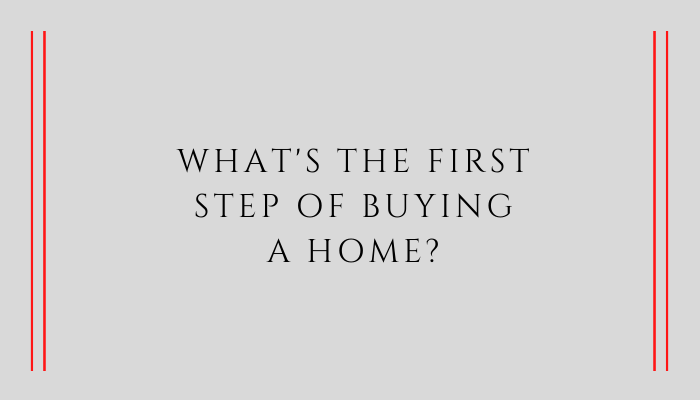 The very first step of the buying process is getting pre-approved. If you do not have a mortgage lender you're currently speaking to, ask the agent you're working with if they have anyone they would recommend you to work with. When you get pre-approved with a lender it's the gateway to getting the ball rolling in the right direction!
Why should you start with getting pre-approved? There are two excellent answers to this question. It not only shows your agent, but also any seller that you might come in contact with, that you are serious as a buyer. You're not just looking to look, you are looking to find your dream home. Being pre-approved also allows you and your agent to know exactly the price range you need to be looking for homes in. It's never good to look first, fall in love with a home, and not be able to buy it. Always get pre-approved first!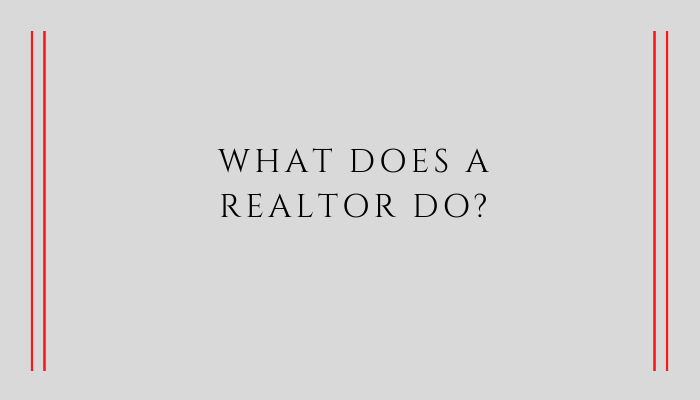 A realtor is the most valuable asset you can have on your team! They are the one person you can rely on to guide you through the entire process of searching for and finally purchasing, a home. It is the realtor's job to make sure that you are communicated fully with, educated on everything happening from start-to-finish in the process, and to provide a stress-free environment.
Any problems that you have or questions you need to be answered, your realtor should be there for you. They are there for you, and you only. Their job is to take care of you no matter what, so don't be afraid to go to them for anything you need.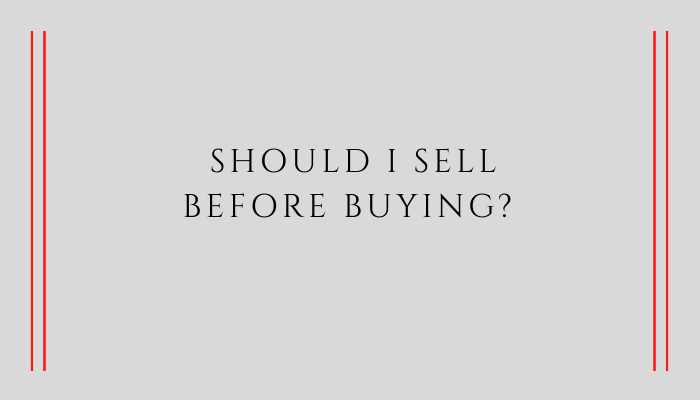 It's not required for you to sell your current home before buying another one, however, it's typically recommended that you do. This being that if your current home has built-up equity that is going to be applied to the down payment of the new home, it's better for you in the long run because you don't have to put as much down on your own.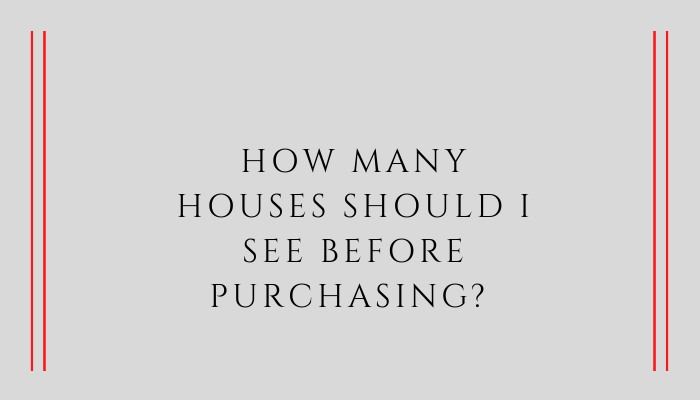 This is completely up to you as the buyer! Nobody will know what is the right home for you but you! Like many clients are told, you will know when you've found your home because of the feeling you get. As soon as you step foot into a home, you will either get hit with emotion that this is the one, or you won't. It's all up to you to see how you feel and decide if you've found the one, or it's time to move on.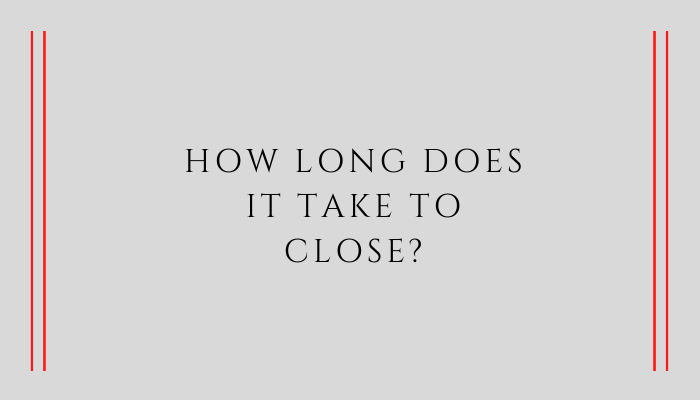 There are two different ways to answer this question as you can either make a cash purchase, or you've gone through the process to get a loan from a lender. Typically, it can take anywhere from 30-45 days, or even as many as 90 days to close in escrow. However, a cash purchase can take even less than the normal closing period as there's less to do than what there is when financing using a loan.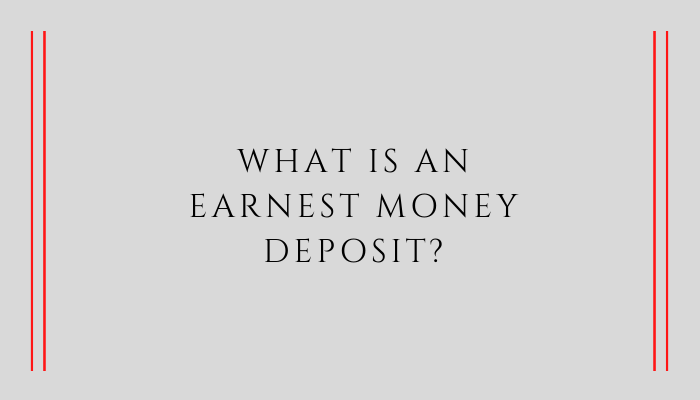 An earnest money deposit is referred to as the "good faith" deposit. Basically, when a buyer purchases a home, they will provide the seller's real estate company a deposit to hold in their escrow account. The purpose of this is to show a seller that you are serious about purchasing their home. It also acts as a way to protect the seller if the buyer backs out of the deal as a way to hold the buyer accountable.

If all goes smoothly in the buying process, at the closing table, the earnest money put down will be credited to either the buyer's down payment or closing costs. So in the end, if all goes well, you really just put some of the money you have to pay up earlier in the transaction process.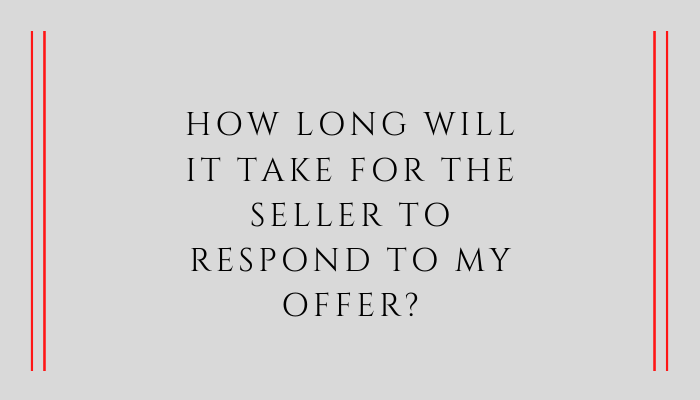 There's not a real answer to this question, unfortunately. Although, it's most common that the seller will respond within the first 24-48 hours of the offer being sent over. However, it's really all up to them. If it takes longer than two or three days, you need to have your agent reach out to the seller's agent to see what is going on. It could just be the case that time just gets away, or there is a lot that needs to be considered before a response can be given.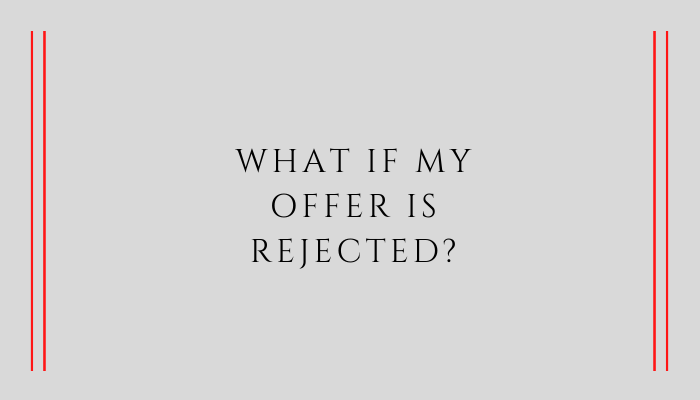 The best way to respond to this question is with this quote: "A deal is not dead until it's dead." What this means is that there is always a chance to bring a deal back to life until there is truly nothing left to be done.

A seller can either accept or reject an offer right off the bat. Although, there is another route that they can take, which is to send back a counteroffer to your initial offer. From there, you and your agent can work together to come up with another number to offer to the seller and play the negotiation game. It can take multiple counters before you either get the home or have to walk away completely. But never get discouraged!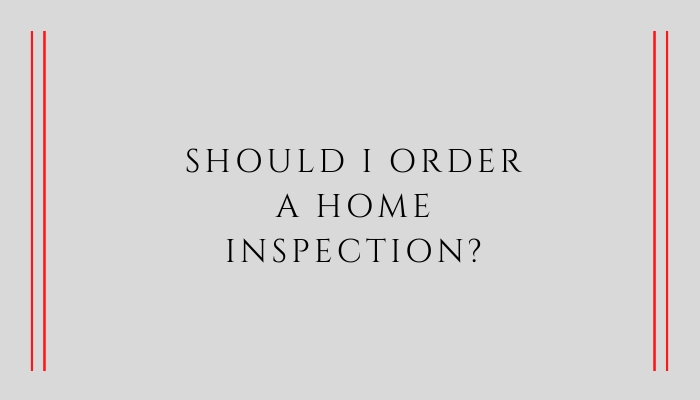 Yes, yes, yes... one thousand times yes! Home inspections, depending on your loan type, may even be required by your lender! However, even if it's not required it's probably one of the best, if not the most important, steps in the home buying process.

It's always a great idea to get an inspection as a way to have peace of mind when making such a huge investment. It may turn out that there are only cosmetic things that need to be fixed, but it's best to make sure that there's nothing detrimentally wrong with the property. As the saying goes, "It's better to be safe than sorry."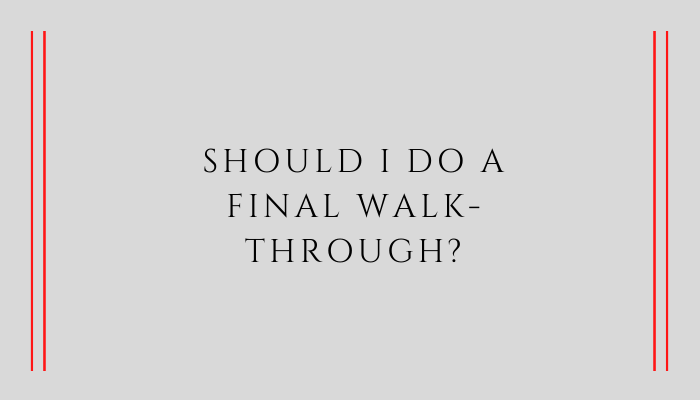 This is another question with the easiest answer... yes! This isn't necessarily a requirement before closing on your new home but it's better that you do go look one last time. Even if it's not a requirement through the firm you're using, you should ask your agent to do a final walk-through before closing. It is always better to go and have that one final look at the home before you sign everything and close on the home. You want to make sure that nothing has changed since you last were there unless repairs were needed to be made. If it turned out that repairs were needed, at that point it's most important to go check everything out to see that everything that was supposed to have been fixed, was completed.
And there you have it, these were the 10 most frequently asked questions in real estate. Hopefully, you took away some new information and feel a little more educated about everything. If you have any other questions you'd like for us to answer, we'd love to hear it in the comments below!