5 Things to Know About the Russellville Art Walk Downtown
Posted by Amanda Wilson on Tuesday, September 4, 2018 at 3:33 PM
By Amanda Wilson / September 4, 2018
Comment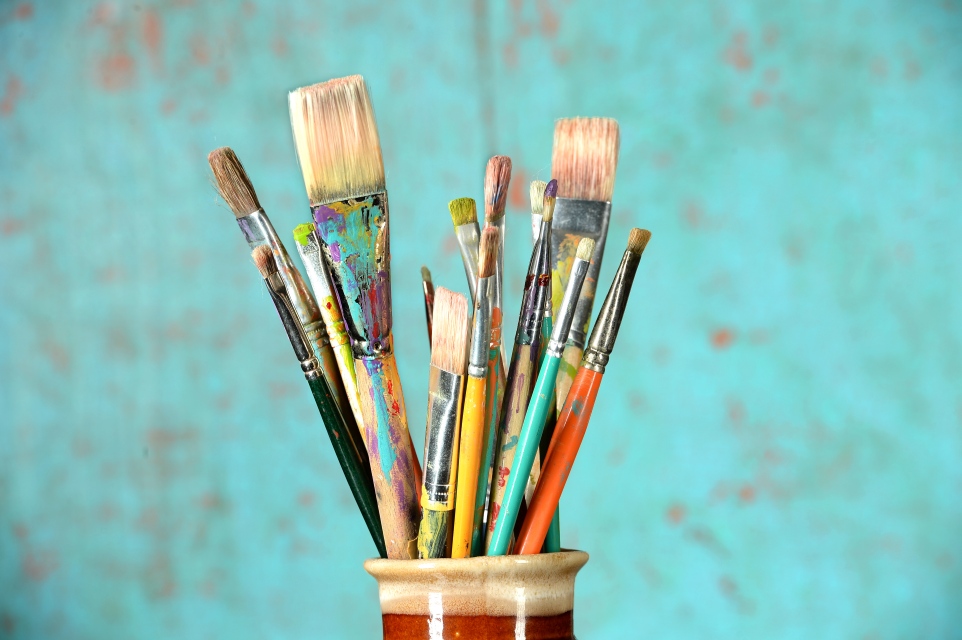 You may have been hearing or seeing lots of information about the Art Walk going on downtown right here in Russellville. Here is what you NEED to know.
1) It's reoccurring. This art walk happens on the first Friday of each quarter (March, June, September and December).
2) It an evening thing. The walk goes on from 6 to 9 pm. Some wine, pasta, and chocolate would make this art walk a perfect girls night!
3) It is all local. Located in downtown Russellville, many of the artist and vendors are from the River Valley, so attending and purchasing will support someone locally.
4) It's 100% free! Everyone is more than welcome to go and look for no cost.
5) It's more than paint. The art walk will include canvas art, home decor, musicians and so much more!
We hope you get the chance to be involved with this awesome event!