All About Brad
Posted by Amanda Wilson on Tuesday, August 14, 2018 at 10:25 AM
By Amanda Wilson / August 14, 2018
Comment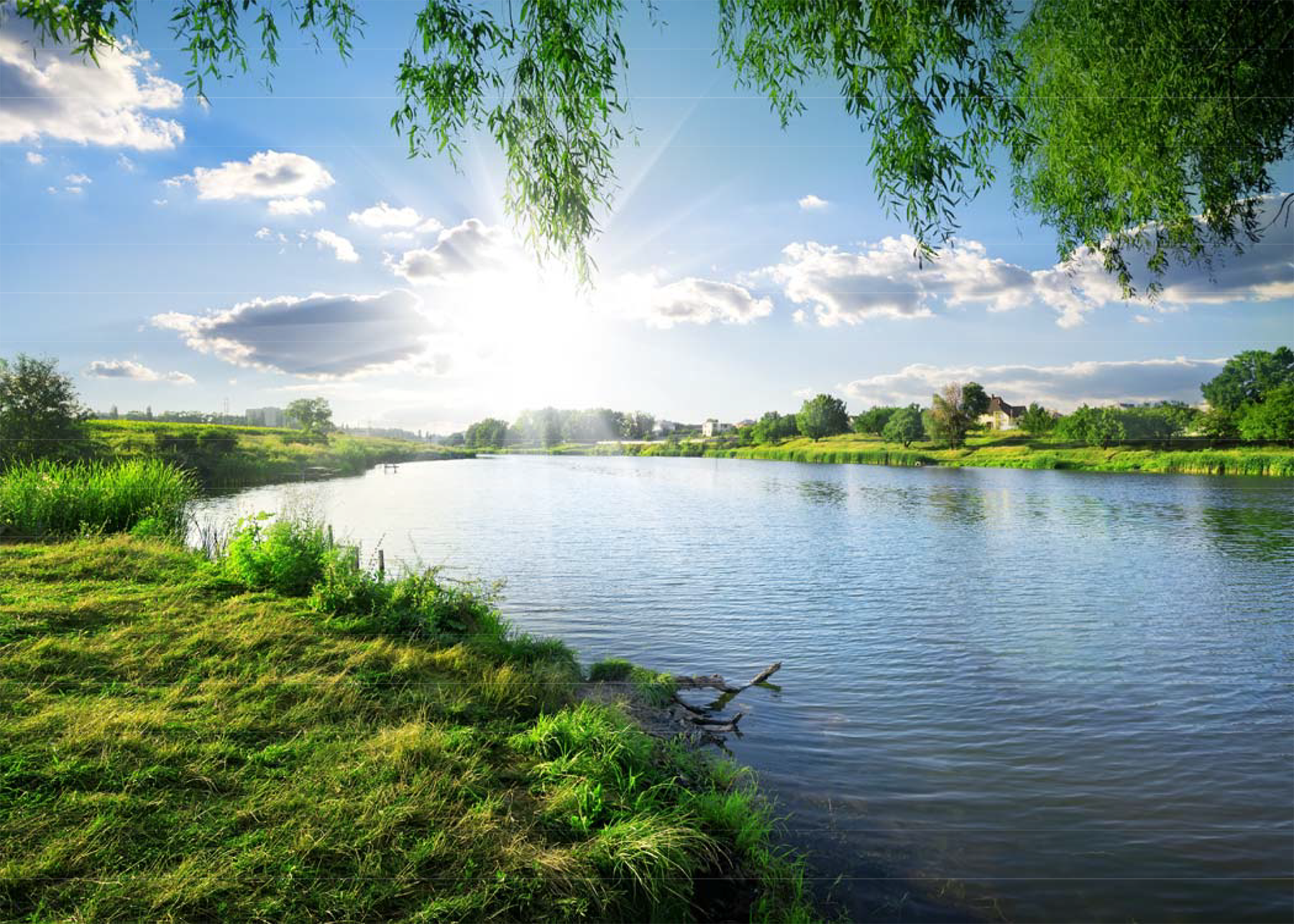 Today, we will pick back up on our team biography post! For today, let's talk about the Executive Broker of Alethes Realty! Brad Niemann.
Brad has known Brent Preddy for many years, and their friendship is partially what inspired Brent to open the doors for Alethes Realty! Brad is a decorated realtor and has been in the business for longer than some of our staff has been alive! His rich understanding of real estate is obvious to everyone he speaks to!
At home, Brad is a husband and father. His wife and his children are often seen at the office visiting and keeping Alethes the family type company it was created to be. His family enjoys going to baseball games and gardening together.
Brad also has deep roots in Russellville. He attended Tech and will have his oldest child start there this semester!
RAPID FIRE with Brad: ** Brad was unable to answer the "Rapid Fire" questions. Come back next week to learn about our broker, Brent Preddy!**
What did you want to be when you grew up?
You are a new addition to a crayon box. What color are you? What would it be called? Why?

What are the unwritten rules of our office?
Who is your celebrity crush?
You have one day to live. What do you do for your last day alive?