All About Brent
Posted by Amanda Wilson on Tuesday, September 18, 2018 at 2:33 PM
By Amanda Wilson / September 18, 2018
Comment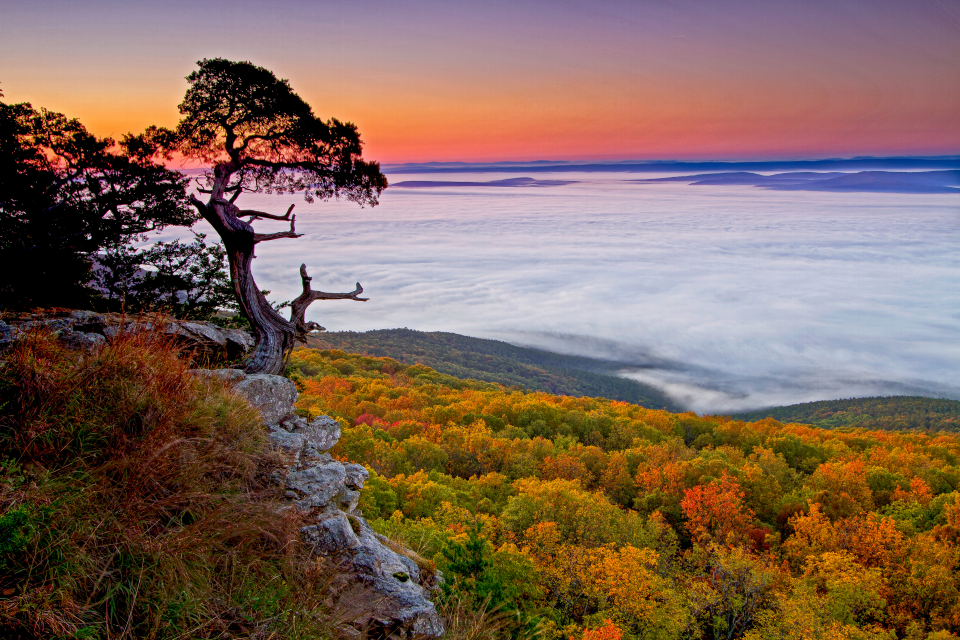 Today, we have an exciting post. Let's talk about our Principal Broker and Owner, Brent Preddy.
Brent is typically thought of as the smartest person in a room. Before he found his love for real estate, he wanted to be a cardiothoracic surgeon, but life and his entreprenurial spirit ultimately lead him down a very different road, and one he's proud to have traveled. Brent is the one with the answers about anything and everything. Whether it be about a certain type of gun for hunting, the best place to get your dry cleaning done, or a complex, open-ended real estate related question, Brent knows.
Brent is a man of many trades. As a teacher, mentor, consultant, and coach involved in the sales, finance, tech, construction, and development sectors, his experience is invaluable. Brent's previous ventures helped pave the way for Alethes Realty. His knowledge is put to use every day here at Alethes and EVERYONE appreciates it! He prides himself in building an innovation first company. He strives every day to figure out the best way to do something and how to better serve our agents, staff and clients.
Brent grew up in Arkansas and has always seemed to find his way back home. He loves to visit his family who reside all over the state, and travels extensively.
RAPID FIRE with Brent:
What did you want to be when you grew up? Well when I was 4, a garbage man. But as I got older, a cardiothoracic surgeon. But in the end everything in life works out like it's meant to be, and I wouldn't change it!
You are a new addition to a crayon box. What color are you? Alethes Red (#db282e for the nerds out there!) Why? Because seeing red doesn't always mean you're mad, and the world needs an brilliant red!

What are the unwritten rules of our office? Did you call through the CRM? Everything goes through the CRM! Measure...improve.
Who is your celebrity crush? Natalie Portman, Nicole Kidman, & Penelope Cruz
You have one day to live. What do you do for your last day alive? Bribe Elon Musk for a ride in a tesla roadster across the sky! But let's make sure it's really the last day! There's so much to do, and I'd hate to go out early!