All About Derek
Posted by Amanda Wilson on Tuesday, July 17, 2018 at 1:15 PM
By Amanda Wilson / July 17, 2018
Comment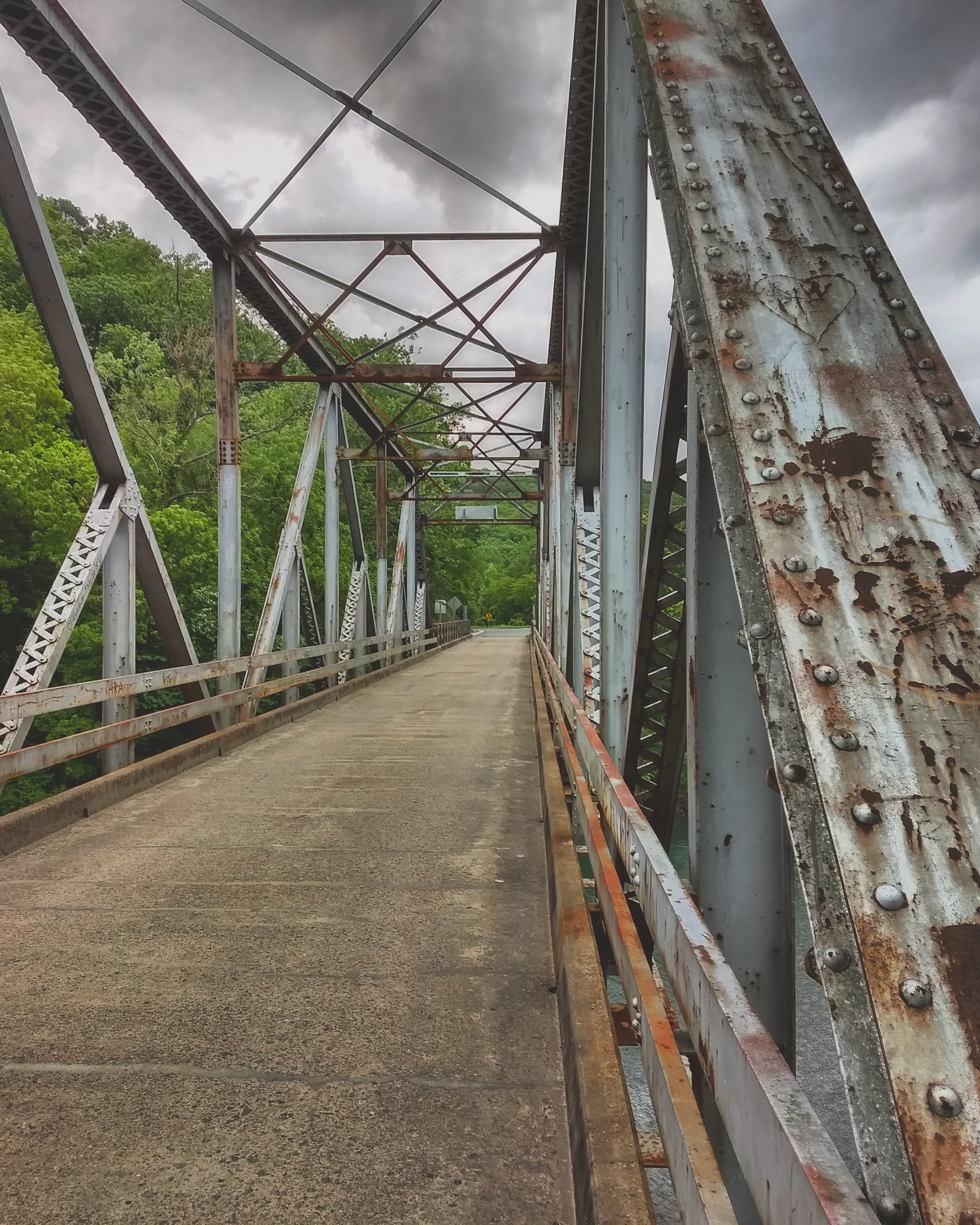 For the next few weeks, I will be sharing a little more background about each member of our team. Today, we will be starting with our Rookie of the Year, Derek Altman. Derek worked for 23 years making sandwiches at the local Subways that were owned by his family but had a huge passion for taking photos. His mom had listed her home with us and he began following our Facebook page. Luck would have it that our broker, Brent Preddy, began looking for an in-house photographer shortly after that.
That is when Derek was hired to join the team! He realized very quickly that he loved to experience all of the beautiful homes and people that Russellville had to offer. So, he decided that he wanted to leave his job permanently and branch out into the new and exciting world of real estate!
Derek is known to be the family man at the office. He is married, has a new baby boy with his lovely wife and two other wonderful children. On the weekends you can find him at the pool for a family day out or walking trails to find his new favorite spot to photograph!
RAPID FIRE with Derek!
What did you want to be when you grew up? Bulldozer driver
You are a new addition to a crayon box. What color are you? Blue. What would it be called? Blue. Why? Because it's freaking blue.
What are the unwritten rules of our office? Being stubborn is not a character flaw!
Who is your celebrity crush? Ryan Reynolds
You have one day to live. What do you do for your last day alive? Fly to Hawaii and learn how to surf.