All About Katy
Posted by Amanda Wilson on Tuesday, July 24, 2018 at 10:53 AM
By Amanda Wilson / July 24, 2018
Comment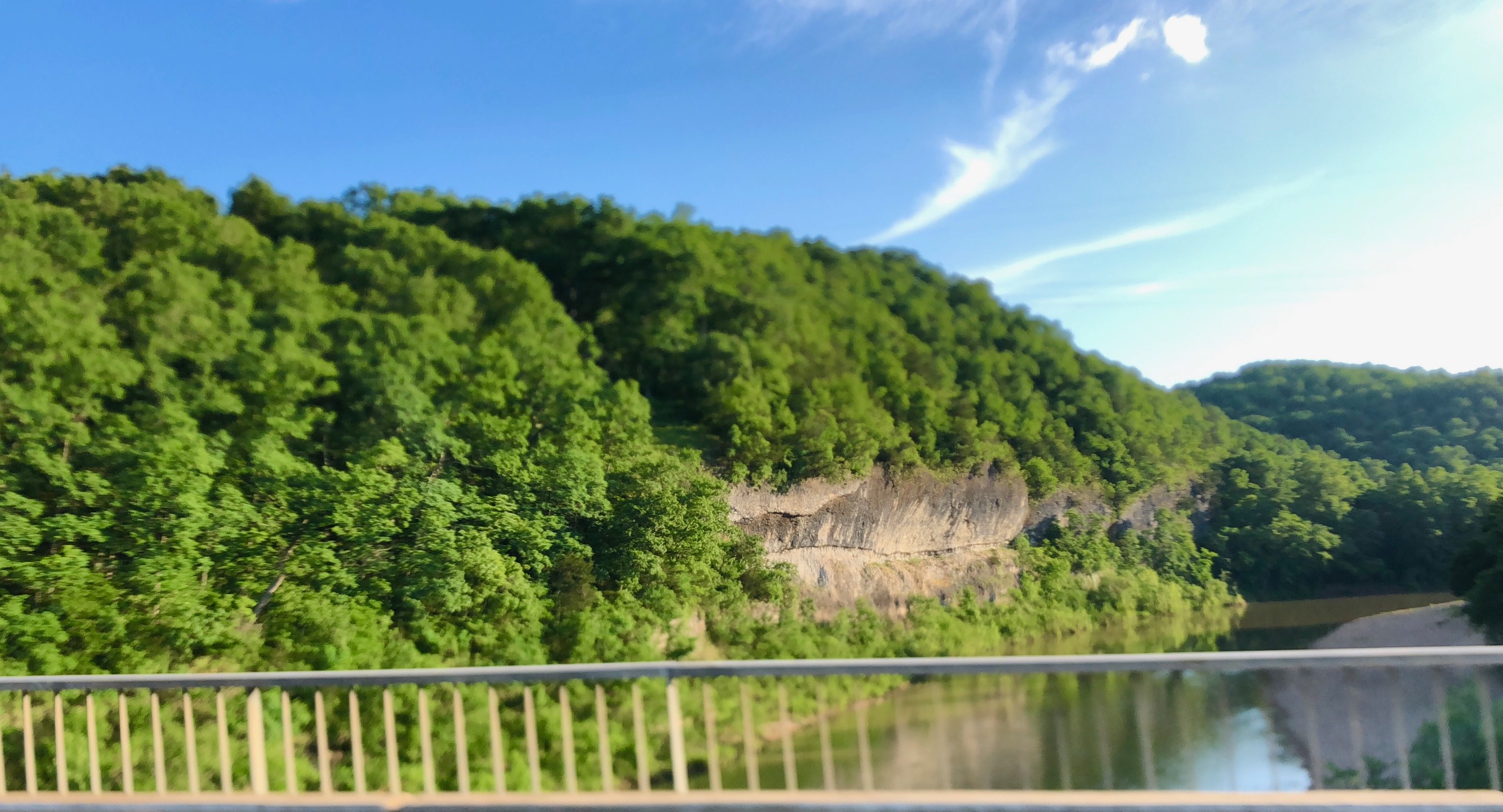 Today, we're talking about the one and only Katy Hare! Katy joined the team years ago after working in mortgage lending and at a title company! This means that Katy has a very rich understanding of everything that goes on in a real estate transaction. Katy met our principle broker, Brent Preddy whilst working at the title company!
Katy planted roots in Russellville at a very young age. As a graduate from Arkansas Tech University as of 2003, she left her home town of Mount Ida, Arkansas to study emergency management.
Katy is a pistol! She is fun and loud and everybody's friend! She has a deep love for cold beverages and furry felines. But her favorite thing is her family! She has been married for 15 years and has two beautiful and smart girls!
During her free time, Katy is often on her porch relaxing with her closest friends and family. She also tries to go floating in her small fleet of kayaks as often as possible!
RAPID FIRE with Katy:
What did you want to be when you grew up? A professional equestrian.
You are a new addition to a crayon box. What color are you? Tye Dye. What would it be called? Rainbow Splash (according to Katy's oldest daughter) Why? Because I'm a free spirit and life is colorful and happy!

What are the unwritten rules of our office? Shut up! I'm typing what you're saying!
Who is your celebrity crush? Robert Redford, Ted Danson, Ed Harris.
You have one day to live. What do you do for your last day alive? Sit in my kayak on a river and drink a cold beer.