Buying A Fixer-Upper: Is It Worth It?
Posted by Allie Williamson on Monday, February 8, 2021 at 9:28 AM
By Allie Williamson / February 8, 2021
Comment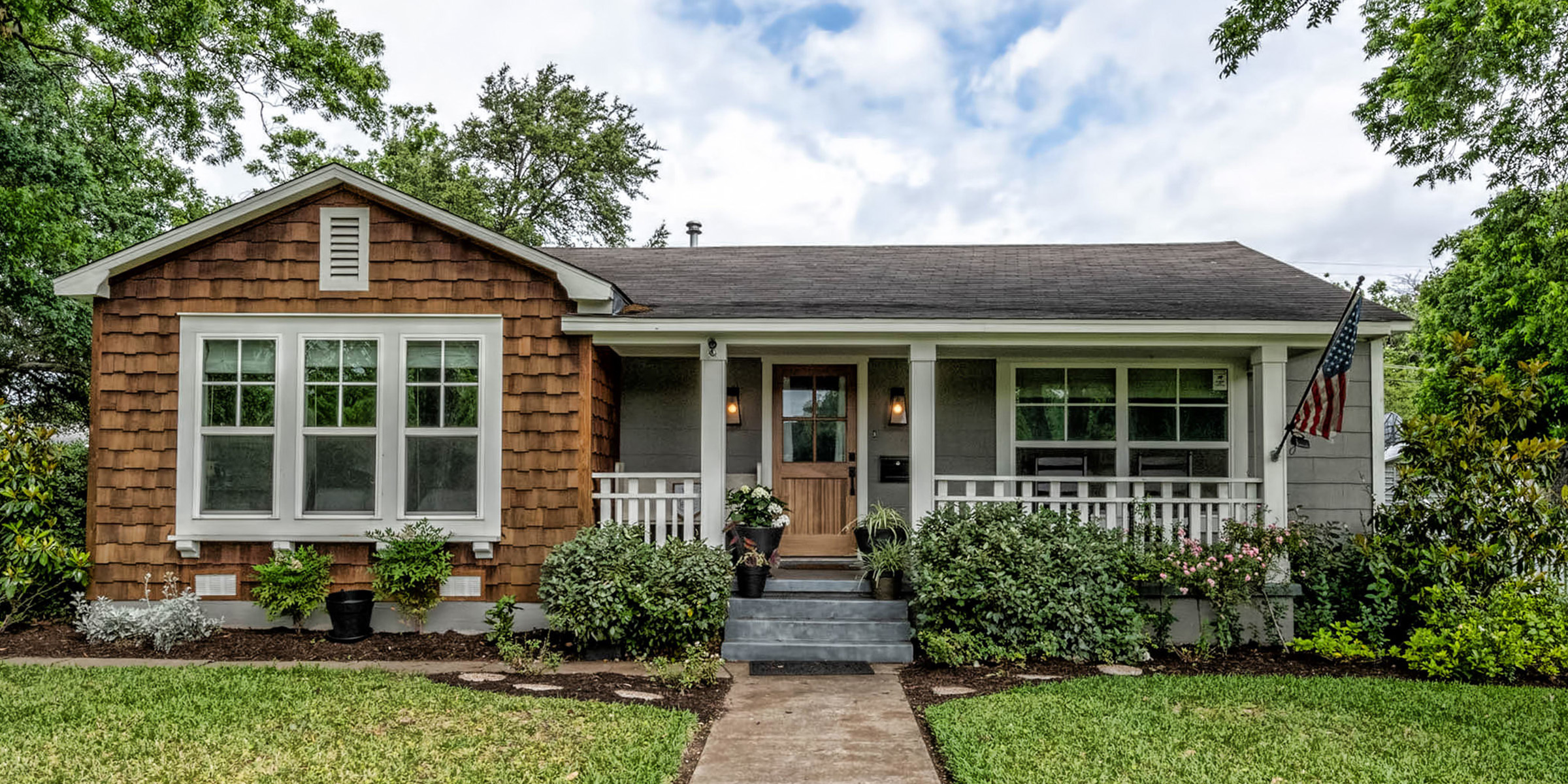 What Is A Fixer-Upper?
A fixer-upper can be subjective. What might need an upgrade for one person could be perfect for another. In most cases, a fixer-upper is a property that is going to need to be remodeled after it has been purchased.
As you're looking at properties that are considered to be "fixer-uppers" it's a good idea to try and focus on the ones that require more cosmetic changes. Larger problems such as issues with the foundation, severe termite damage, or water damage, can be more work and costly compared to cosmetic changes.
Should You Buy A Fixer-Upper?
Buying a fixer-upper house depends on your unique situation. It may be a good option for one house shopper, but the complete opposite for another. Consider your budget, needs, preferences, and lifestyle when thinking about if you should proceed or not.
Here are a few pros and cons of buying a fixer-upper property:
Pros:
Could Help With Saving Money
This might seem obvious, but one of the biggest reasons people will buy a fixer-upper is to save money. Overall, you'll likely be spending less money on the base price of the house. Although you'll need to spend more on renovating it, a fixer-upper house will come with a lower list price and down payment requirement. In an ideal world, even after you factor in the cost of repairs and upgrades, you will still likely spend the same amount, or less, than you would have on a finished home.
Less Competition
Generally speaking, there is less competition for fixer-upper homes, so you're more likely to land the home you'd like at a great price. If you have a certain neighborhood that you like, it's possible to find you a property for a pretty good price if there are updates and changes that need to be made.
More Creative Leeway
As you start repairs on your property you have an infinite amount of creative freedom to make anything look the way you want. Whether it's something as simple as painting the entire house a unique color or remodeling the kitchen or a bathroom, you get to make it how you want it. You get to control what materials are used, all of the colors, contractors, and everything else. If you were to purchase a home that's more expensive, you may not have any money left to budget for any updates.
Cons:

Time-Consuming
Renovations can take time. Depending on the types of repairs you're doing, you may not be able to live in the house while repairs are being made. If that's the case, be sure to budget for the cost of staying at a hotel or other lodging as construction takes place. Some renovation loans such as FHA 203K allow for up to six months of housing expenses to be financed during renovations.
May Uncover Deeper Issues
In a worst-case scenario, you may uncover deeper issues with the house after you've already started with repairs. This can mean additional construction, repairs, and extra costs for the right contractors/specialists. If a bigger issue is discovered after the repairs have been started, it will also not only cost more but it has the potential to extend when construction should be finished depending on the severity.
Renovations Require Expertise and Could Be Expensive
Renovations and construction require expertise. Unless you have experience in those areas or are an experienced house flipper, you'll most likely need to bring in experts to help you. Depending on how many projects you plan on completing, the cost of renovating can add up quickly. If it's not something that needs urgent attention, I recommend waiting just a little bit until you know where you will be in your budget once the more urgent repairs/renovations have been made. You can run the numbers and estimate how much the renovations will cost, but it's almost impossible to come to an accurate figure. There will always be surprise costs that pop up.