Closing Your First Deal As A New Agent
Posted by Allie Williamson on Friday, May 15, 2020 at 1:35 PM
By Allie Williamson / May 15, 2020
Comment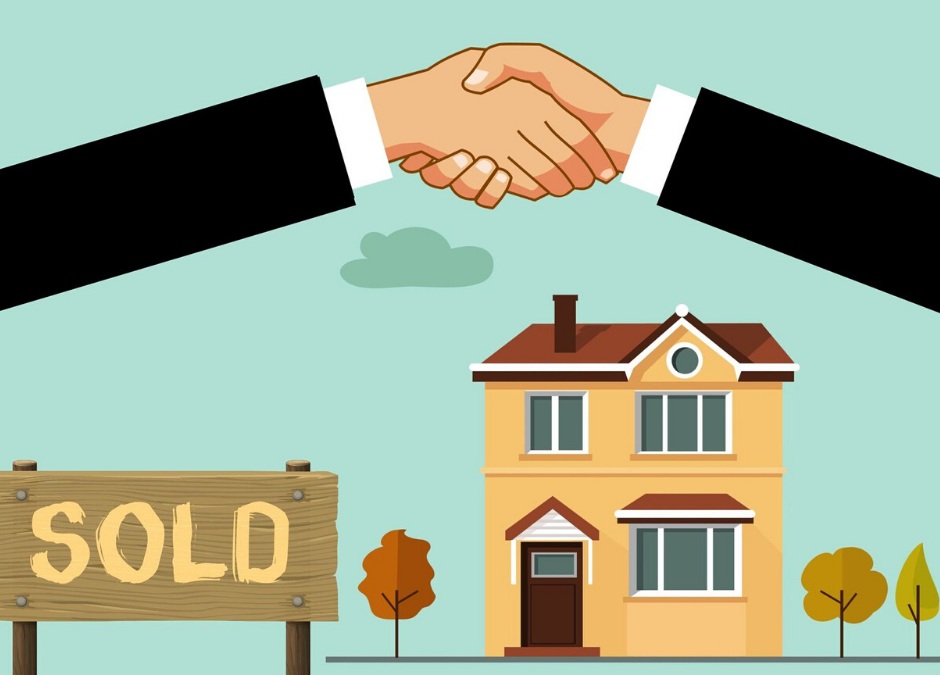 Are you a new agent that has recently gotten into the real estate business? Maybe you're thinking about the possibility of getting your real estate license? If you answered "yes" to either of the above questions, then our newest agent Jamie McClendon, has some tips for you!
This week, I spoke with Jamie and asked her a few questions about what it was like to close her very first deal as a new agent. The questions weren't anything crazy, but I thought that it would give anyone who is interested in the real estate business, a better idea of what it's like at your first closing!
My Interview With Jamie:
Question 1: What was the experience like?
Well, my very first sale was my momma. So as you can imagine, it wasn't too crazy or scary since we are family. And honestly, even if your very first sale is family... count it! You are new to the real estate business and managed to sell something; it doesn't matter who you sold it to!
Question 2: How did you feel before and after closing?
Before, during, and even after closing your emotions are going crazy! You feel so proud, happy, and successful that you have made it to this point in helping a client find their dream home. So it was very, very exciting knowing that I was part of the reason that we were there in the closing room on that day! Again, even if it's family!
Question 3: What is the best part about closing on a home with a client?
The best part about closing on a home is watching the person/people you've been working alongside with for however long, sign the papers to officially become new home-owners. As soon as those documents come out with the buyers having pens in their hands, you can just feel the excitement building in the room. This is the best part of the job!
Question 4: Do you have a specific goal you'd like to reach by 2021?
For 2021, I want to have built lots of friendships with my clients. One thing about me is I am definitely a people-person. So a big thing for me in this industry is being able to build relationships and even friendships with every single one of my clients. Another goal of mine that I would like to reach by 2021 is to have sold or constantly selling upwards of one million dollars in real estate. (For those who are not aware, every sale you make goes towards your sales volume for the year you are actively working and selling. So this means she wants to have a sales volume total that is greater than one million!)
Question 5: Do you have any advice for new agents on their first closing?
If there is any advice that I could give to anyone who is interested in, or just starting in the real estate business, it would be to be there for your clients 100% and be their friend. You want to always make sure that your client(s) know that you are there every step of the way and will do anything to help them out. Educate them and listen to anything and everything that they have to say. But also, ALWAYS make sure everything is in order before your closing so you're not rushing around at the very last second. Be prepared, calm, and ready for your closing. Don't wait!!
Jamie is an awesome agent who hasn't been here very long but is so very successful. If you're looking to get into the real estate field, I would just like to be the first person to say that you can do it! Don't be afraid to try something new! Get your license, go into work, and grind like a total boss just as Jamie did!!