Common Seller Questions
Posted by Allie Williamson on Monday, June 8, 2020 at 1:14 PM
By Allie Williamson / June 8, 2020
Comment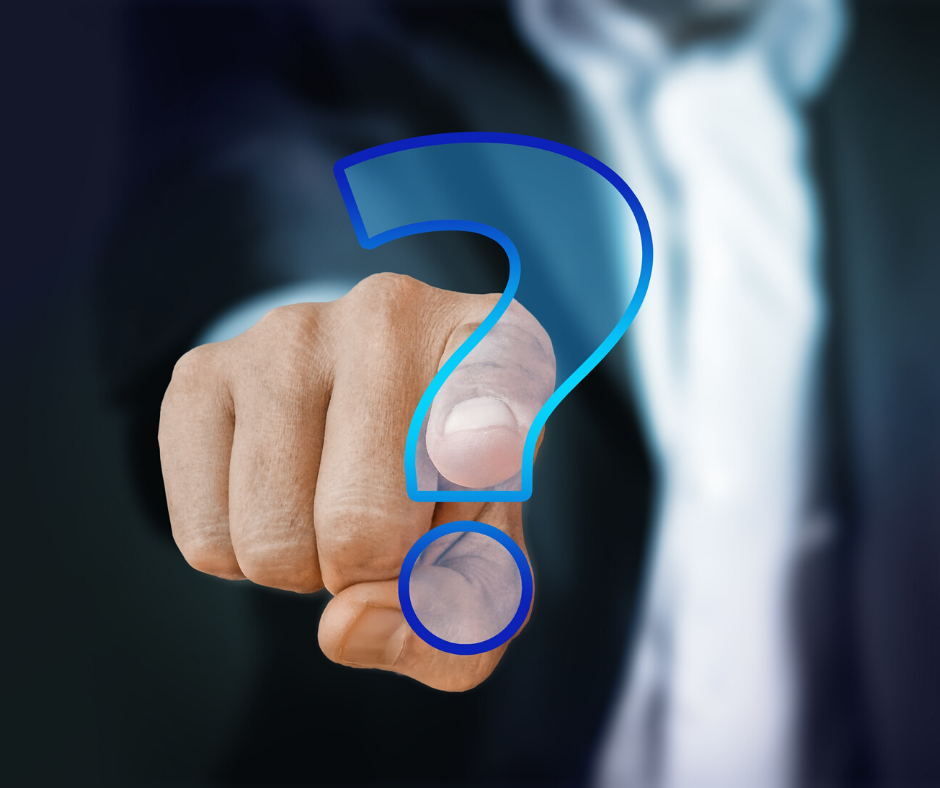 Are you looking to sell your home? Do you have questions that you need to be answered before you seriously consider selling? You've come to the right place! Today, I am going to be answering some common questions that sellers tend to ask!!
Question 1: What steps should I take to prepare my home to be sold?
Let me just share this little expression that I've recently stumbled upon... "You never get a second chance to make a first impression!" Anything that you can do to make sure that your home is proper "selling" condition, do it! The goal of selling your home is to make prospective buyers picture themselves living in your home. So making sure that it is presented in the best light possible is the ultimate goal! Declutter a bit, make sure the house smells good, and also make sure that the outside is just as presentable as the outside!
Question 2: What should I disclose to potential buyers?
It is EXTREMELY important that you always disclose anything that you are aware of in your home. Nobody wants to buy a home just to find out that they got the short end of the stick and there be major problems that weren't disclosed beforehand. If you are aware of mold issues, water damage, roof defects, etc. then you need to disclose anything and everything to potential buyers. When the home inspector comes to check out the property, finds those issues, and reports back to the buyer(s), it can easily kill the deal if you weren't honest right off the bat. Plus, it's always better to be safe than sorry!
Question 3: What is the difference between a list price and sale price?
This is a very easy question that can be answered. The list price is the price that a home is currently listed for sale at. So when an agent comes out and tells you what they believe they can sell your home for, that is typically the price they will list it at. The sale price is the price that a home is sold at. It's not always going to end up where a buyer will buy a property for the listing price, but it can happen. A "top" realtor should be able to list your home at the price that it will closely sell for in the end.
Question 4: Should I price my home higher to leave room for negotiations?
NO! NO! NO! Many sellers believe that they should price their home around $5,000 higher than what a realtor suggests in order to leave room for negotiations. A well-priced home will sell quickly and as close to the listing price as possible. There is absolutely no need to leave room for negotiations that might not even work out. Not only are you losing money, but it can make the process very difficult. Always listen to your realtor and price it at the best price possible!
Question 5: How does the inspection phase work?
Inspections are more than likely always going to take place in any real estate transaction involving a home. A buyer has the right to perform many different inspections and tests as possible. In most cases, any inspections are paid for by the buyer, unless other terms are agreed on. Here at Alethes Realty, they are given 10 business days to perform the inspections and get the results back. Following that, the transaction process with continue.