Daily Bread Cafe
Posted by Amanda Wilson on Tuesday, October 2, 2018 at 2:30 PM
By Amanda Wilson / October 2, 2018
Comment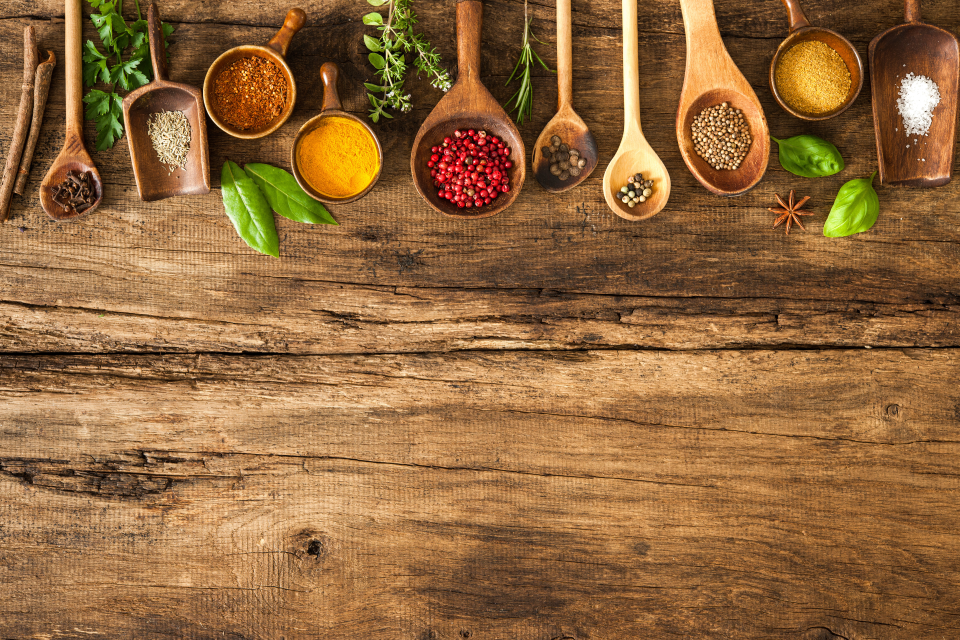 Let's highlight some local businesses, shall we?
Our first business to discuss is right here in Russellville! Located in the city mall, "The Daily Bread Cafe" opened their doors on August 14th of this year. Owned by a sweet woman named Myra, this place is all about the home cooking. Serving up lunch plates from 11 - 2 and take - away casseroles in the afternoon (until 5:30).
Myra is a long time resident of the Russellville area. She told me that she has lived in Dardanelle for 20 + years. So, when you support this business, you truly are supporting local. Myra has owned a restaurant before Daily Bread, so you will also be working with an experienced owner!
"The Daily Bread Cafe" is perfect for anyone who is craving good southern cooking! Lunch plates, casseroles, desserts, and of course bread! Ms. Myra had a tough time picking a favorite menu item, but she did mention her love for the HOMEMADE cinnamon rolls (yes, please!!).
If all of this isn't enough to convince you to drop by... when finishing our conversation, I asked Myra what she wanted people to know about her and her business. She said that her company is Christian based and prides values and morals. They have "Bless this Family Friday" where the community can nominate a family in need to receive warm meals. Myra was so kind and excited to talk about how we can better the community.
So, please if you can find the time to stop by this sweet place, you will not regret it! Thank you and check back in next Tuesday for another local business!