Day Trips for this Weekend
Posted by Amanda Wilson on Friday, June 22, 2018 at 10:29 AM
By Amanda Wilson / June 22, 2018
Comment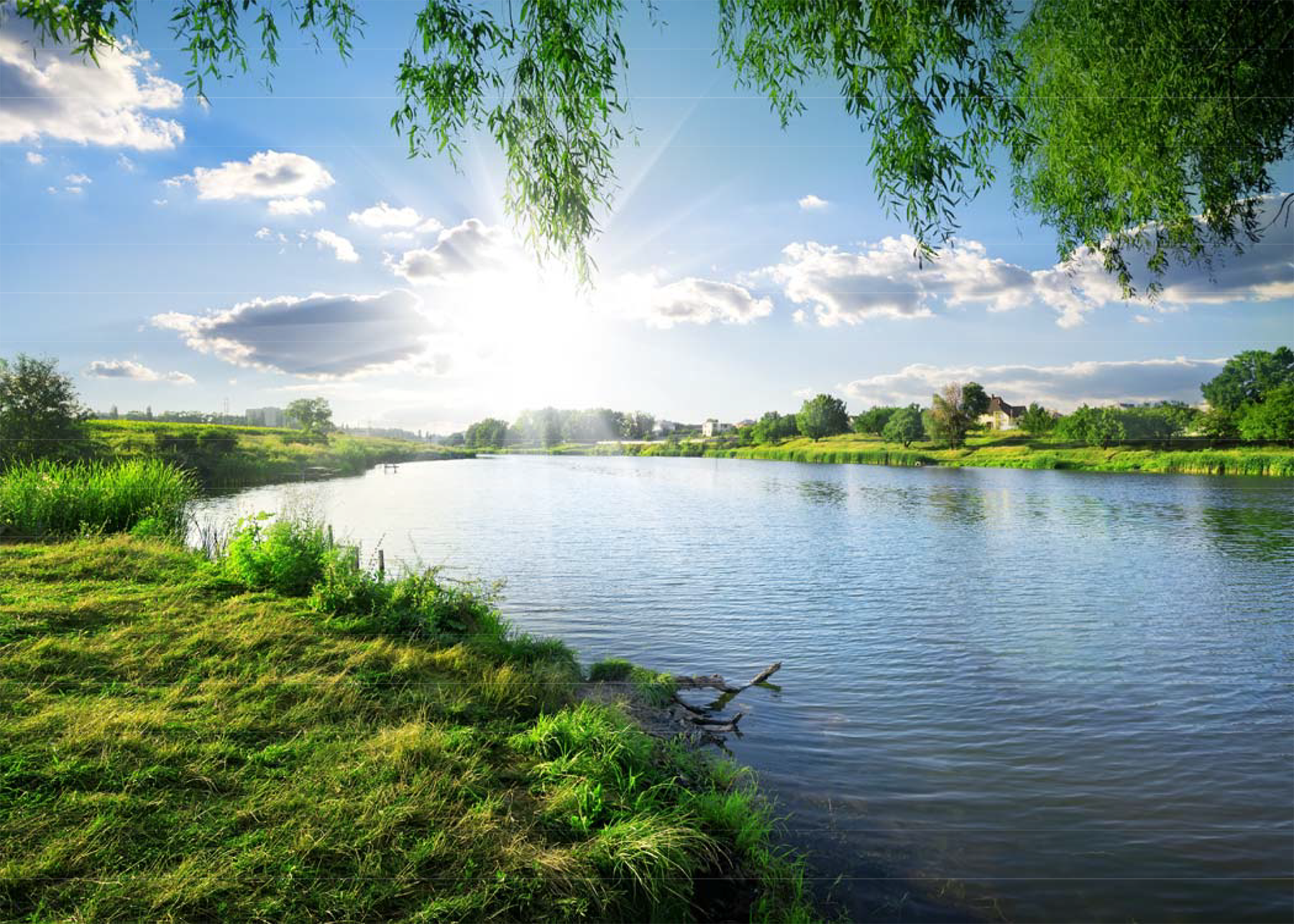 When I was growing up, I lived in San Antonio, so my summer entertainment was that pool in my parent's backyard, walking our neighborhood, staying inside, or the occasional trip to Six- Flags Fiesta Texas. My choice was typically inside. However, now I live in the natural state! Which is very exciting for my inner outdoorsy person (who I didn't know existed until I moved here at 17).
So I really want to go experience our state for everything wonderful that it is! That's when I found "The 13 Best Swimming Holes in the Ozarks"! Here are the most intriguing spots in AR!
1) Steel Creek. The Steel Creek Campgrounds are allegedly easy to get to and free to use during the day! This spot on the Buffalo River is located in Perryville. The authors of this article also rave about the high water and close proximity to other more popular spots
2) Falling Water Road. This one seems to be the most promising and may very well be where you can find me this weekend. Located in Sand Gap (which is almost smack dap in the middle of the Ozark National Forest), this a very small and very secluded 11 family campground. So you shouldn't have many problems with crowds. "Of all the swimming holes I've visited, this is far and above my favorite. With its 10-foot waterfall, rope swing, turquoise water and lush scenery, Falling Water Falls is a little slice of swimming hole heaven. You can see the spot from the road, and from there it's just a short climb down an embankment to the water. The swimming hole here is deep and wide, and it's surrounded by small bluffs on three sides." says the authors.
3) Gunner Pool. This one was not as thrilling as Falling Water, however it is more kid friendly and accessible. Gunner pool is in northern Arkansas and is supposed to be BEAUTIFUL! The authors recommend having your Instagram game ready!