The Best Farmer's Markets in the River Valley!
Posted by Amanda Wilson on Friday, August 17, 2018 at 9:52 AM
By Amanda Wilson / August 17, 2018
Comment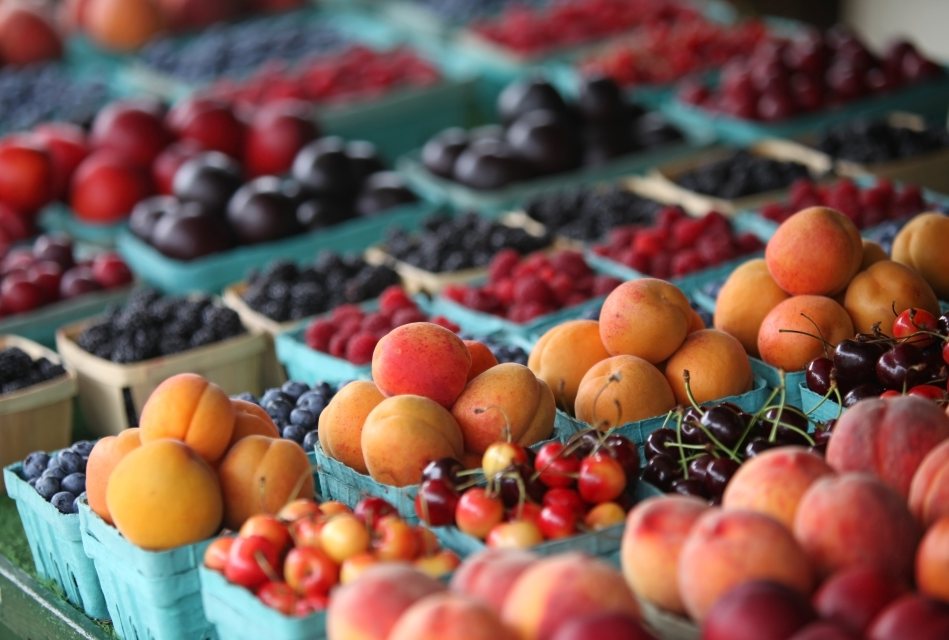 Happy Friday everyone! Saturday's are farmer's market days in my home, so I wanted to share some of my favorites with you!
Russellville/ Pope County Farmer's Market - Located at the train station in Russellville, this is a lively and abundant event. Sometimes with live music, you can find just about anything here. Honey, body and skin care, produce, and snacks is just the tip of the iceberg! I recommend getting there pretty early, so you beat the heat, stray from the large crowds, and get the best and freshest products!
Dardanelle Farmer's Market - Located at the Gazebo on Front Street in Dardanelle. This one is full of family run booths! A personal favorite of our bulldog, Rocky B, because he gets pets from the vendors and natural home-made dog treats!
Farmer Dan's Market - Located on Main Street in Russellville. This stand is actually open throughout the week and on Saturdays! They have incredible fruits and fresh veggies! It is run by some of the sweetest people in the world! Highly recommended!
I hope to see you out and about on Saturday morning! Farmer's markets are a wonderful way to support local economy and try sustainable produce free of harmful chemicals! You never know when you are going to find your new favorite stand!