Fun Activities To Do For Father's Day
Posted by Allie Williamson on Friday, June 19, 2020 at 12:27 PM
By Allie Williamson / June 19, 2020
Comment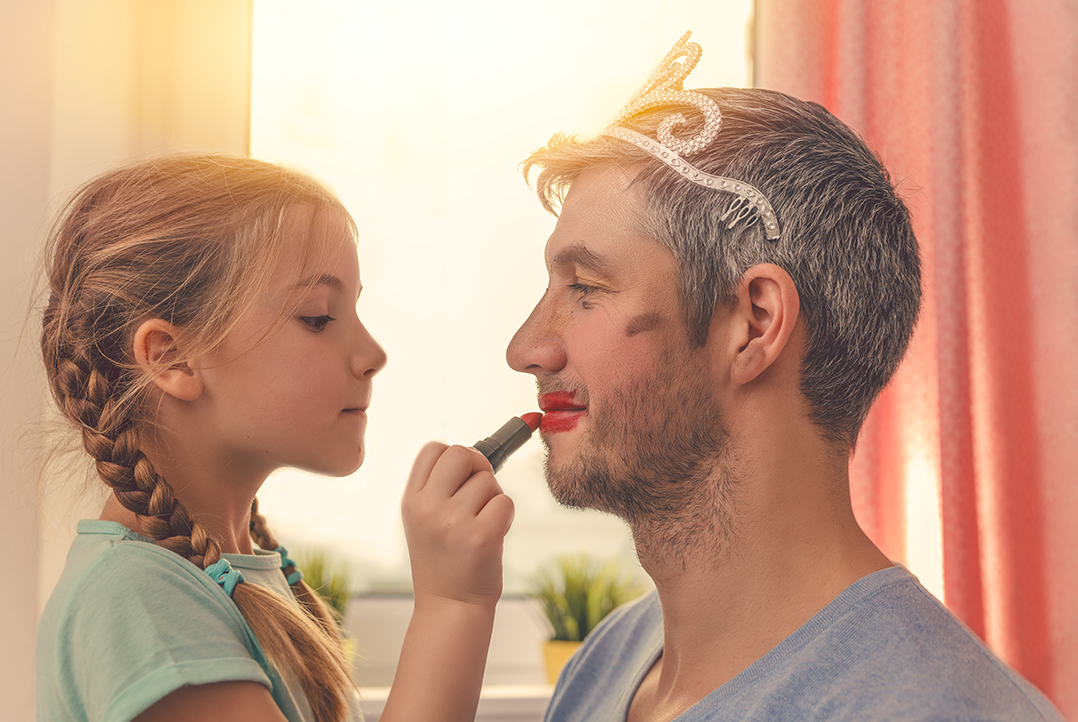 Happy Father's Day to all of the dad's out there!! Yes, it's finally here... time to celebrate all of the amazing men that have been in your life! It's such a crazy time this year around, but that's okay because I've got some fun activities that ya'll can do while still being safe!!
Outside Activities
So of course, it's summertime now which means HOT WEATHER. I know that we're all feeling the heat now, but don't worry because summertime also means there are many great opportunities for things to do! So let's get into it!
Have a cookout/backyard picnic! Not only will you be all together and enjoying the summer sunshine, but you will also be safe at home as well. And sure, dad might do the grilling, but that's when you can join him and help him out! Or if you're able to, cook for him! And if you're going to be cooking out, have some games set up that you know you and your family will enjoy doing together!
If you're looking to go out and give dad a good time, take him fishing! Almost all dads will enjoy going fishing because it's such an intimate and calming thing to do with family and friends. And if he doesn't enjoy that, go on a hike or just a simple walk out in nature! Do something that will allow you to be super personal and vulnerable with your family. That's how the best relationships are made.
Inside Activities
Okay so like I mentioned before, the heat in June can tend to be crazy hot! We're finally getting there to the first 'official day' of summer and it only gets hotter from here! So maybe inside activities would suit you and your family better, and that's okay!
So what can you do? Board games, video games (Just Dance, Mario Bros, Trivia Games), or even card games! There are so many options that are just as fun for the family to enjoy! My personal favorite is playing Just Dance because my family gets down with their boogie! Even just letting dad pick out some movies and having a marathon of his favorite movie series/movies is a great way to connect with your family and enjoy the company. And all of these options are perfect for staying safe and practicing social distancing!
Anything that you can do to celebrate your dad, grandpa, or any male-figure in your life... do it! He deserves it! I know that I'm treating my dad to the best day possible and I can't wait!!