Fun Fall Activities For 2020
Posted by Allie Williamson on Tuesday, September 22, 2020 at 12:16 PM
By Allie Williamson / September 22, 2020
Comment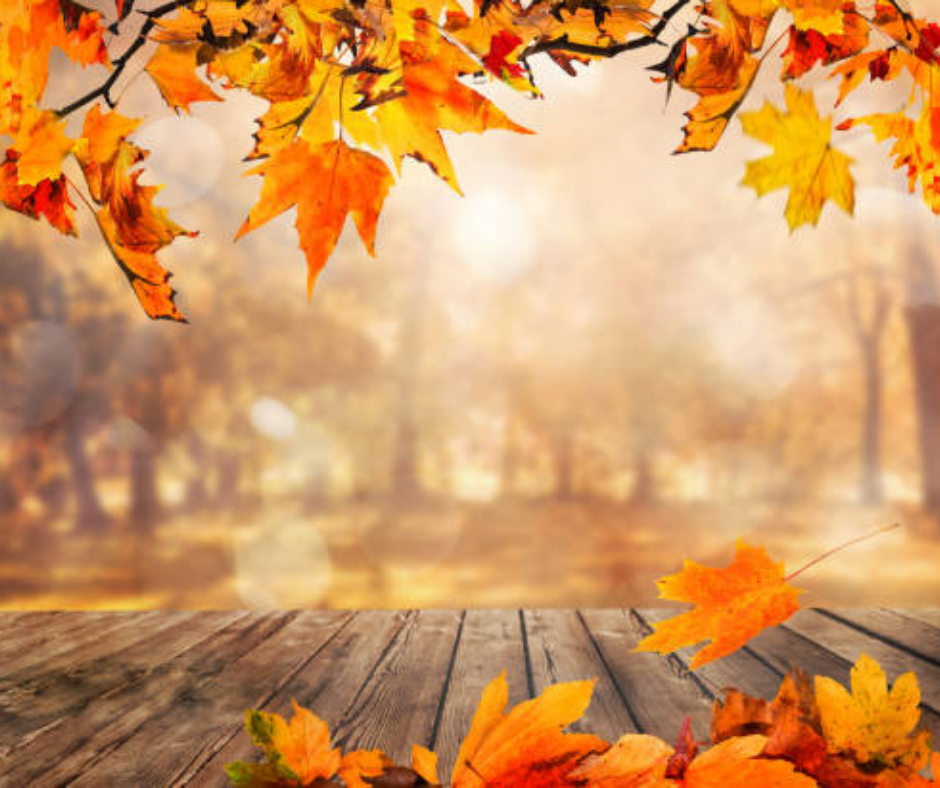 Nothing about 2020 has been what anyone expected, and this fall will be no exception. We'll have to come up with alternative things to do this fall season as other activities that are "normal" may not be as safe as you think. Don't worry though, you'll still get to savor the pumpkin spice latte season and snuggle up in your coziest sweater.
But just because we're staying closer to home (and holding our loved ones closer) right now doesn't mean we can't enjoy the very best things that fall has to offer. Here are some of the best things to do this fall, whether you're social distancing, staying at home, or trying to keep activities outdoors, so we can keep celebrating the season—even if it's an autumn like we've never seen before.
1. Go Apple Picking
This one is as easy as pie! If you are local to the River Valley, then you might have heard of Drewry Farms & Orchards. This is the perfect place to go if you are wanting to get out of the house and go safely pick some apples, enjoy sweet treats, and just enjoy being out in nature! It's definitely a great way to enjoy being with your family as well as getting some yummy snacks for everyone!
2. Go to the Pumpkin Patch
Just like with the apples, you can also go pick out some fabulous pumpkins at Drewry Farms & Orchards! Of course if you're not as close to Dover as you might be to the Conway area, there are some great options of Pumpkin Patches that are taking the right steps on being safe during this time. Just to name some others, there is the Pumpkin Patch in Mayflower, and there is also Motley's Pumpkin Patch in Little Rock. Not only is it a great way to entertain children and give them a breath of fresh air, but it's also a great way to get some super sweet photos!
3. Carve/Decorate Pumpkins
This one is a no-brainer! I am currently 19 years old and getting married and my all time favorite fall activity is decorating/carving pumpkins to put on display! It's a great and unique way to express yourself, and it's even better when you can get some homemade baked pumpkin seeds out of the deal as well! This activity is so much fun because you don't have to spend very much money at all and it's so entertaining for all ages!
4. Enjoy Pumpkin Spice Everything
It's only one time a year that you get to enjoy those beautifully made & tasting pumpkin spice lattes, so enjoy them while you can!! Not only can you get in the mood for fall so easily by just one simple scent/flavor, but it's such a universal scent/flavor that everyone around the world can enjoy. I mean it's pretty cool how Pumpkin Spice anything can alone unite so many different people from so many different backgrounds all at once... am I right?
5. Enjoy the Simple Things
But most importantly, enjoy the simple things. Whether that's buying a new and cozy sweater or blanket or trying new fall scents and flavors. Enjoy it. Because one day you are going to look back at all of the memories you made just by doing the simple things in life. That's what you remember the most. Cuddling with your loved one while sharing a fluffy blanket and watching a Halloween movie, or carving a pumpkin under the stars with those that make you happiest, or even just buying new fall outfits that make you feel good, enjoy it all.
This year may be the craziest that we've seen yet, but it's important to make the most of it. Just because some very unexpected events have happened in 2020 does not mean you can't still enjoy one of the best seasons ever (in my opinion). So do it all, be safe, and enjoy this season!