Helpful Tips for a Safe and Fun New Year's Eve
Posted by Allie Williamson on Wednesday, December 30, 2020 at 10:54 AM
By Allie Williamson / December 30, 2020
Comment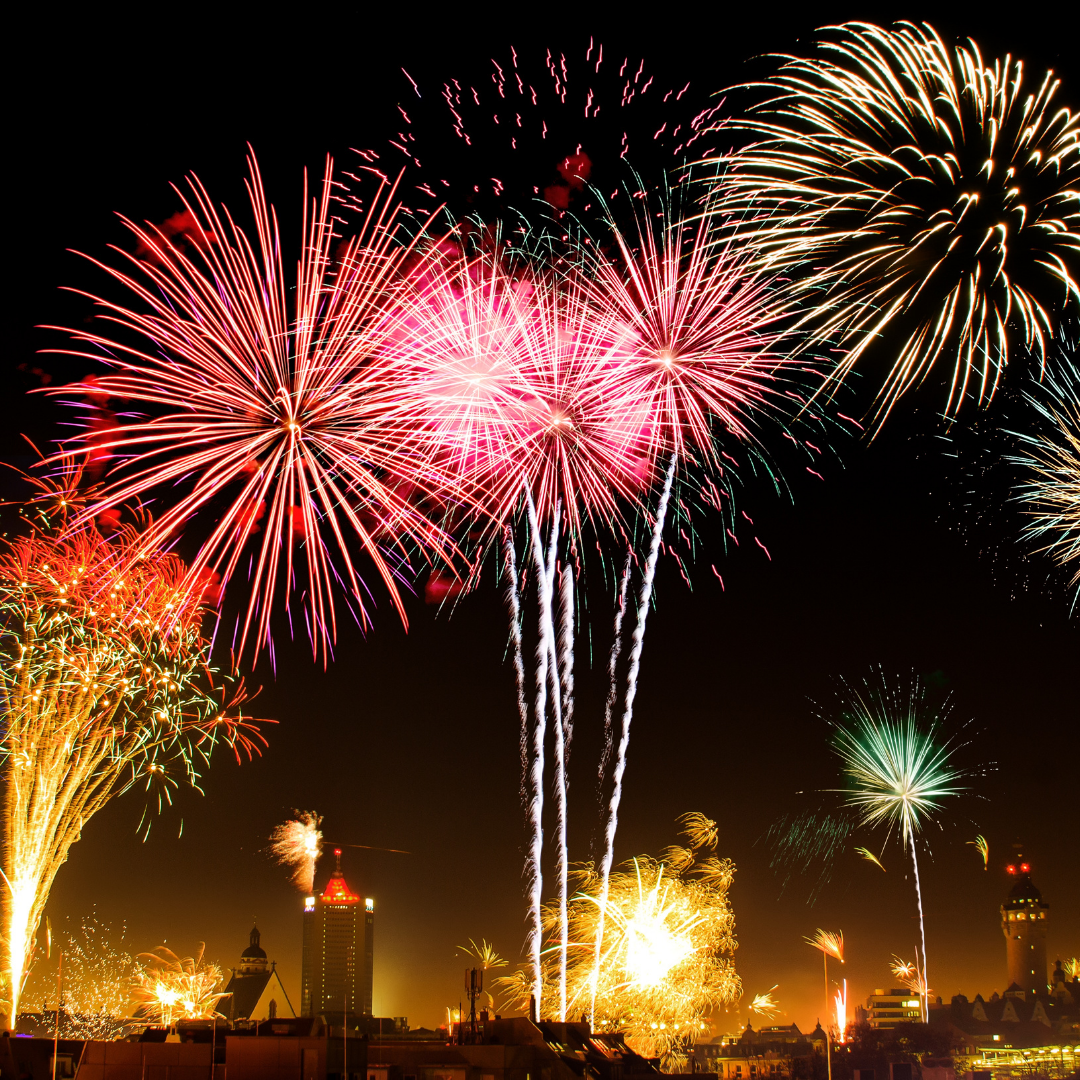 FINALLY!!! 2020 IS ALMOST OVER!!
It has been such an eye opening, tough, and somehow still the best year for learning new things. This may be crazy for me to say, but I'm actually glad that 2020 has happened to us. I can guarantee that so many of us has learned quite a lot of lessons that will most likely benefit us for the years to come. With all of this being said though, 2020 has had a lot of tragedy as well and so it's important we all end the year on a good and healthy note. Today, I've got some tips on how to still have a fun, but safe, New Year's Eve.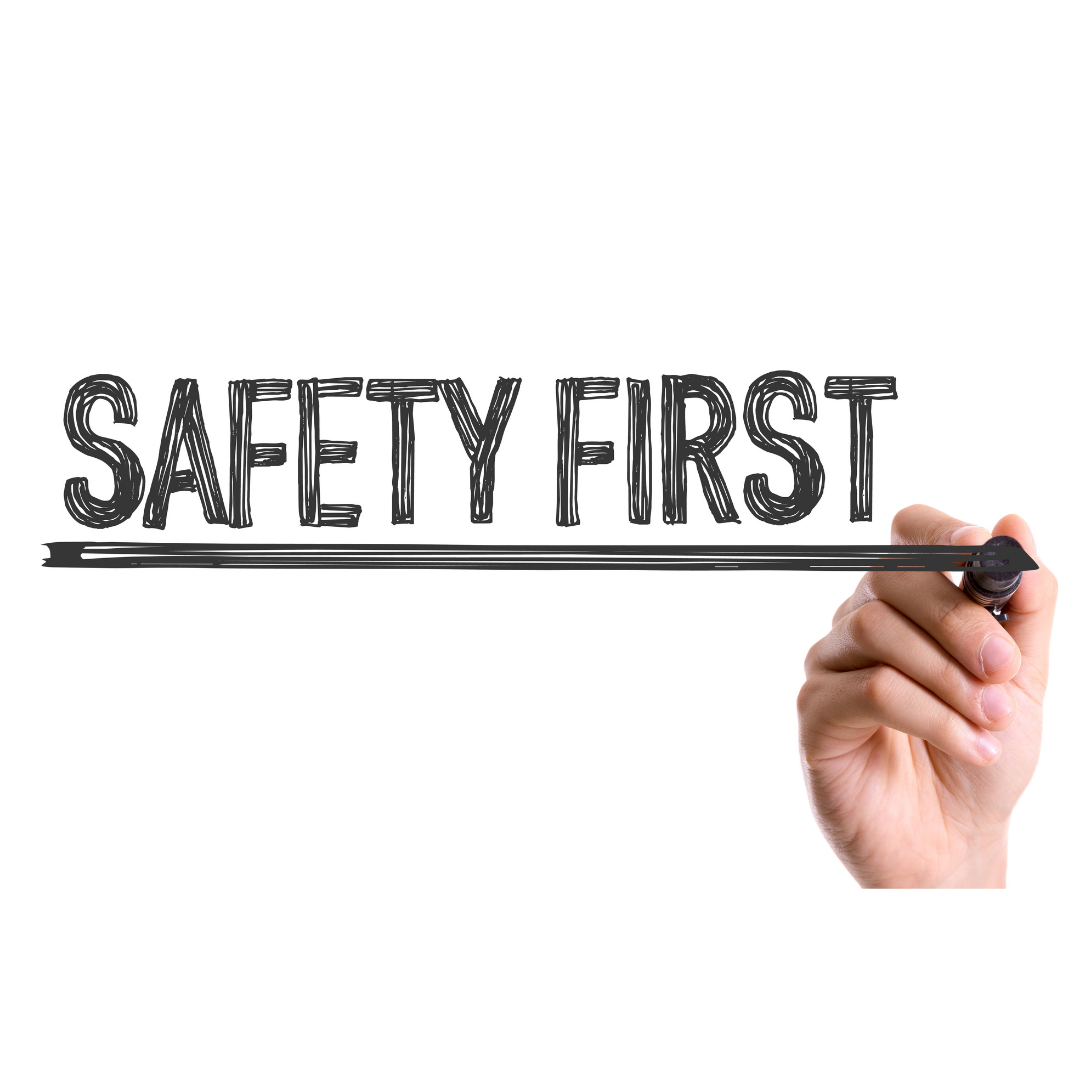 Staying in as a Host
If you are planning on hosting a celebration this year, follow these helpful tips to not only keep yourself safe, but others as well:
Limit your number of guests
If possible, celebrate outside or indoors with open windows and doors.
Clean and disinfect frequently touched surfaces.
Have extra throw-away utensils.
Encourage guests to wear masks or practice social distancing.
If alcohol is being served, make sure your guests have someone to drive them or that they do not get behind the wheel after drinking.
Have games and activities to keep the gathering fun.
Serve plenty of food! This is important any time you have guests.
DON'T mix fireworks and alcohol, this can potentially be very dangerous.
Attending a Celebration
If you are wanting to attend a celebration, be sure what you need to do in order to stay safe with these tips:
If you are unsure the host will have precautions set up, be sure to bring your own food and disposable utensils.
Wear a mask indoors and outdoors.
Use single-use options, like condiment packets.
If you are going to be drinking, make sure you have a trustworthy designated driver.
Keep your phone charged!! This is big for safety!
Stay hydrated to help counteract anything in your system.
No matter how you choose to celebrate the end of 2020, it is important to be as safe as possible. Let's end this year on the best possible note. Here's to 2021 everybody!