How To Choose The Right Mortgage Company
Posted by Allie Williamson on Thursday, July 30, 2020 at 2:11 PM
By Allie Williamson / July 30, 2020
Comment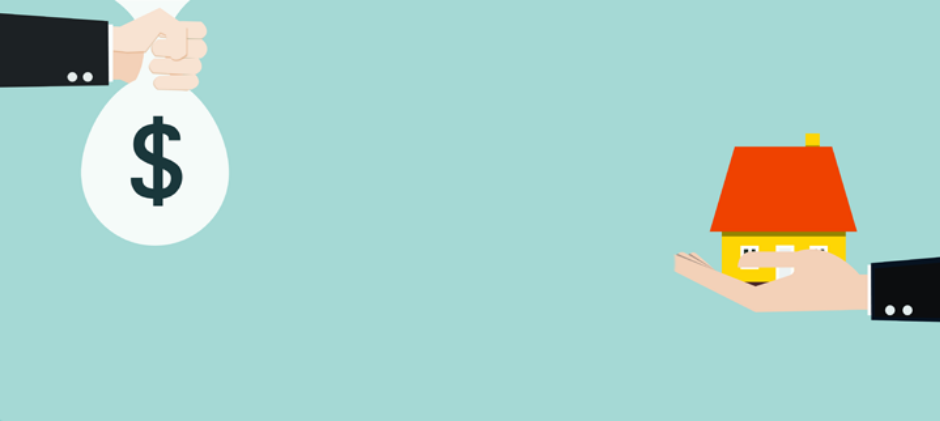 When it's time for you to start the home buying process, it's easy to just put all of your trust into any professional. Of course, that can work out perfectly and nothing go wrong, but there are some instances where things do go South. Previously, we've talked about how to choose the right realtor for you, but did you know that choosing the right mortgage lender is also just as important?? Don't worry though, I'm here to give you a few tips on what you should look out for and/or consider when picking out who you will be getting a loan with!
Make The Decision Yours
So what do I mean by this? Well every real estate company will typically have a preferred mortgage lender that they work with quite a lot in the real estate business, so at least once in this process you will run into your agent recommending someone to you. Of course, it's important to listen to them and take into consideration that they work with that lender enough to where they feel pretty comfortable with them. However, you need to always make sure that you shop around a little bit first (just like as you should do with real estate agents) before you come to your final decision. Sometimes it's definitely worth shopping around because you might be saving money that you don't have to spend if you choose not to. So even if you are recommended a mortgage lender, remember that you are not required to use that specific person!
Get Pre-Approved
This isn't really a huge deal when it comes to picking the right mortgage lender, but when trying to get pre-approved with someone, you should NOT be charged. Most often than not, lenders will not charge for someone to see if they could possibly get preapproved. I haven't run into this issue yet, but if you do speak with someone and they say that there will be a small fee, you do not need to work with them. That will only hurt you more than help.

Outstanding Customer Service 
Buying a home is probably one of the biggest purchases that most people will ever make so it's extremely important to find a mortgage company who is going to make sure you feel comfortable and in the loop throughout the whole process. It's even more important when you're a first time buyer and don't understand everything that goes into getting a loan or just buying a home in general.
Trust me, you will ask plenty of questions and so you need to make sure that the person (or company) responsible for your loan is going to be there for you and is prepared to answer any questions that you might throw out. In your first initial call or meeting, ask a few basic questions and if they seem to act as if they are not willing to help, then you will know they might not be the best people to help out. If you have a bad feeling about a particular mortgage company, listen to your instinct and find another company.
Good Reputation
Some mortgage lenders are professional and do whatever it takes to help their customers find the right loan for their circumstances. Likewise, these mortgage companies treat every customer with dignity and respect.
To get an idea of a company's reputation, don't only visit the lender's website and read their testimonials. Look outside their website and see what other people are saying about the company. If friends or family members have purchased homes, which mortgage company did they use? Were they happy with the level of service? Would they recommend the company? Also make sure to look at reviews too!
Hopefully now you will be able to take this information and find the right fit for you! Happy house hunting and enjoy this time in your life! It's going to be a wild ride!