How to Prepare for the Unexpected When Buying a Home
Posted by Allie Williamson on Monday, January 11, 2021 at 1:23 PM
By Allie Williamson / January 11, 2021
Comment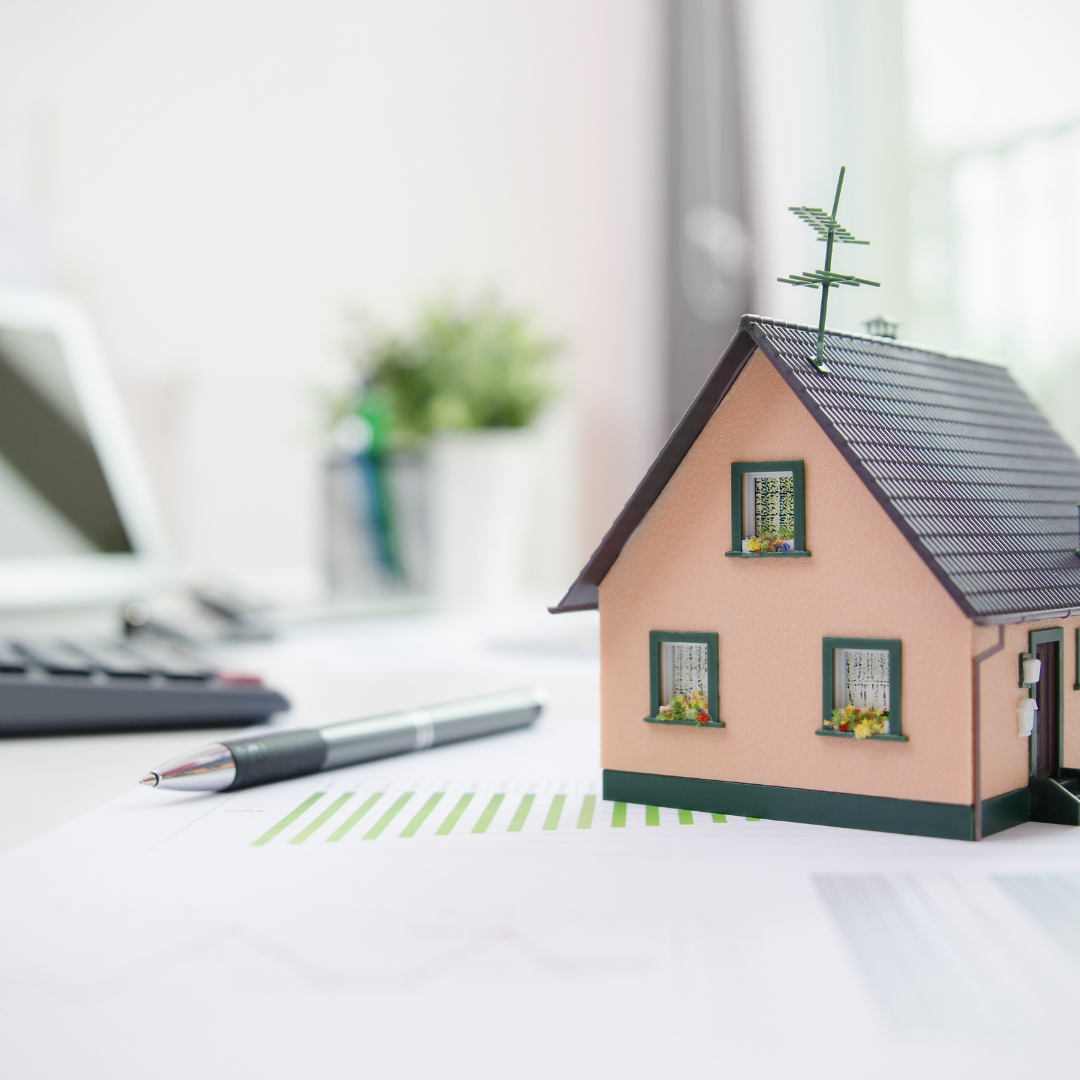 Believe it or not, there is a common misconception that once you sign a contract on a property, it's yours. However, like many homebuyers have found out, things can and will go wrong that can cost you the opportunity to purchase a home. Below, you can find just a few ways on how to prepare for the unexpected.
1. Do the proper research and preparation
First and foremost, you need to have a really good understanding of your family's financial standing and their utmost needs for the time being. If you are able to afford different expenses on top of your monthly bills, more than likely you've got a pretty good idea of your financial standing. If that's not exactly the case and you know of debt that you may have, maybe you should reconsider some things before wanting to purchase a home.
Before getting pre-approved with a lender, it's a good idea to analyze your current assets and decipher any debts that might come up in the future, and present themselves as an issue.
If you're browsing around online, try to familiarize yourself with the different neighborhoods where you are looking to purchase. Buying a home is not just about the home itself, you are also buying a location.
When looking at the different neighborhoods, follow your research up with the quality of the schools, the crime level, transportation, and any zoning issues.
So what's the point in all of this? Well, once you are able to get under contract, you also have to consider the sellers. If they are selling their home in order to purchase another one and you wait until the last minute to decide based on everything listed above, that the property isn't the one for you and your family, they lose their deal on their next home. That's not to say it is not your right to terminate if you see that's what is best, but it's a swell idea to learn as much information as possible to make a final decision before you get well into the buying process.
2. Choosing the right mortgage company
In order to put yourself in the best position possible when negotiating, it is important to be pre-approved, not pre-qualified. Getting pre-qualified is just the first step. It gives you an idea of how large of a loan you'll likely qualify for, such as an estimate on what you can receive. Getting pre-approved is just a more involved process where any and all financial information you have is processed and analyzed. It gives the mortgage company a better understanding of what loan type and the interest rate that would be best for you. Neither guarantee that you can get final approval to purchase a home, but it's a better way to get a good idea.
A good tool that most banks and mortgage lenders have on their websites is a Mortgage Calculator. Personally, it's highly recommended to mess around with the calculators because it can give you a clearer idea as to what you could afford. Now, that's not to replace speaking with an actual lender, but more so just another tool to give you a better visual when it comes to finances.
Don't just visit with one lender or bank. Speak to a few different lenders so that you can compare to see who would be a better fit for you and your needs. One lender might be able to lock in a better interest rate than others can, so it's good to "shop around."
There was a situation once where a client chose to use a lender from their bank and the entire process went smoothly, until the very last day before closing. Something had happened and the lender missed something crucial that ultimately led to the buyer not being able to purchase the property. It wouldn't have been such a big deal, but everything happened almost exactly 24-hours before the buyer was to close on their new home. Pretty crazy, huh?
3. Never underestimate the full cost
Another misconception that a lot of buyers have is that the amount they get a loan for is the only cost they will have. Though, that is not the case by any means. On top of your loan, there are other fees that have to be taken care of as well; costs such as the inspection fee, appraisal fee, and termite fee are to be included as well. However, the biggest fee to be aware of is the closing costs. Sometimes, deals can be worked out to where sellers will pay these costs or you can even have them be rolled into your loan (if that is a viable option for you). There are some cases where sellers refuse to pay the closing costs, or simply refuse to even half it with you. That's where buyers will start to freak out. The point is, always budget for the FULL costs associated with purchasing a property; never underestimate what the final total could be.
Apart from budgeting for moving costs, be prepared for the unexpected when you are moving into your new home. It's funny how things that have been working for years without any problem seem to just break down. Ironic, isn't it? Try to keep in mind those irritating and costly breakdowns.
All in all, things can, and probably will go wrong, at least once during the process. All you can do is try to prepare as much as possible for it because there are no real ways to prevent anything from happening. If you are in the home buying process and are worried, don't stress yourself out too much. In the end, it will all be worth it!