How To Spruce Up Your Home
Posted by Allie Williamson on Monday, May 18, 2020 at 1:30 PM
By Allie Williamson / May 18, 2020
Comment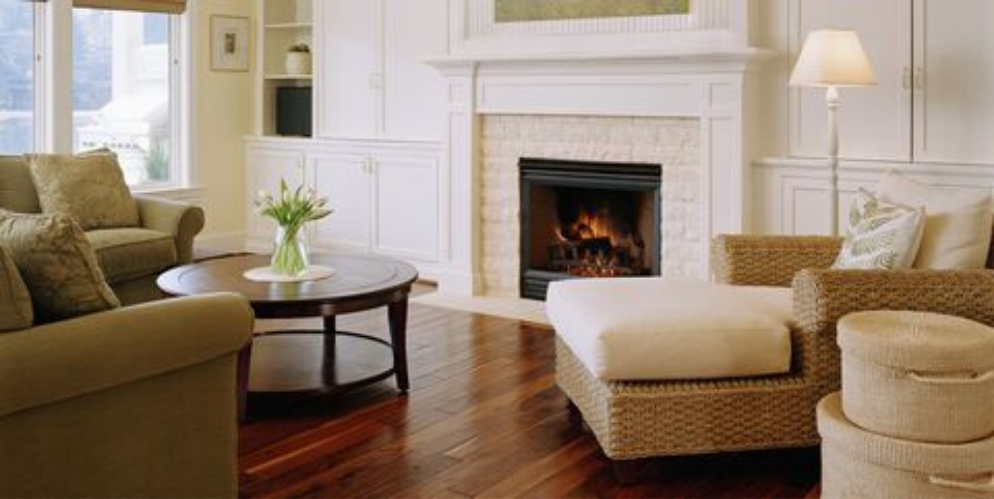 Sometimes the same old things that you look at in your house can get boring and old real fast. That's okay! It's completely normal for things to seem a bit repetitive after staring at them every day for a certain amount of time. And today, I've got a few helpful hints on just what you can do to give your home a nice little new look and feel like a completely different home!
1. Paint The Walls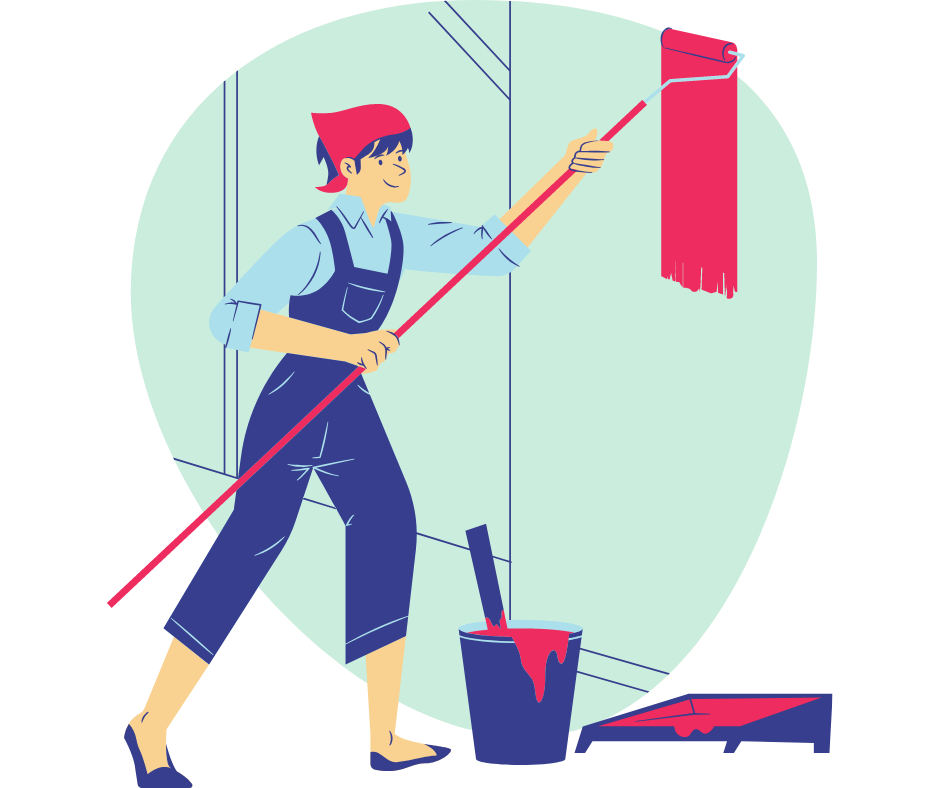 One thing that would be simple for you to do in order to give your home a new look is to just paint the walls! My absolute favorite color is yellow and in my home, our living room is painted a very bright and inviting, pastel yellow. Of course, I absolutely love it but if I am in the room for too long I start to get bored with it. And that's okay! If you have a darker color room that just seems to feel a little stuffy the more you are in it... paint it a light color! Switch it up! Just simply painting a room, or even multiple rooms in your house can make your space feel very open, and like a whole new place!
Even if you don't really feel like painting an entire room, you could always paint an accent wall. Change it up a little bit! Here are two examples of an accent wall that you could do: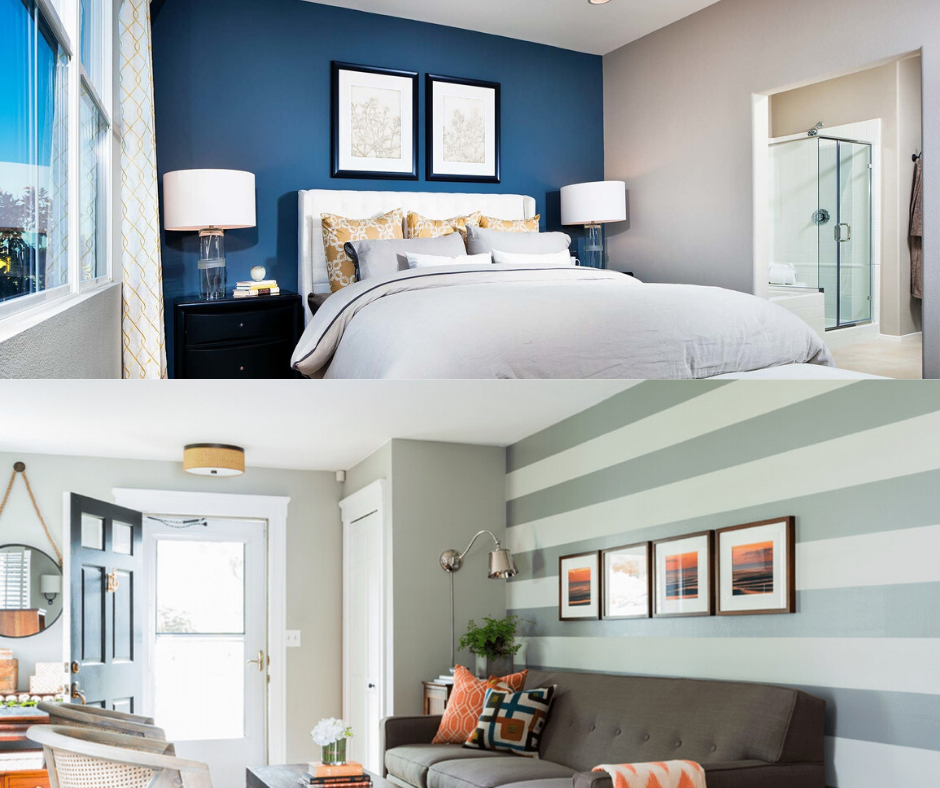 Whether it's something as simple as painting one of your walls a solid color or adding a pattern to add a little twist, it will give your home a new look! And painting is always an interesting activity to do as well!


2. Change The Furniture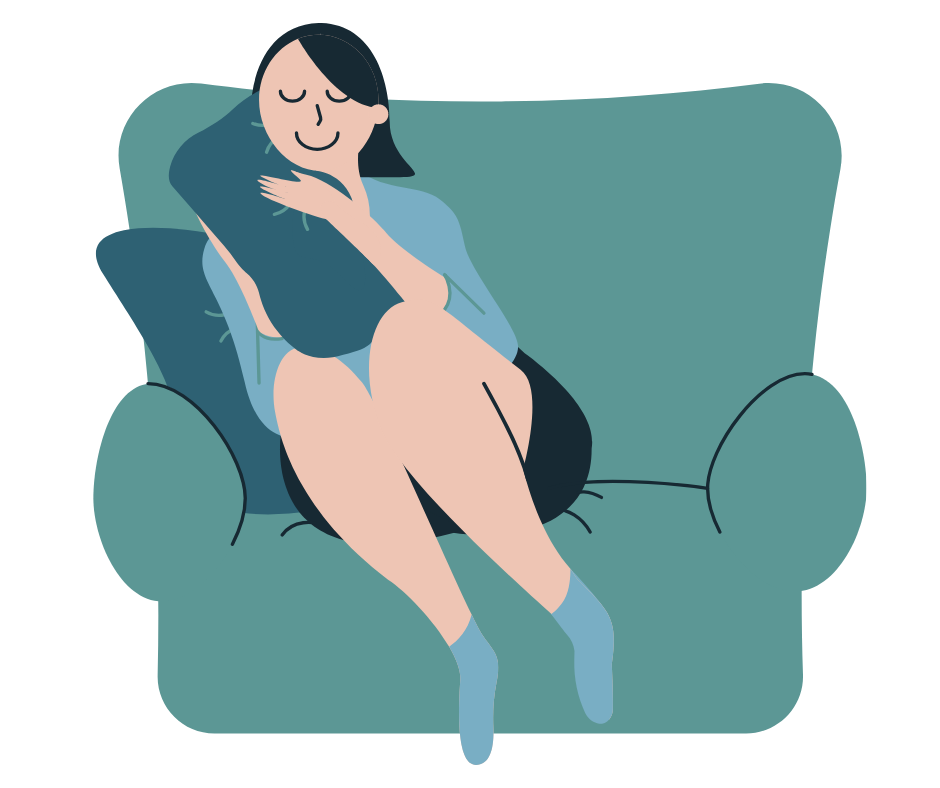 Now before you start thinking that I'm crazy giving you ideas to change your furniture, I don't mean for you to go out and buy all brand-new furniture! Of course, if you're just one of those people who are able to and find it fun to buy new furniture, you can easily do that! Instead of buying brand new furniture, go look at your local thrift stores as well! You can easily find some new pieces to include in your home to make it a little different. With a little bit of cleaning and fixing up (if necessary), you'll already be on your way to having a newer looking home!
However, even if you don't want to go out and get new pieces, you can also go out and get slipcovers for your furniture!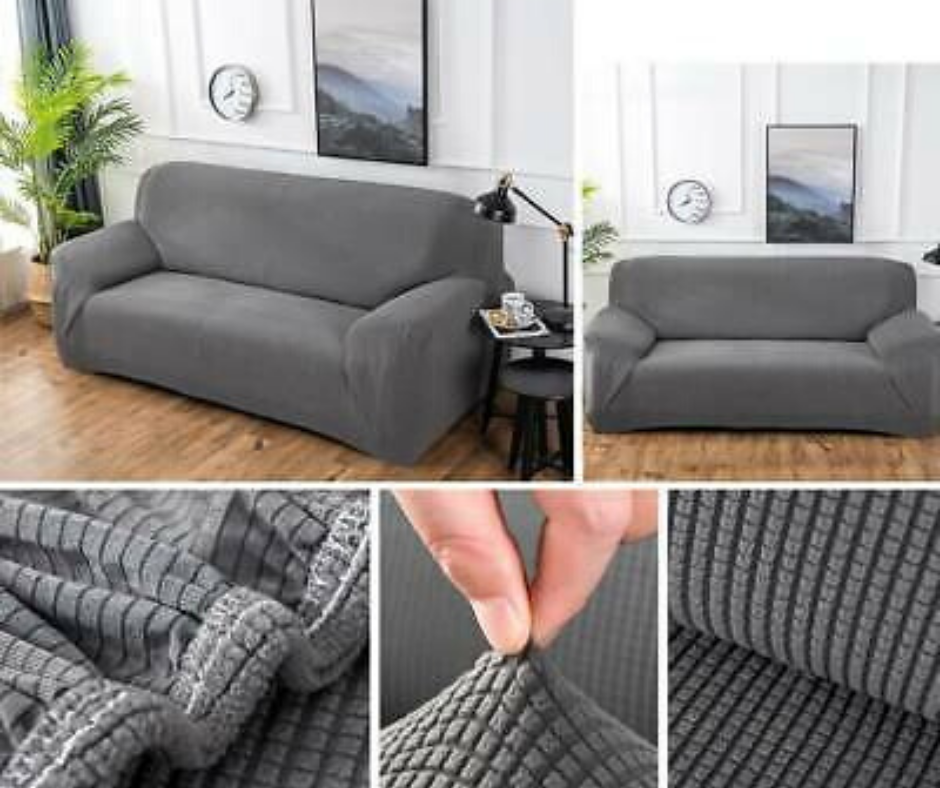 Slipcovers allow you to change the look of your furniture, without having to actually go out and spend loads of money on new furniture! It also acts as a protective shield against anything that could stain or damage your furniture. Thre are so many different colors, designs, and feels that you can choose from! I'm moving currently as we speak and I got used furniture from a family member that hasn't put it to use in about a year. With this, now I can preserve its original state while changing the look of it to match my style better. I'd say that's a win-win!!!
These were just two different examples of things that you can do in order to give your home a new look without spending tons of money. You can choose the look of your home and change it up as often as you like! And you never know... you might find yourself a new hobby while making your home feel brand new!