I Love Russellville: The Food Part Two
Posted by Drew Brent on Wednesday, March 24, 2021 at 2:04 PM
By Drew Brent / March 24, 2021
Comment
I never really thought a blog about food would garner so much attention (though in retrospect, I should have). There have been fierce, heated debates over which restaurants are real staples of Russellville, or if Russellville is even a good restaurant town. I contend that it is. So does Rex Nelson, and he is pretty much the foremost authority on food in the natural state. So there's that.

There were some truly good points made however, and today I add the restaurants to the list that I believe are legends in the making.

Now, the criteria for this is primarily what I like, and my observations having lived in the area for 25 years. There's not much more to it than that.
However I do understand some frustration over the omission of several key Russellville staples, despite the fact that I do factor in longevity. For example, CJ's has an outstanding burger, but hasn't been in the area as long as Whattaburger, and the great burger debate is still very much alive. (Although there seems to be a growing contingency of people who believe CJ's is Russellville's king of burgers, but not a burger king, as it were).
So without further adieu, I present to you the next six staples of Russellville dining: the legends in the making category.

Honorable Mentions: Taco Johns, Brick Oven
Taco Johns, and to a lesser extent, Brick Oven, can both be classified as larger chains. Still, it cannot be ignored the impact both of these places have had on Russellville. Everyone who has lived in the area for any length of time can still hear the dulcet tones of Tom Kamerling clamoring about "Taco Tuesday" or the accompanying jingle. Brick Oven straight up is the best overall pizza place in Russellville. Their staff is friendly, and the pizza is amazing. Catch a game and some brewskis over pizza at this classic Russellville establishment.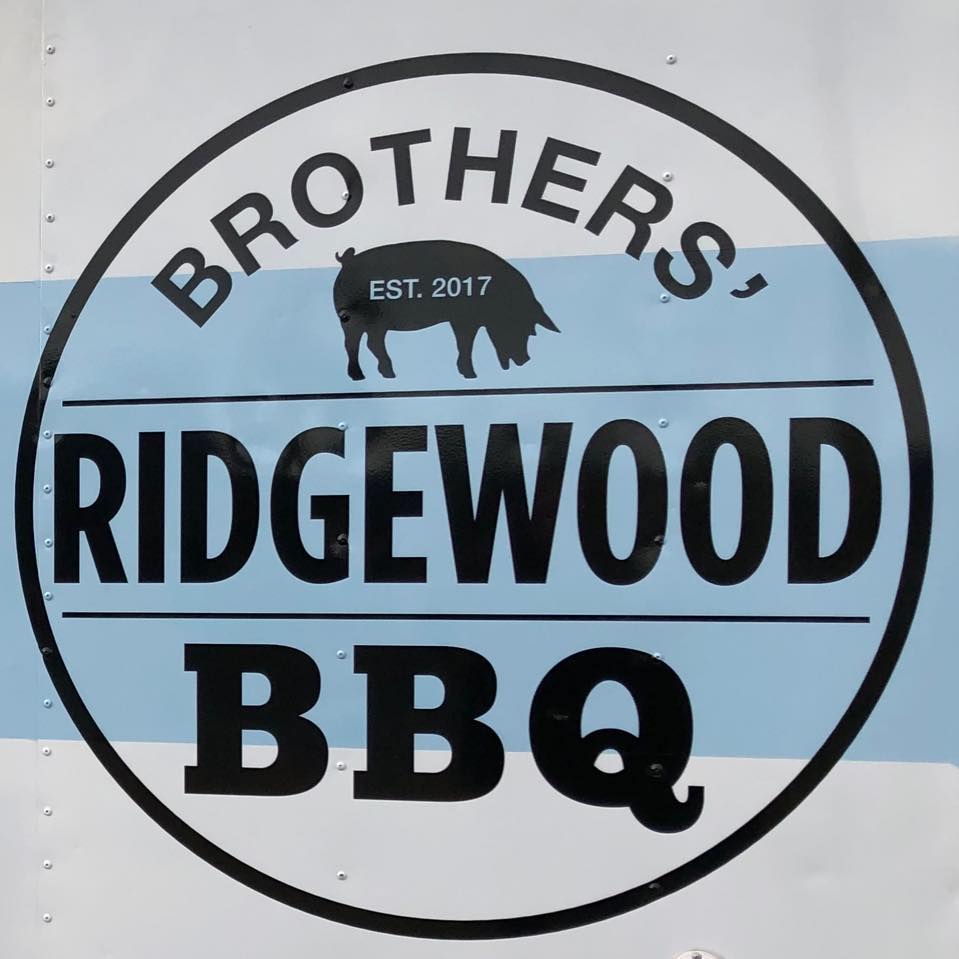 RIDGEWOOD BROTHERS BBQ
Ridgewood Brothers BBQ is the best tasting barbecue in this area of the state. The homemade sauce is out of this world, and good luck trying to get some if you're not already in line. The rubs, the smoky flavor of the ribs, plus the owners, Robert Cousar and Grant Hall are just good people. The bacon burnt ends and the brisket are my personal favorites, and while you may judge me, I could probably drink the sauce. Yes, it's that good.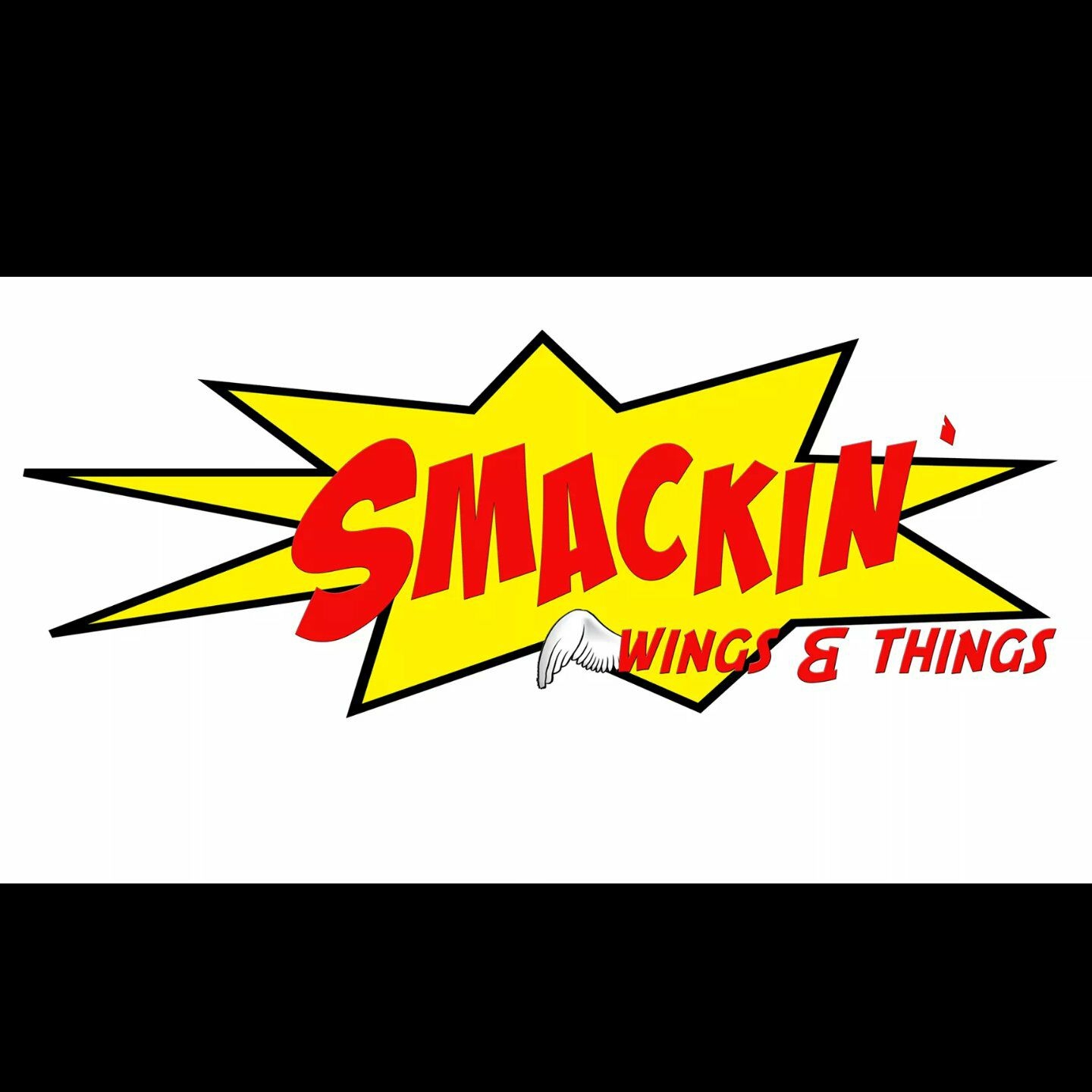 DADDY'S SMACKIN WINGS AND THINGS
Peanut butter and jelly wings. Divine.
Beyond the signature item though, Daddy's Smackin Wings and Things has garnered a following since their opening. As of this writing, their new location on E Main is about to open, (currently still on South Arkansas) and they just received a liquor license.
But don't let the name fool you, Daddy's Smackin Wings and Things is more than just wings, although their wings are stellar. Lobster quesadilla? They've got it. #getchusum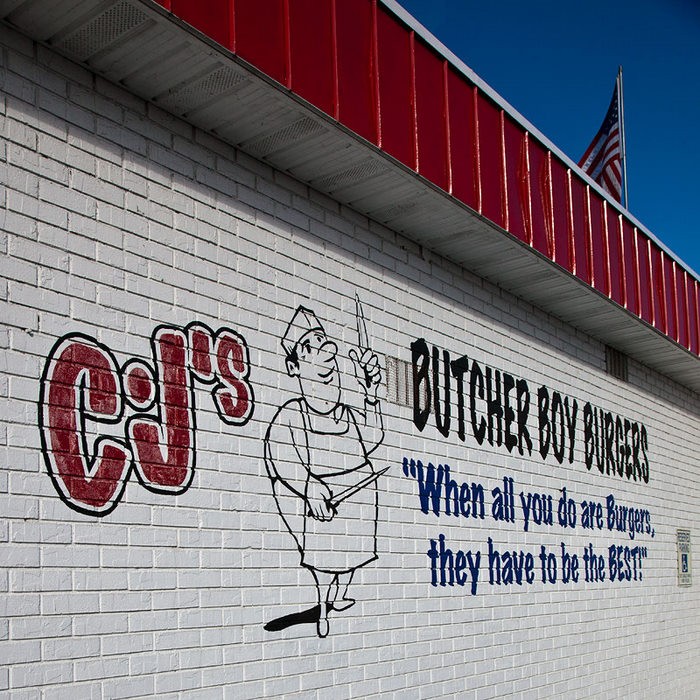 CJ'S BUTCHER BOY BURGERS
Voted "Best Burgers and Fries" by readers of The Courier in 2020, CJ's is without a doubt a powerhouse burger joint not only in the city, but the state. The old school feel inside coupled with the delicious grilled to order burgers and cut fries (made in store) are just out of this world. It's a must have for anyone who wants a delicious burger, generous portions, and an old school feel. Can't miss.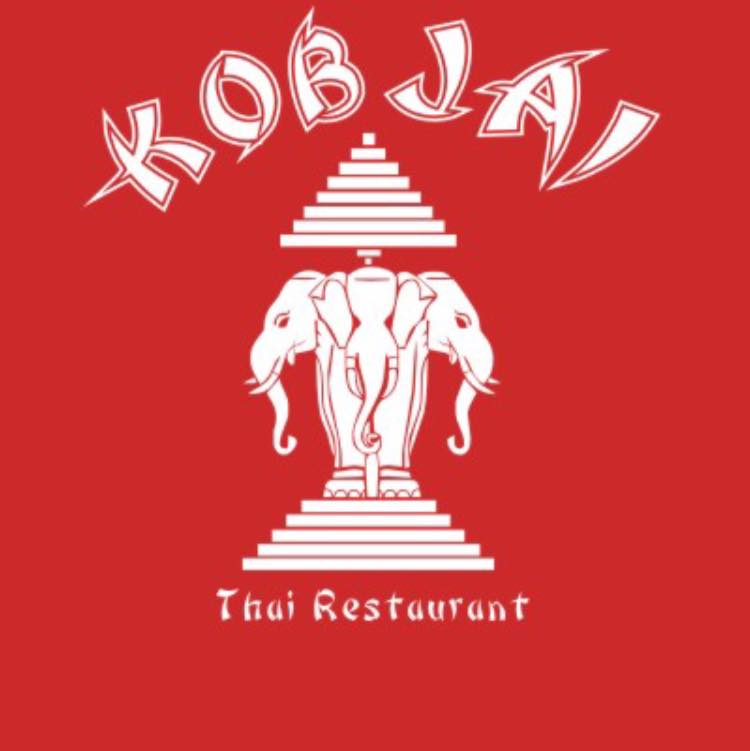 KOB JAI
Get the pho, the fam and the brisket. And everything else.
This Thai restaurant in the heart of downtown is simply amazing. I mentioned the brisket, but only because it's my favorite item (I'm seeing a trend, but seriously. It's great). The authentic flavors are enough to get you hooked, and it's a go-to in my downtown stops.
No, but seriously the brisket. It's amazing.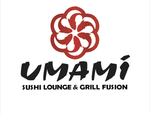 UMAMI
In the list by popular demand, it's the sushi and grill fusion epicenter of Russellville.
Now before I begin, I must admit, I'm not a fan of sushi. But that doesn't stop me from enjoying the Baja Tacos or six pepper ribeye. Great staff and I've really enjoyed everything I've ever eaten there. The atmosphere is also unique, and it's affordable. The messages and comments I got about the omission of Umami were staggering, and clearly its fans believe it belongs on this list. I agree with the people. Umami makes the cut.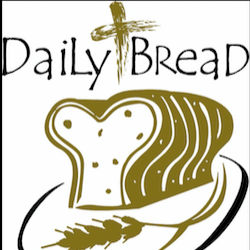 DAILY BREAD CAFE
Located in the city mall, Daily Bread Cafe is one of those places you may not go if you don't already know that it's there. The meat loaf and the pinto beans are amazing, and the staff makes you feel like you're eating in Grandma's kitchen again. It's worth the trip during lunch to go in and get fed well. Just make sure you have a place to take a nap.