Last Minute Gift Ideas
Posted by Allie Williamson on Tuesday, December 15, 2020 at 12:50 PM
By Allie Williamson / December 15, 2020
Comment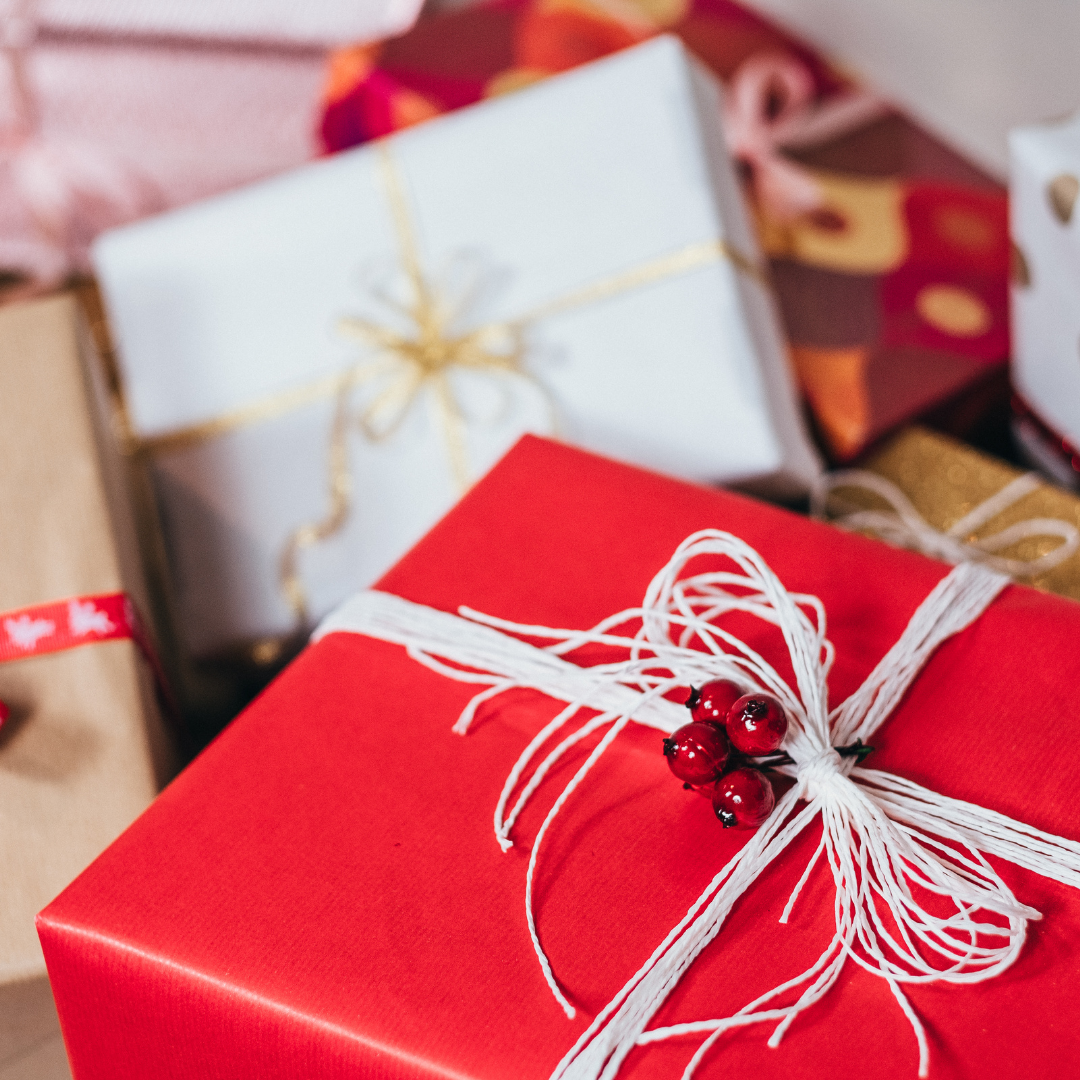 Within just a blink of an eye, Christmas is here! I don't know about anyone else, but it was just August like 3 days ago and not December 15th... right?? It's crazy to think that it all came and went so quickly, but it did and now everyone is trying to do their best to scramble and get their Christmas presents. However, I'm here to help out!
Listed below are some great last minute gifts for those special people in your life!
Gifts For Women:
Cookware
Spa Gift Basket
Giftcard to their favorite store
Polaroid Camera with Film
Jewelry
iRobot Roomba Vacuum
iPad
Special perfume/body care items
Custom picture/collage blanket
Unique picture frames with special pictures
Home decor that matches their home/style
Candles/sweet smells for their home
Scentsy Pot
Essential Oil Diffuser
A lot of the time, women don't really care what the gift you will give them is. It matters more the fact that you took time to think about them and get/make them a gift that is unique to them and how their personality is. I know for me personally, I am a HUGE animal lover and recently my husband got me a small dog as my birthday present/anniversary present and I was so excited! But my parents then took it upon themselves to buy my new puppy some winter sweaters so I could dress her up and got us some matching socks. I truly cried out of pure joy!! That was hands-down the best gift that I have been given and it was so simple and sweet. So trust me, the most extravagant gifts, aren't always the happiest and best.
Gifts For Men:
Craft Beer Club Subscription
Mystery Tackle Box Bass Fishing Kit
Personalized knife/wallet/ice chest
Comfort shoes (Crocs or Slippers)
Apple Watch/Smart Watch
Yeti Cooler
Bass Pro giftcard
Whiskey glass set (can be personalized or not)
AirPods / Bluetooth Earphones
Airfryer
Nintendo Switch/Gaming Console
Carhartt merchandise
Barber kit
Now from my experience with my husband and male relatives, they are some of the easiest people to shop for! Just like with the women though, almost any man will be grateful for the gift you give them, especially if they truly love and care about you! So don't worry too much if you still have some gifts to get by Christmas, because in the end, it will all be worth it!