Listing Of The Week - 6/12/20
Posted by Allie Williamson on Friday, June 12, 2020 at 12:40 PM
By Allie Williamson / June 12, 2020
Comment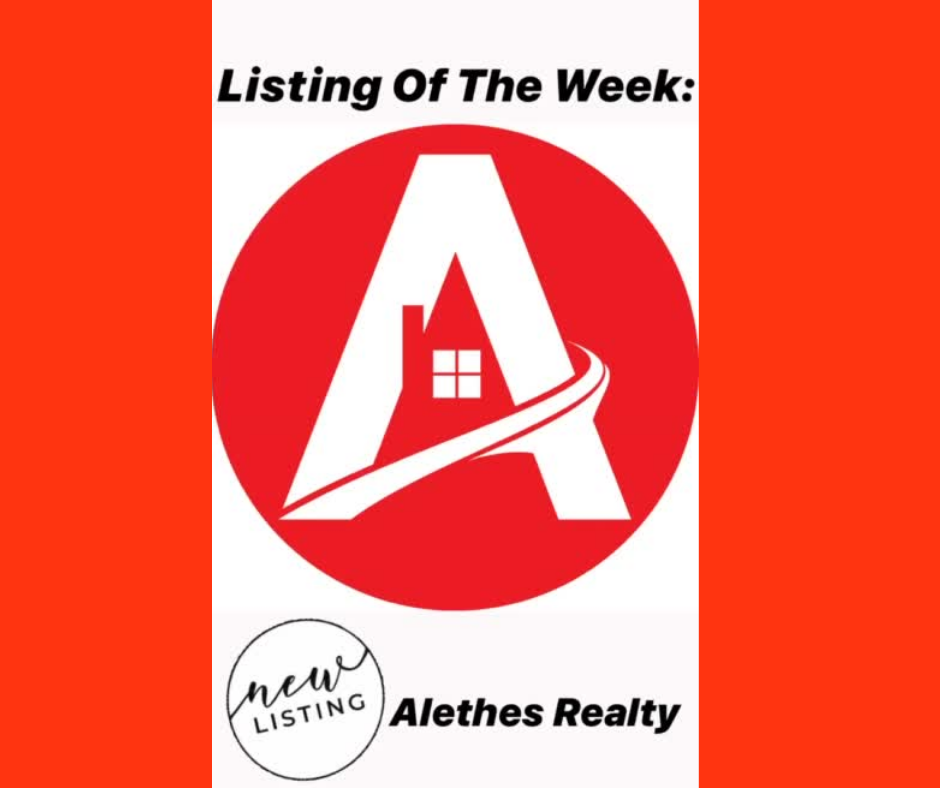 Today we have a brand new listing for our listing of the week! This luxury condo is located at 128 Marina Shores here in Russellville! Priced at $358,000 this home is perfect for those who are absolutely sick of mowing their yard and wishing they were out fishing! Not only is the space inside great, but there's also a community boat dock that allows you to fish from the shore but also from the comfort of your boat! This home offers you upscale living with a small town community! So let's check out the highlights shall we?
The Living Room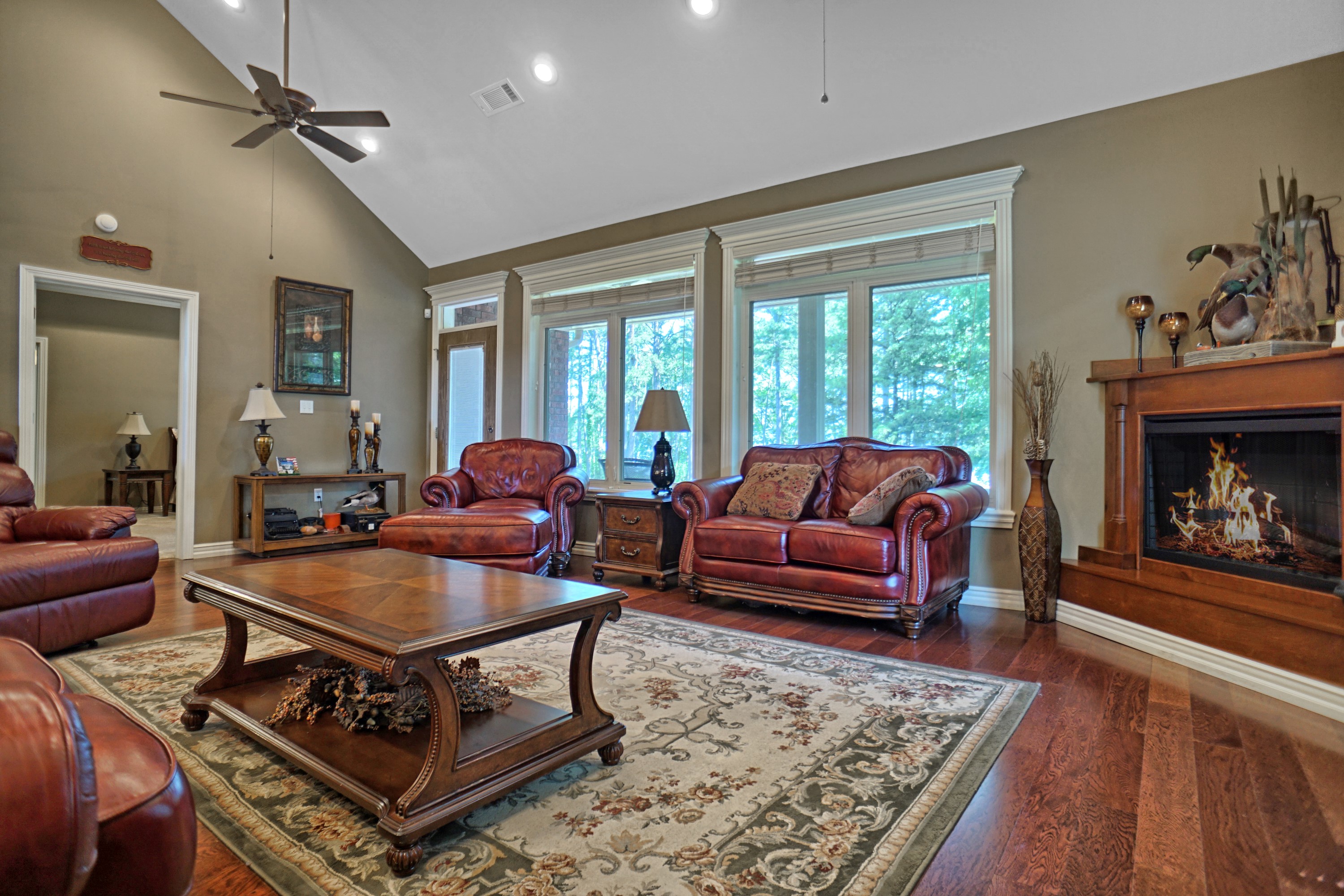 Okay so starting off we have the this beautiful living room with that stunning fireplace pictured above! The great thing about this home is that there is a modern and prestine feel to it. There is no separate dining room, but there is plenty of space for a kitchen table!
The Kitchen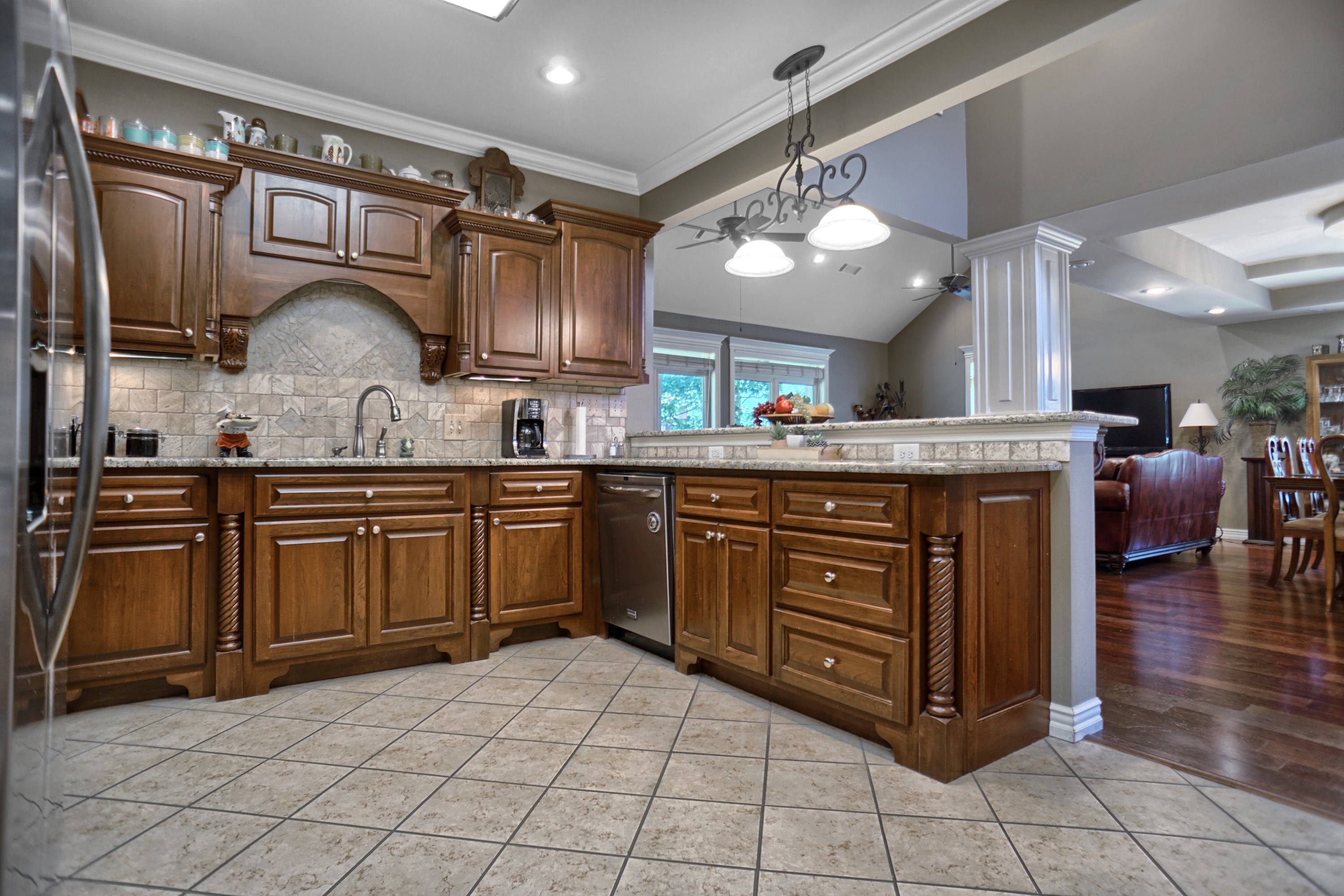 Would you just look at this kitchen?! As you can see pictured here, there is a cut-out space for you to be able to look out into the dining area/living room. I don't know about you, but when I'm cooking in the kitchen, I like to either watch some TV or be able to talk to anyone that's in the next room over without having to leave my cooking spot. Not to mention the tile flooring is so pretty against the wood cabinets! There is so much light and makes the room feel so open and inviting!
The Master Bedroom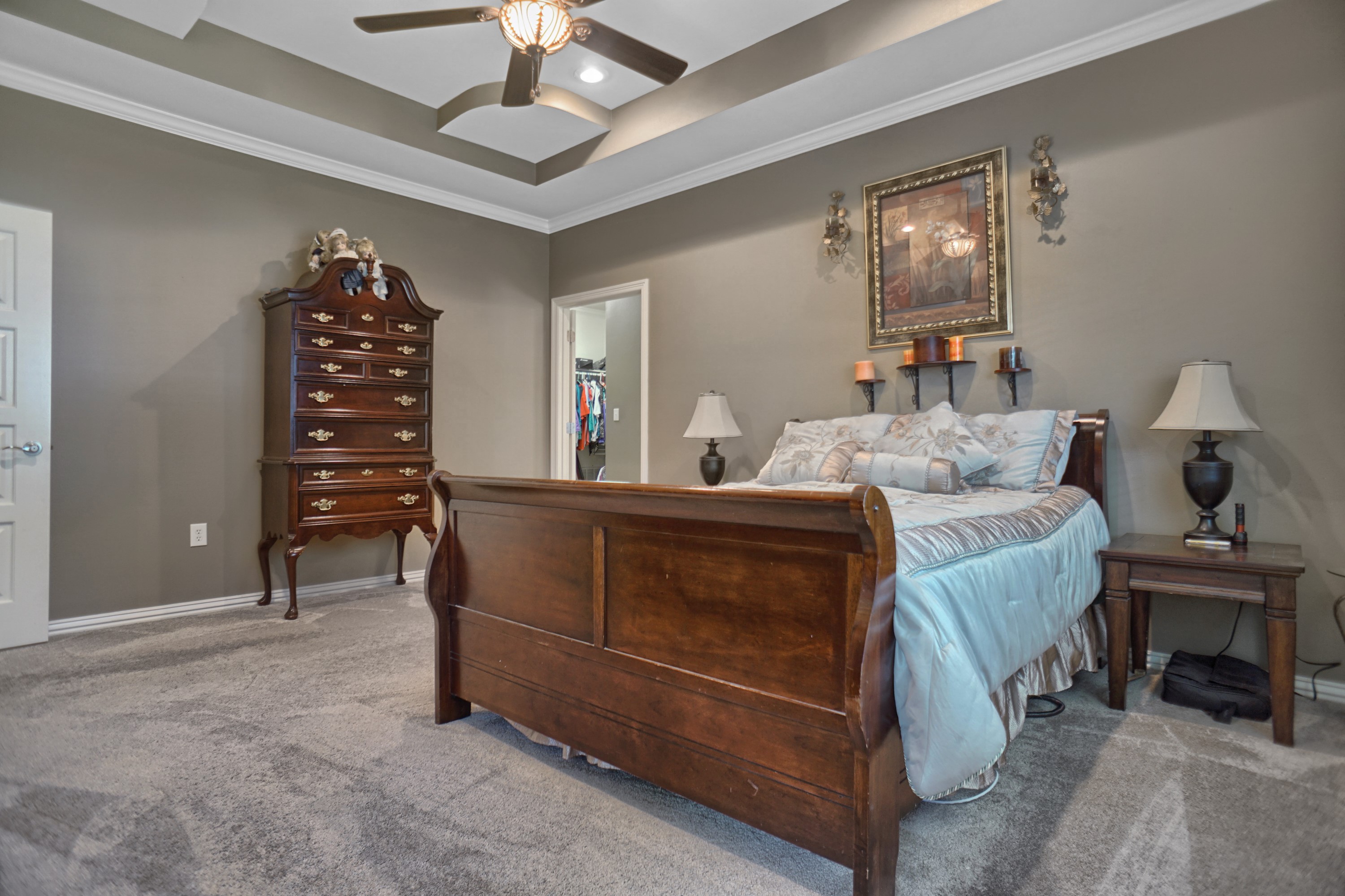 Moving away from the living room and kitchen area, we are now in the master bedroom. The tall ceilings are an added bonus when it comes to making a room feel much bigger in my opinion. Of course here in this room, there is in fact carpet and not hardwood floors. Also as you can see pictured above is a walk-in closet. And for all of the ladies out there, that is a HUGE bonus!!!
The Master Bathroom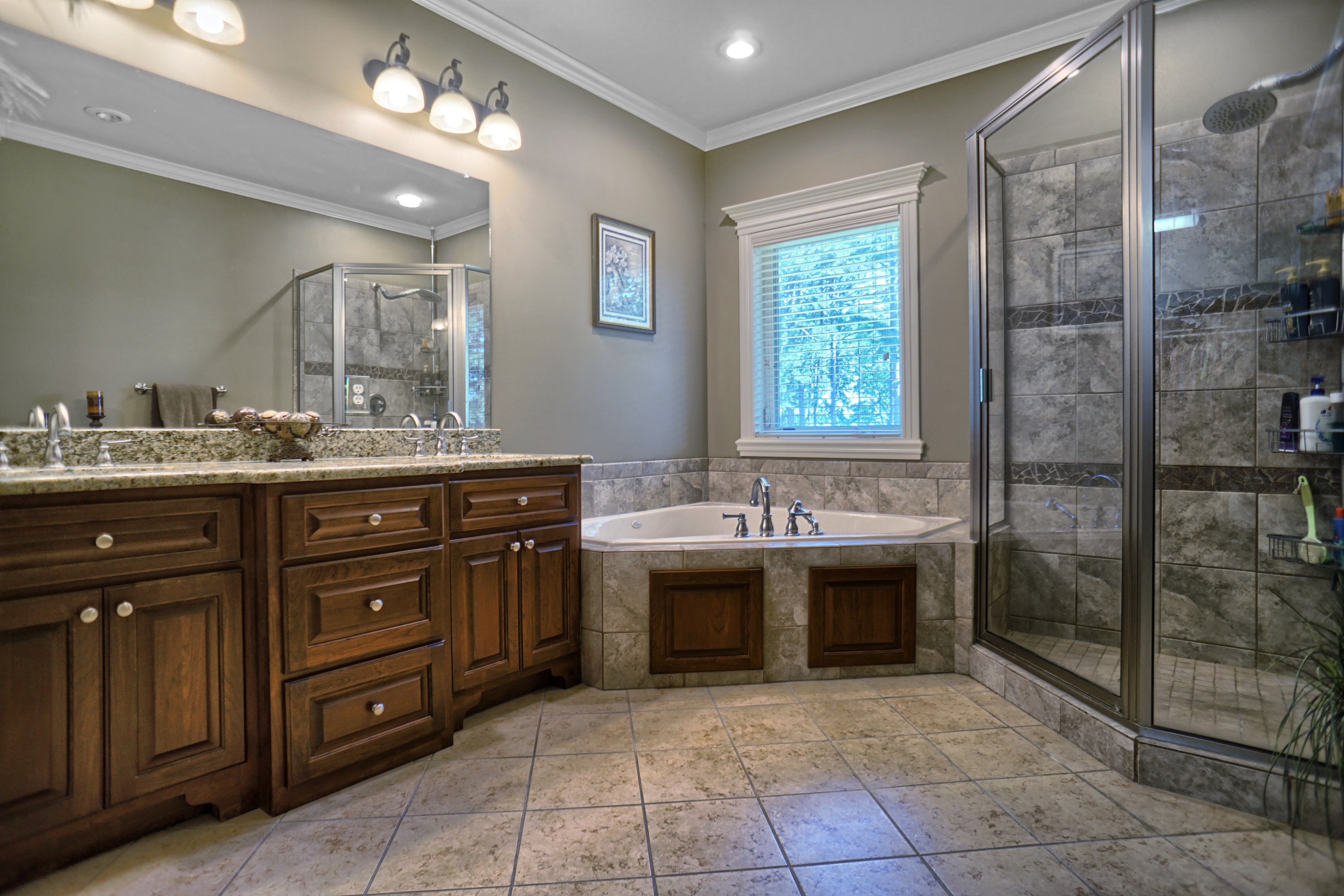 For me though, this is my favorite room of the property! Not only is there "his and hers" sinks and a huge mirror (which is perfect for getting ready) but there is also a pretty unique bathtub! Granted, the shape could be a little odd for some people, but I think it just adds character! And of course my favorite feature is that gorgeous shower!!
The Deck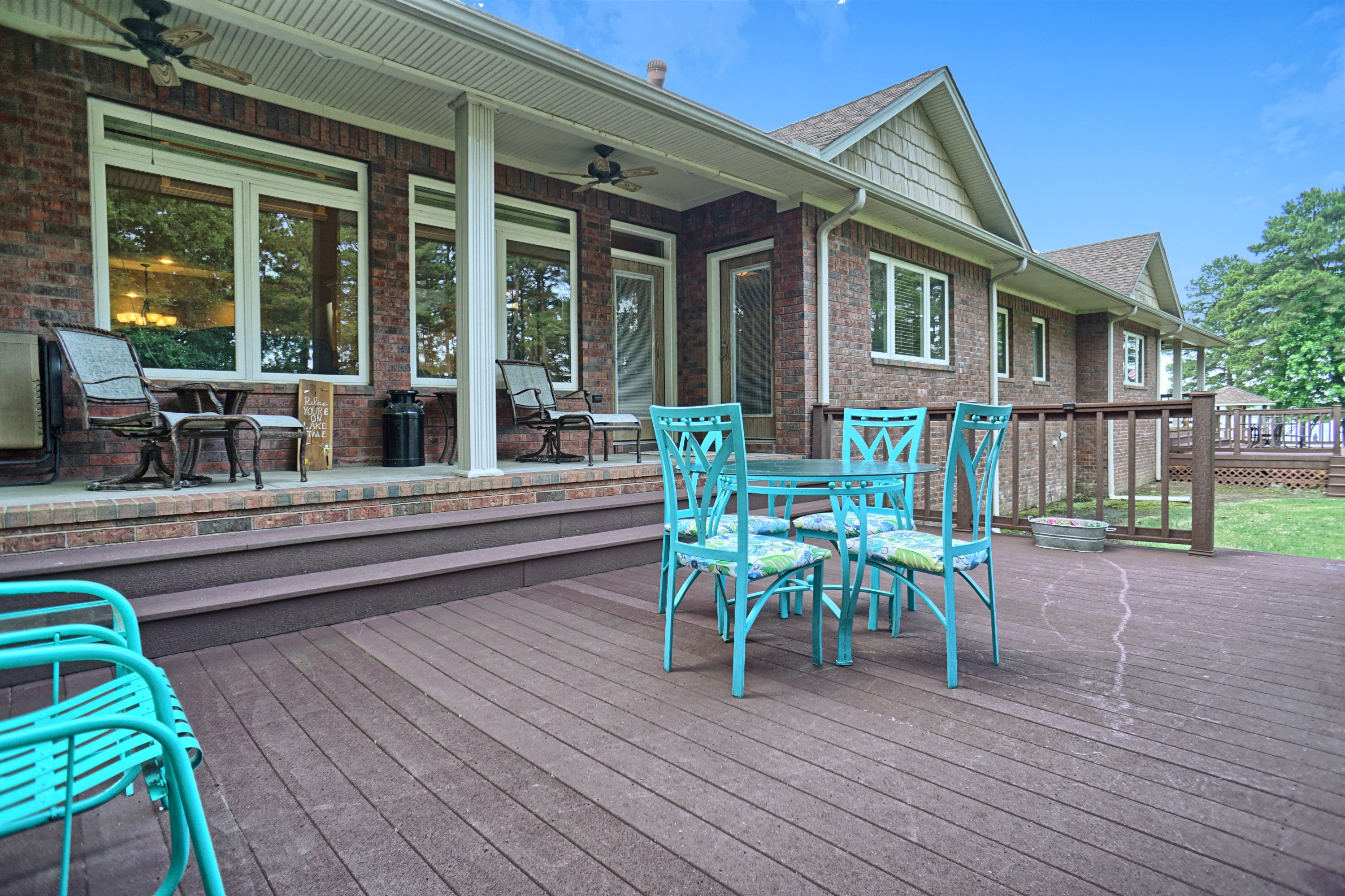 I don't know about you, but I NEED this deck!! It is so spacious and perfect for those days you want to sit outside and drink your coffee, or have friends and family over to eat lunch and/or dinner. There are so many things that you can do with this area and I think it is the perfect addition onto this home!
The Community Boat Dock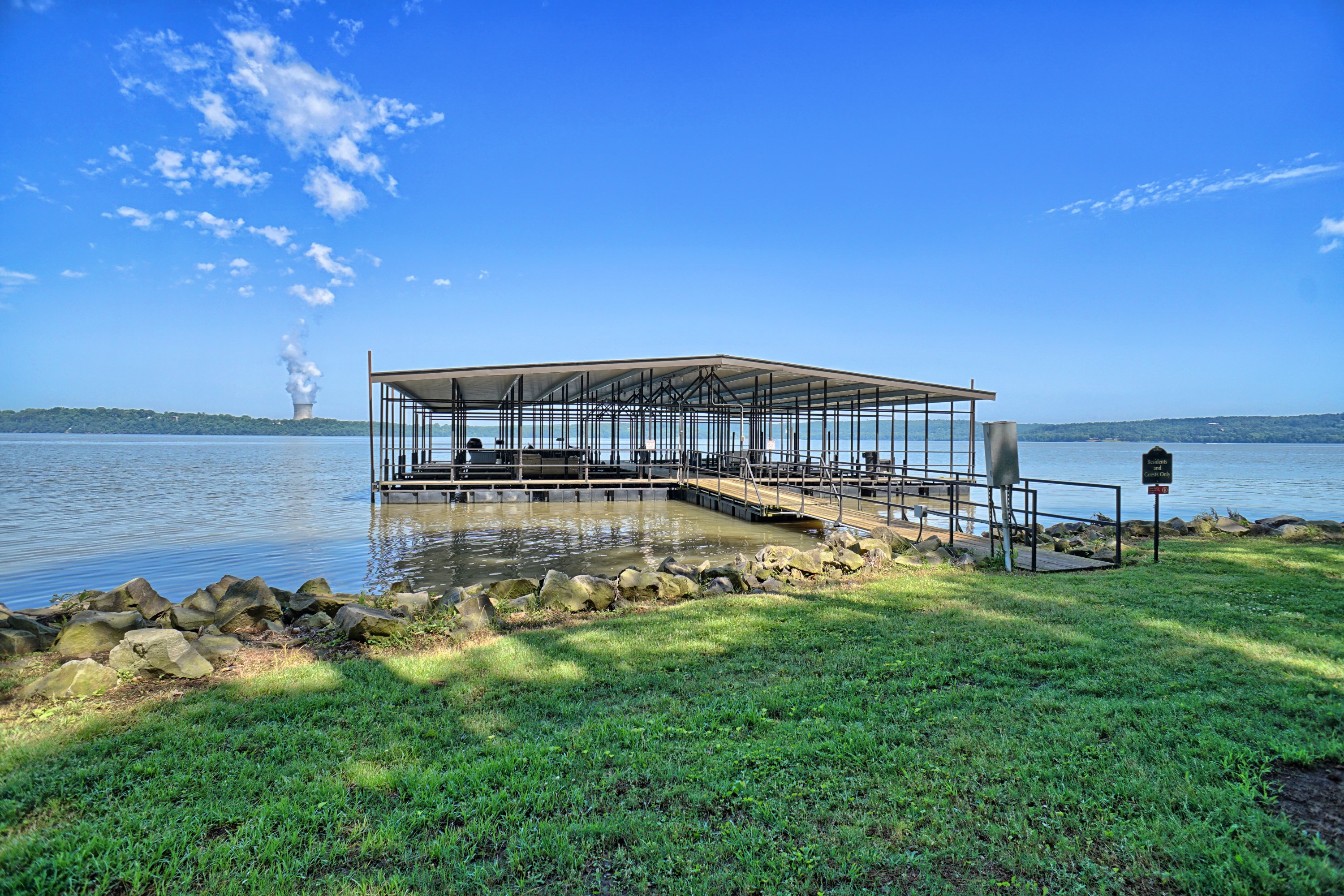 CALLING ALL FISHERMEN!!! This is for you guys! The condo features a community boat dock that allows you to have the perfect view of the lake, but also the ability to fish comfortably from your boat or even from the shoreline! If there's ever a place that I would want to go and relax at, this would be it! If you think that this has just sealed the deal, give us a call at 479-968-5668 and we can get you out to see this beautiful property!