Listing Of The Week - 6/5/20
Posted by Allie Williamson on Friday, June 5, 2020 at 10:17 AM
By Allie Williamson / June 5, 2020
Comment
Welcome to your DREAM HOME!!

Today, we will be showing off our newest listing, 10 Galaxy Lane in London, AR. This home is nothing short of breathtaking! From the view to the interior, it is truly a unique and exquisite place that you could call home today! Now, let me just show you a few highlights of my favorite things about this property!
The Living Room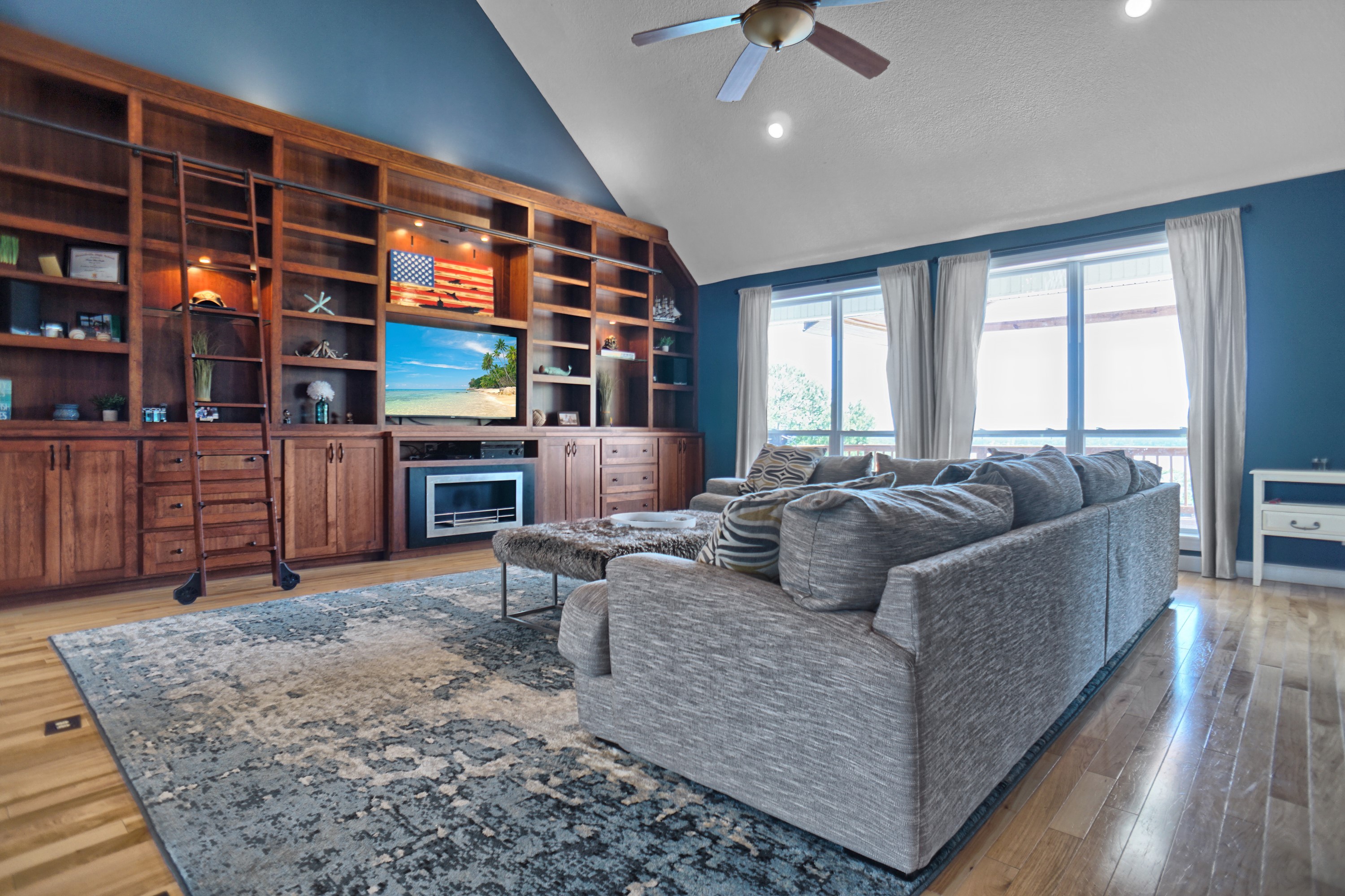 Would you just take a look at how beautiful this room just lights up!! I mean come on, THIS is what I dream of my living room looking like. Nice wooden floors, high ceilings, and two large windows that give a bright look to the room.
The Office Space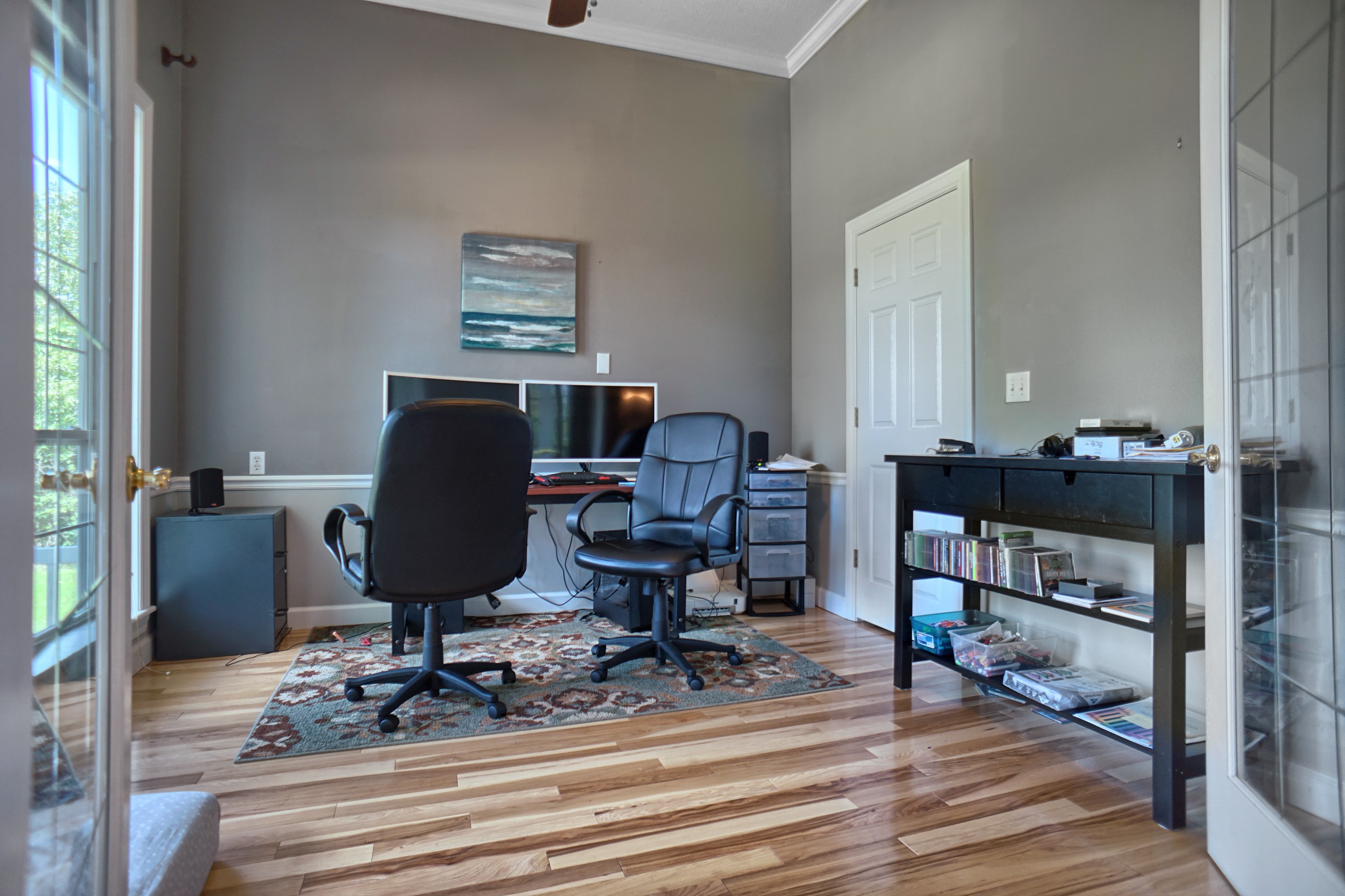 So when you walk in through the front door you have a room to your left, and one to your right. The right is where the living room sits. To your left is this nice at-home office space. This room is absolutely perfect, especially for those days you need to get some work done and need a little bit of privacy. Of course, if you didn't have a use for an office, you could definitely turn this room into something that's unique to you and your family.
The Kitchen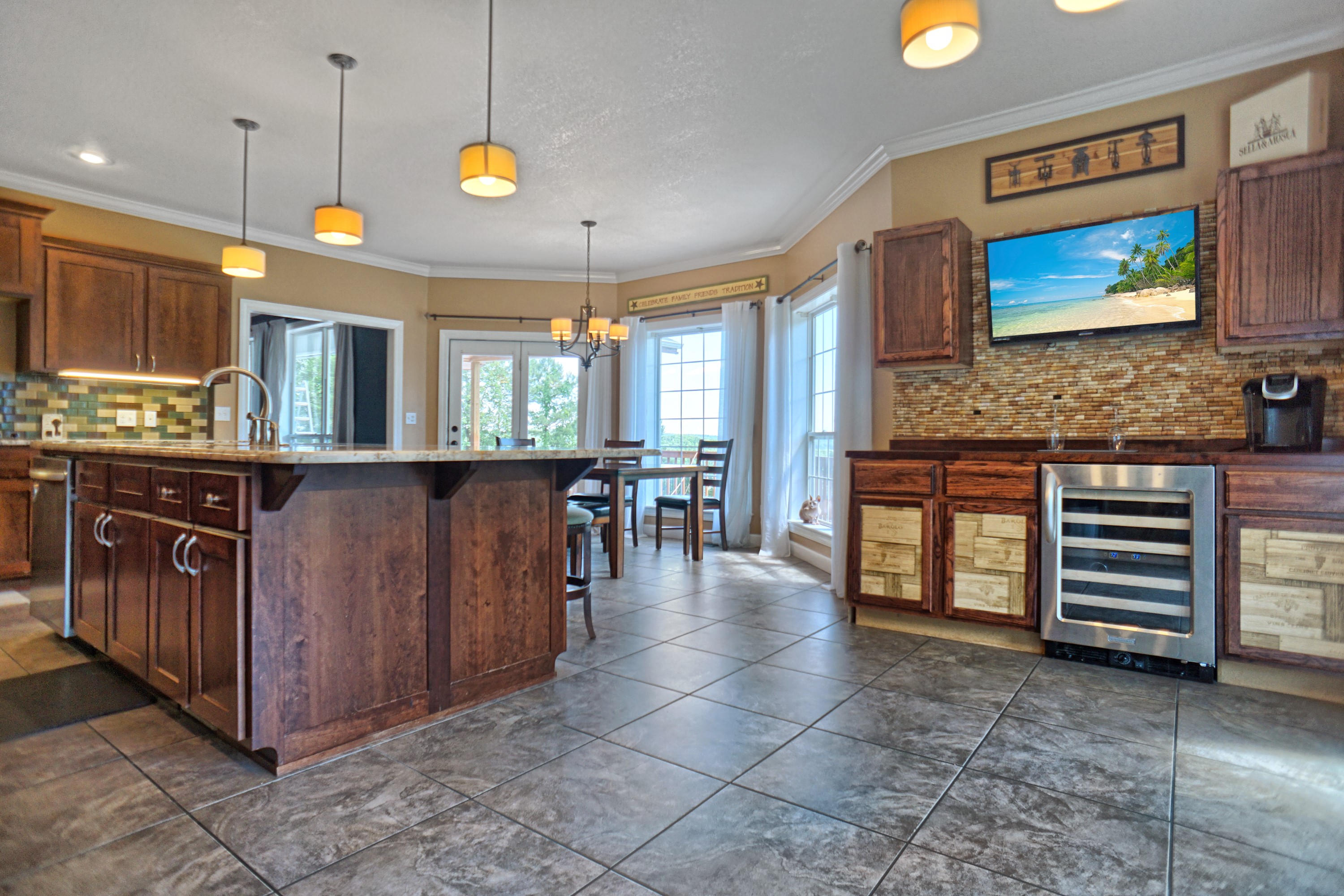 Okay now let's move into the kitchen. First off, let's just take a look at how bright and happy this room looks. I feel like if I were to wake up in the morning and go straight to the kitchen for a cup of coffee, I would feel refreshed. Not to mention, of course, there is a spot for your TV. I mean, how awesome would it be to be following a cooking/baking show in your own kitchen? Sometimes tile floors can make or break a look in a room, and in the kitchen, the tile just adds to everything. It all looks so seamless and pretty!
Room Above The Garage

This is a nice little feature to have. A room above the garage! As you can see in these pictures, it makes for a nice playroom for the kids. In my opinion, this room would make a fantastic game-room if you have older kids, or like to have friends over to hang out.
The Master Bedroom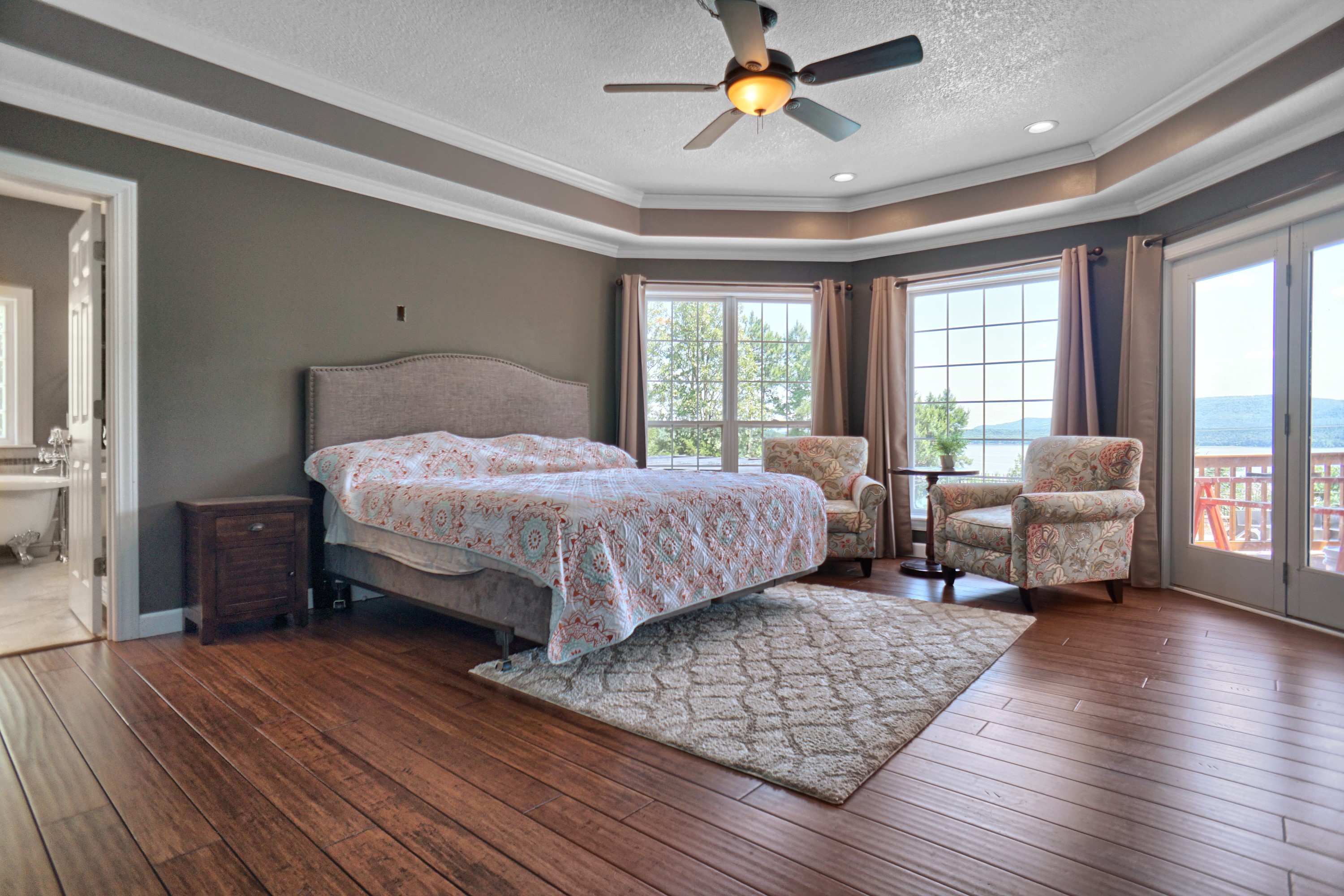 THIS ROOM IS JUST SO PRETTY!!!! Take a second and look at how bright and cozy this room is. It's a great size, has great lighting, and hardwood floors?! I don't think I'd be able to get up from my bed if this were my room! And of course, there are two great features about this room that you can already kind of see from the picture above. There's a master bathroom and a deck/patio!
The Master Bathroom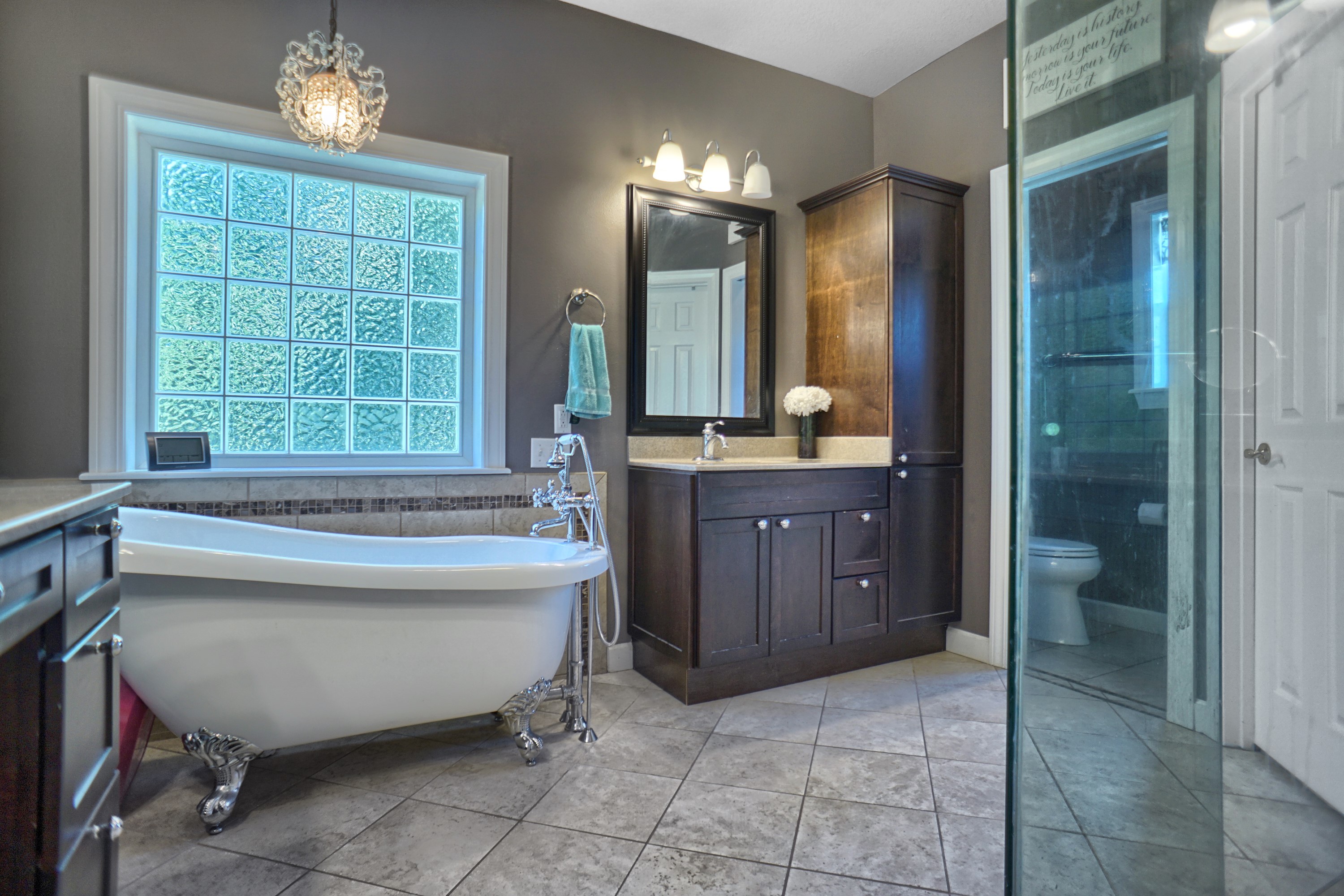 This is the master bathroom that leads right into the master bedroom. As you can see, there is a glass shower to the right, but also a very rustic-looking tub. Those alone give the room so much versatility! Straight ahead, there is your sink, but if you look in the left corner, there is also a nice vanity. For all of my ladies out there, we know how easy our lives would be if we had a built-in vanity! So that just makes this room even better!
Walk-Out Deck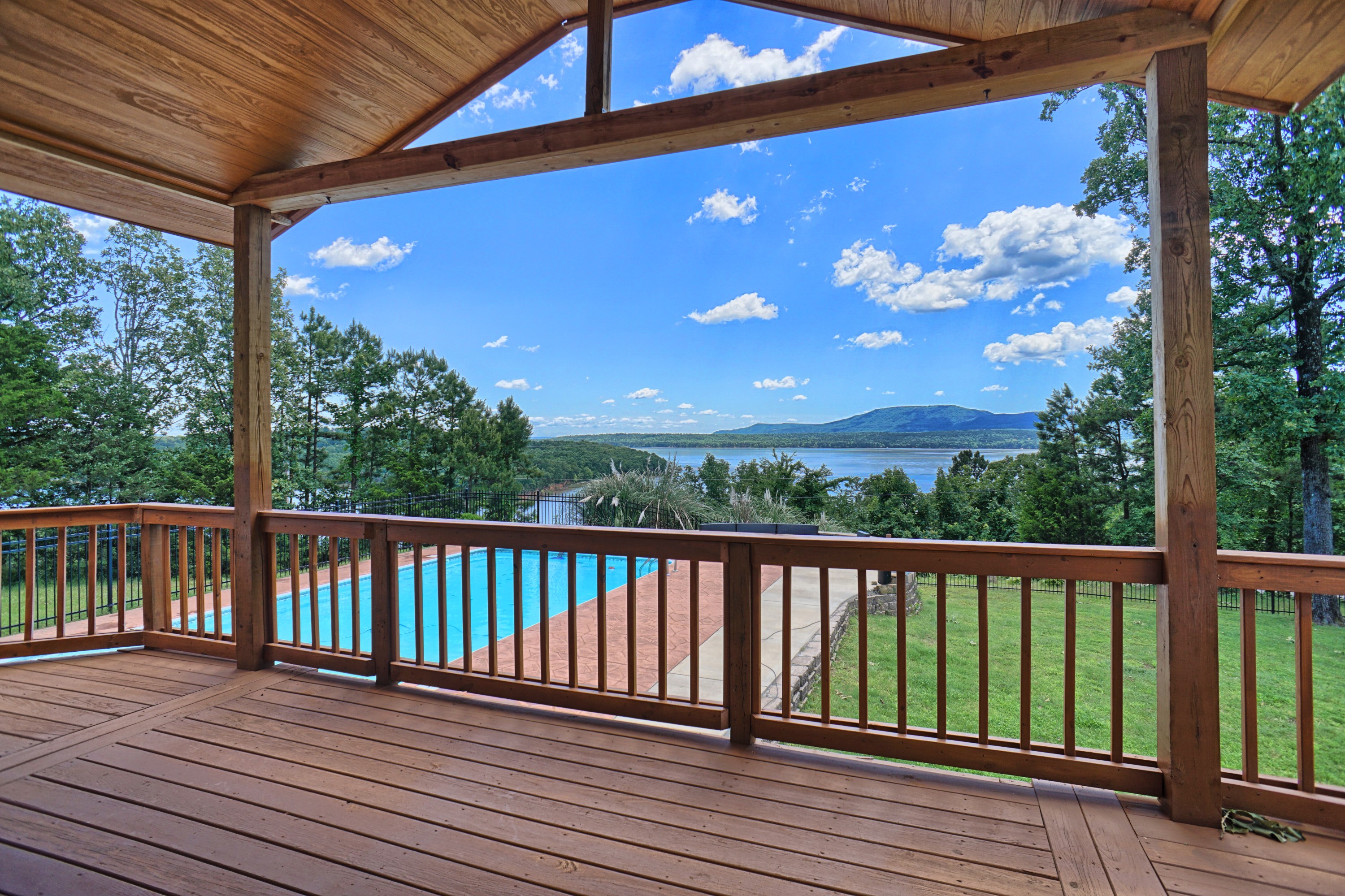 Yes I know, I made sure to save the best for last! This view can easily be seen by simply walking out from your master bedroom and onto your gorgeous wooden deck! I don't even have to say it, but I will... LOOK AT THAT STUNNING VIEW!!!! This view alone is worth a million dollars!! Can you imagine drinking a nice cup of coffee or tea (whatever it is that you prefer to drink) while sitting outside, looking at this view? Lake Dardanelle and Mt. Nebo never looked so good!! As you can see though, there is an in-ground pool in your backyard and a little seating area at the end of the pool. Which if you have kids, this is a great addition to your home.
Of course, there are many more features and rooms of this home that I did not show in this post as these were just a few highlights. So let's talk logistics now. This gorgeous home sits on just about 2 acres of land and is 5500 square feet in total. There are 4 total bedrooms, 6 bathrooms, a finished walk-out basement (where the laundry room is also included), and a separate garage/shop. An extra little addition for all of my bass fishermen out there, there is also a boat dock that's ready to be used! This home is nothing short of gorgeous and if you're looking to buy a home that is just right for your family, this just might be the one for you!!