Meet Our New Member: Denise Barnett
Posted by Allie Williamson on Wednesday, August 12, 2020 at 11:37 AM
By Allie Williamson / August 12, 2020
Comment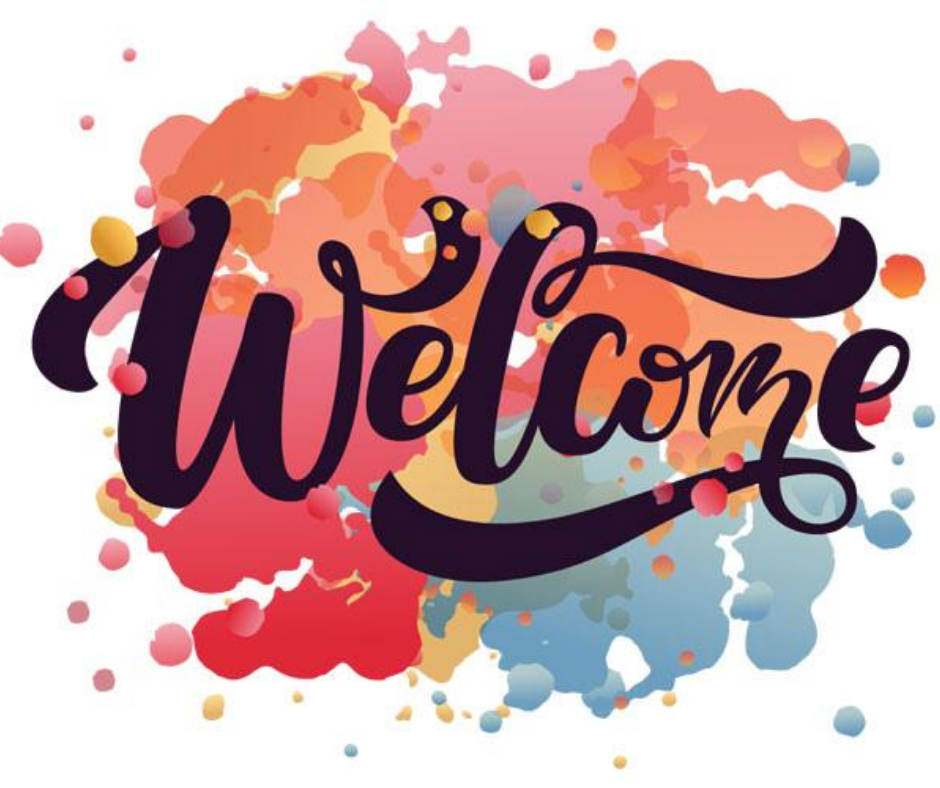 Hey guys! So we have some super exciting news... our team is GROWING!! Recently, we've decided to add onto our little family and we couldn't be more excited! So I'd like to introduce you to our newest addition to the team, Denise Barnett!
Denise has been with us for just about two weeks and we can already tell that she is going to do very great things here with us! Her personality is just fantastic and she is always willing to learn. Even though she has been here a short time, we already love having her working with us! She is overall the sweetest and most friendly person you could ever meet! So let's get on to meeting Denise...
Meet Denise!!
What Makes You Unique? 
I have traveled around a lot and in each place we've purchased and sold properties. I've had multiple experiences when it comes to buying and selling and know exactly what I do and don't like on the agent side and working with realtors. From past experiences working with agents to buy/sell properties, I learned exactly how I would want to be and what kind of true customer service I would love to provide to my future clients.
What Are You Passionate About? 
I am extremely passionate about people. I want to make any sort of service I give the best experience and it's important to me to build bonds and true relationships with people.
What Is The Craziest Thing You've Ever Done? 
I went backpacking and hiking in Australia for 3 months. I actually traveled almost the entire country! We started in Sydney and went all the way to Perth while riding horses with the original rancher down the same path as a well-known movie The Man from Skyriver in Australia.
What Appealed To You About Us / Why Did You Decide To Come Work With Us? 
I felt extremely comfortable from the minute I walked in. The team and overall environment just felt so natural and extremely comfortable being here with everyone. The teamwork is amazing and I could tell that I would just mesh really well with the team.