Most Millennials Don't Have A Qualifying Credit Score
Posted by Amanda Wilson on Wednesday, August 29, 2018 at 9:45 AM
By Amanda Wilson / August 29, 2018
Comment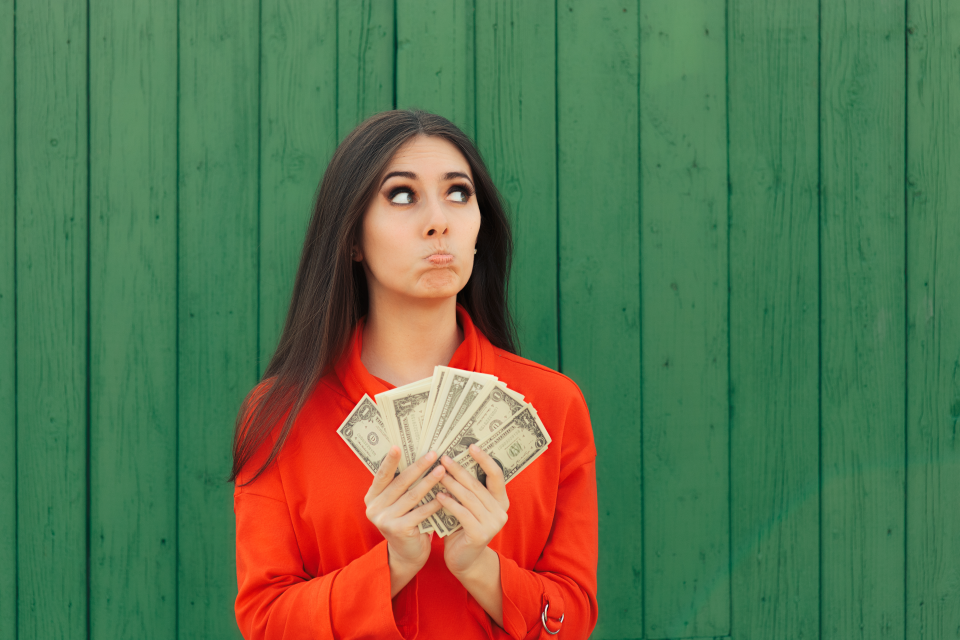 "Eighty-six percent of millennials recently surveyed say they believe that buying a house is a good financial investment, according to the National Association of REALTORS®' data. However, Experian's research shows that only 15 percent have a mortgage today. Further, 61 percent of millennials are near prime or worse and may need to improve their personal loan and bank card usage habits in order to obtain lower rates for when they are ready to take out a mortgage."
This is a paragraph from Realtor Magazines article titled "Study: Most Millennials Don't Have a Qualifying Credit Score". The article details how most millennials have the desire to purchase a home but don't exactly know how to go about building up their credit to get there.
Please click through to the article for more information!
The vice-president of Experian says that slight changes in spending habits will get most millennials to the ideal financial standing for a mortgage. The goal is for a lenders view on a millennial borrower to change from high-risk to low-risk. And with the small change in habits, they say this can be done pretty quickly.
For more information and to talk to our preferred lender about potentially starting the home buying process, call David Stringer with Union Home Mortgage at 479-316-4369.