Critical Questions To Ask Your Agent As A Seller
Posted by Allie Williamson on Tuesday, February 23, 2021 at 3:21 PM
By Allie Williamson / February 23, 2021
Comment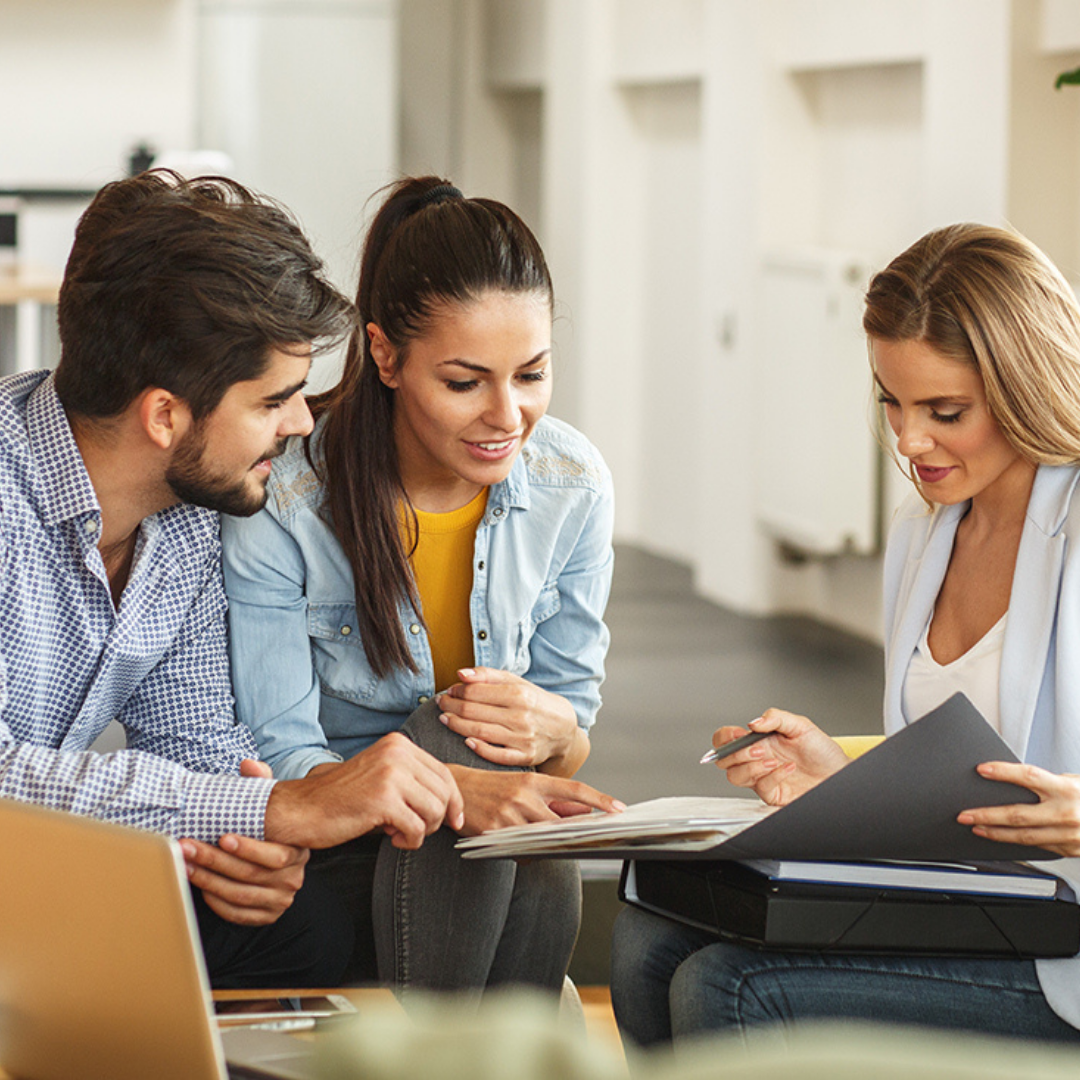 Knowing which questions to ask a realtor during your first meeting to sell your house is crucial. Why is that? Because the right realtor can not only sell your home faster and make you the most amount of money possible, but they should be able to make the selling process much less stressful for you.
How did you arrive at your suggested list price?
The question isn't "What do you think my asking price should be." Every real estate agent will tell you what they think you should list your home for, but it's the "how" that is much more important. Setting the right price from the start is the key to maximizing your offer price and selling quickly. You will get more offers if the house is priced at what it should be instead of being overpriced just so the agent could secure the deal. Asking an agent this question is to ensure that they know of two things: they have the knowledge to justify the list price when negotiating and that they aren't suggesting an inflated price just to secure your business.

When you first meet the agent for a listing presentation, they should present you with Comparative Market Analysis (CMA) or "comps" that compares your home with the recently sold properties in the same area. The more detailed their presentation, the better of a chance you have at getting your home sold for the best price and in a quick manner. If they can not justify their suggested list price with data, you don't need to work with them.
How will you market my home?
The biggest part of getting your home sold comes from marketing. Without the correct marketing, it could take longer than you'd hope to get buyers in your front door making offers. It's important that you ask about what services they offer when it comes to getting your property out there and seen by the public. Do they have signs they use and can you see a sample? Do they include video tours of the inside of the property and put them on their website? What equipment do they have when taking pictures of the property and what is the quality like? These are questions you need to be asking because, in today's market, bad-quality pictures and videos can turn buyers away from your home.
Ask the agent what are the selling features of your home. What positive features will the agent market out about your property to gain potential buyer's interest? A good agent will be able to give you at least two selling points about your property during the listing presentation. If you think you might have an idea of what you'd like featured as well, tell them. They should be willing to take what positives you see and incorporate those into their selling approach to buyers.
What do I need to do to get my home ready?
The appearance of your home will have an effect on how fast you sell and for how much. Common mistakes sellers will make is that they spend too much time and money on things that don't necessarily matter. The goal is to spend the least amount and only things that will bring a return on your investment. The best agents know precisely what should be done to make your home more appealing to buyers. If you plan on living in the home while it's for sale, ask the agent what items inside of your home can stay and which ones should go.
What are the costs?
The biggest part for you as the seller will be knowing how much you'll be walking away with.
The equation to figure this out is simple: (Selling price - Anything owed on the property - Closing costs = Net proceeds)
A chunk of the closing costs will be the commission of the agent. Depending on the area and price point, the total commission is generally going to be in the 5-6% range and is also negotiable. This commission is usually split between the seller's agent and the buyer's agent. There are other closing costs too such as escrow fees, title fees, and attorney fees (if your state requires it). The commissions just happen to be the largest chunk of your closing costs. You can ask the agent for an estimate of proceeds to get an idea of what you should expect to get back and what you have to pay. This way you can shop around and compare other agents and their fees as well.