Rain Rain Go Away!
Posted by Amanda Wilson on Tuesday, June 19, 2018 at 9:33 AM
By Amanda Wilson / June 19, 2018
Comment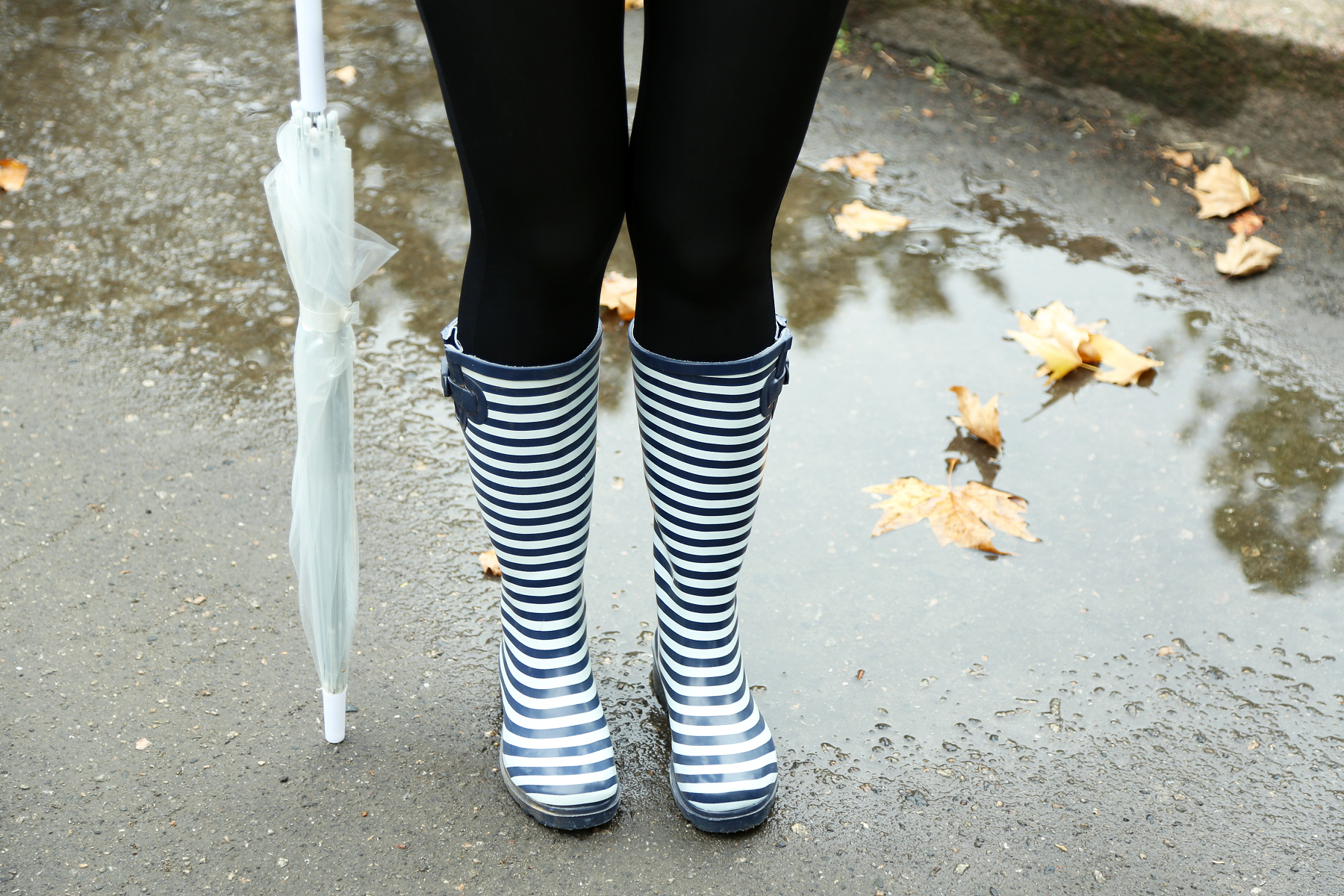 So, I am sitting at my desk getting ready to write about the best swimming holes in our area, and I go to look at the weather... and we have 15 days of rain coming our way (boo!). Not to worry, I will still be writing about swimming holes (they'll be even better after a 15 days of rain!), just not right now!
For now, here is our favorite rainy day activities!
1: Antiquing! Here at Alethes, we all cherish our inner Joanna Gaines! Russellville and the surrounding areas have incredible shops to find old items that have been made new or ones to make new yourself. So on a rainy day you'll find me with a rain coat and some cash in hopes of finding the next piece to complete my home. Some of my favorite shops include A Beautiful Mess in Russellville, Gypsie Treasure in Dover, Yesterday's in Russellville, Junkin' Paradise in Pottsville, and Funky Town in Russellville!
2: Movie Day! I am a firm believer that sitting down and watching a movie is one of the best things for the soul! A few of the movies that are currently in theaters lend themselves to be a perfect addition to the ULTIMATE movie day. Do you have kids? Toss a quick load of laundry in the washer and then watch the first Incredibles movie together complete with popcorn and snacks! By the time your laundry is ready for the dryer, your family is too! Pack up and go see Incredibles 2 in the theaters (bonus tip: the UEC in Russellville has movies for $5 on Tuesdays). By that point, everyone will have their movie snack fix and be exctied to just sit down and watch! For those of you that have a ton of time and a whole lot of passion, Solo is just asking to be a part of a two-day long movie marathon!
3: Art Exhibits! Art is a great way to expand you mind and to pass some time! The Rialto Community Arts Center in Morrilton looks awesome! They hold lots of different events so there is surely one to fit the eye of just about any one!
Just to name a few! Our area is full of lots of other great things to do! Urban Air in Conway, the bowling alley right here in Russellville. If you happen to catch a time that it isn't raining there are plenty of walking trails and outdoor options as well!