Reasons To Buy A Home In The Fall
Posted by Allie Williamson on Thursday, September 24, 2020 at 12:12 PM
By Allie Williamson / September 24, 2020
Comment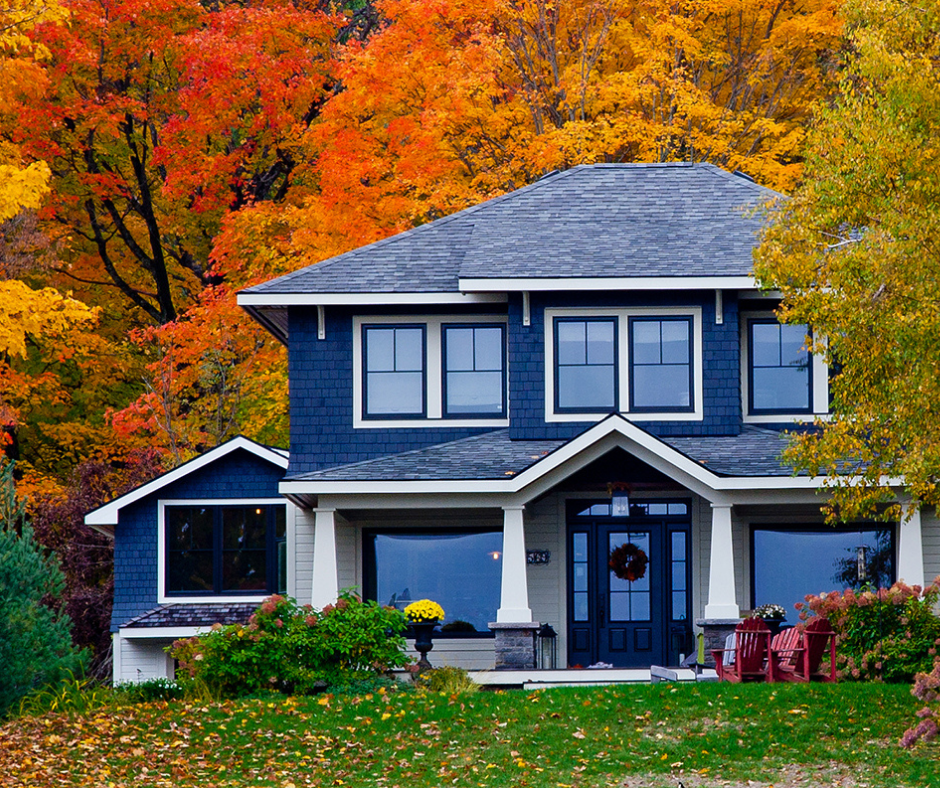 Reasons To Buy A Home In The Fall
So we all know that Fall has to be one of the most-loved seasons of the year. You know what would make this season even better...? Buying a home and becoming a home owner of course!! So why don't we go ahead and get into just some of the reasons as to why buying a home in the Fall is so great!
1. Old Inventory May Mean Deals
Sellers tend to put their homes on the market in the spring, often listing their homes too high right out of the gate. This could result in price reductions throughout the spring and summer months.These sellers have fewer chances to capture buyers after Labor Day. By October-November, you are likely to find desperate sellers and prices below a home's market value. Of course, this is not always the case, but it is possible.
2. The Holidays Motivate Sellers
As the holidays approach, sellers are eager to close so they can move on to planning their parties and events. If a home has not sold by November or early December, the seller is likely motivated to be done with the disruptions caused by listing a home for sale.
3. Tax Benefits
Whether to show a loss or gain on their taxes for the current year, a seller may be motivated to make a deal to close before year end. Ask your Realtor if they can screen the MLS listings based on your search criteria to also include "incentives or urgency to close by the end of the year". As a buyer you will be able to deduct some of the closing costs, mortgage interest and property taxes on your income taxes. A seller may also want to close on their next home to capitalize on these tax benefits.
4. Needed Changes and Upgrades May Be Cheaper
If you are purchasing a house that needs new carpet, paint, appliances or other upgrades, buying in the fall may save you money beyond the purchase price of the home. Many of these items are at their lowest prices in the fall. According to Consumer Reports, September is the best time to buy paint and carpeting and the best time to purchase major appliances is November and December.
With careful negotiation, you may be able to get price concessions from the seller on cosmetic issues like worn carpeting, faded wall paint, or outdated appliances that exceed the cost of the upgrades, saving money on the cost of the house and getting brand new paint, carpet and/or appliances at the same time!Additionally, September is the best time to get deals on snow blowers as well as outdoor plants, shrubs, flowers, and trees. September and October are the best time to buy lawn mowers and tractors. The savings can really add up, leaving you with a bit more cash to cover other expenses.
So with that all being said, it is all really what is best for you. Buying a home is a huge deal no matter the current season. Just because buying a home in the fall is great for somewhere like Colorado or Texas, doesn't mean it's going to be the same everywhere. Do some research first and talk to professionals, on top of getting pre-approved for a loan amount, and then make your decision! I wish you all the best when it comes to buying a home and HAPPY FALL!!