Retro Trends Making A Comeback
Posted by Allie Williamson on Wednesday, February 10, 2021 at 9:05 AM
By Allie Williamson / February 10, 2021
Comment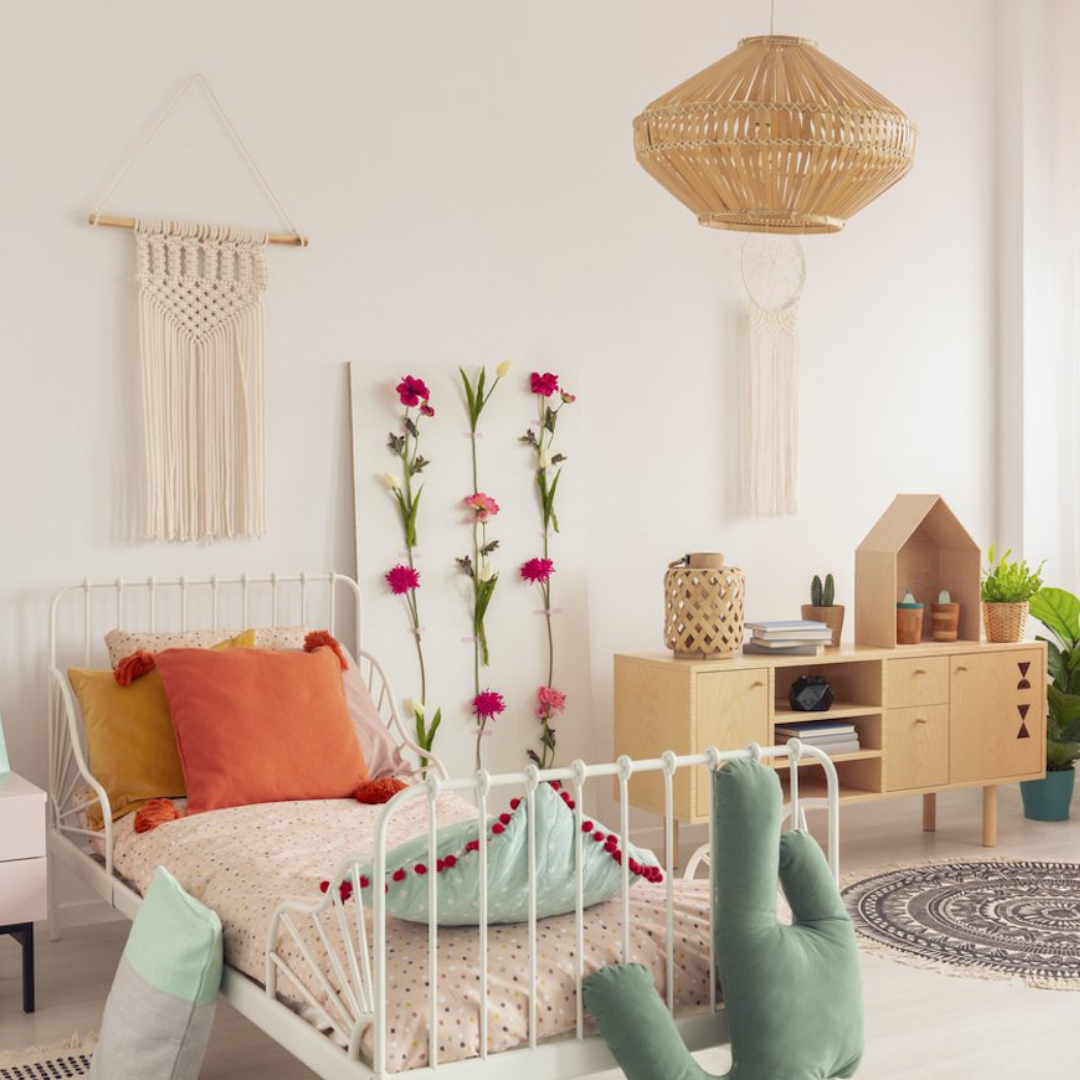 In the same way that fashion is cyclical, home decor trends come, go, and come again. Who could have guessed that in the year 2021, decor trends from the '50s-'80s would make such a notable comeback decades later. Whether it is due to a lack of creative ideas or just a craving for old taste, the fact is that retro trends are making a massive comeback.
Bold Wallpaper

Until recently, wallpapers were hardly seen in interior design after the '80s. Many different styles of wallpapers were seen as dated and odd once the early to mid-'90s began, however now in 2021 we are seeing the more retro styles of wallpapers making a comeback. The different geometric patterns and colors add dimension and give off a fresh and modern look to a home. If you're looking to incorporate texture into your home, wallpaper is a great option! If you've seen an accent wall in someone's home or maybe online, you can actually use wallpaper for the accent wall. It will add a sense of drama and attractiveness to the room that may not have been there before. Embrace your inner retro-ness!
Retro Appliances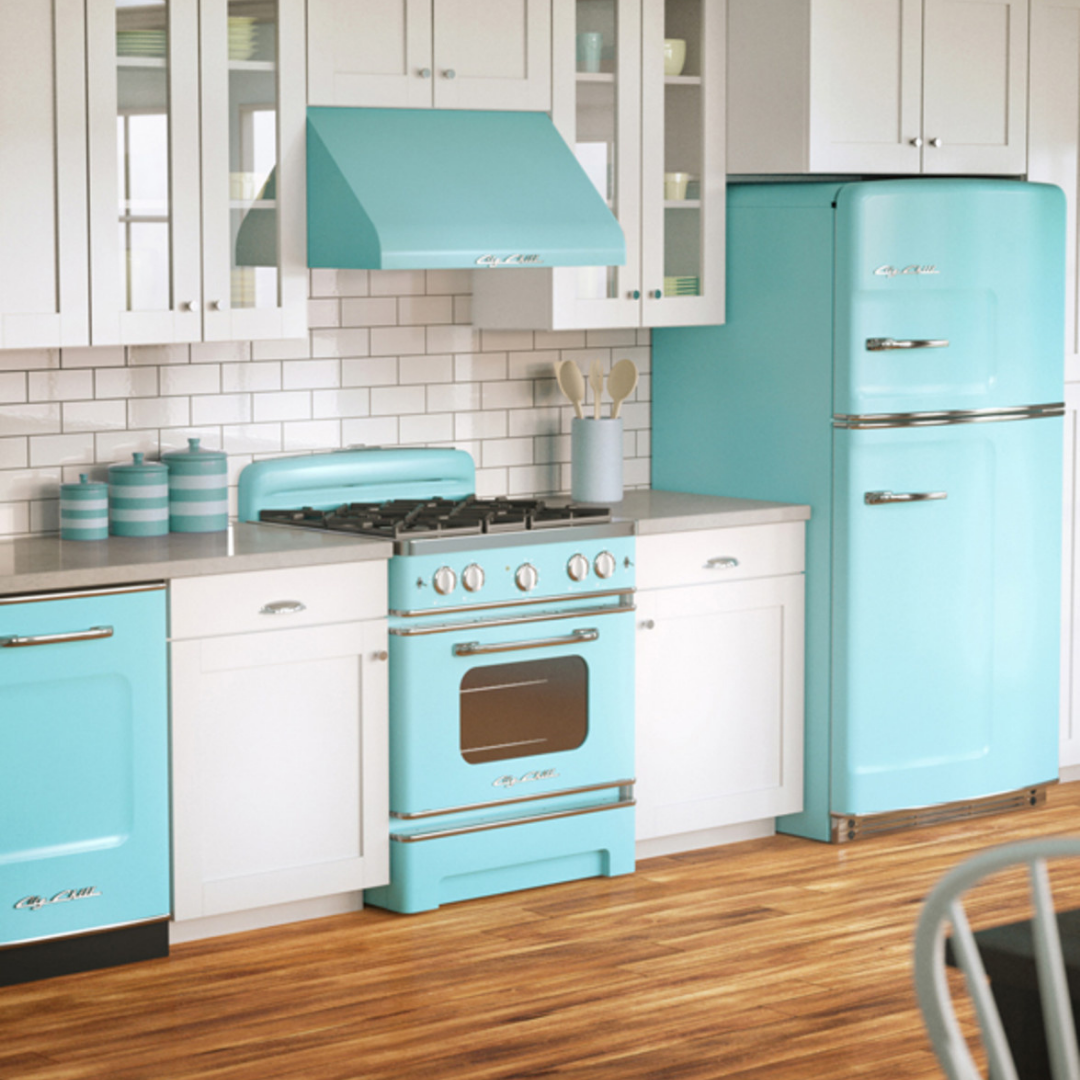 For the past several years, stainless steel appliances have been the marker of a high-end, updated kitchen—the more sleek and modern, the better. Now, we're seeing retro appliance designs come back to the showroom floor, whether it's a colorful '50s-era fridge or a replica of an antique wood-burning stove. With the added benefit of modern technology, these retro appliances can be a fun, kitschy addition to your kitchen, or a beautiful element that adds elegance and historic value to your home like any heirloom piece would.
Brass Hardware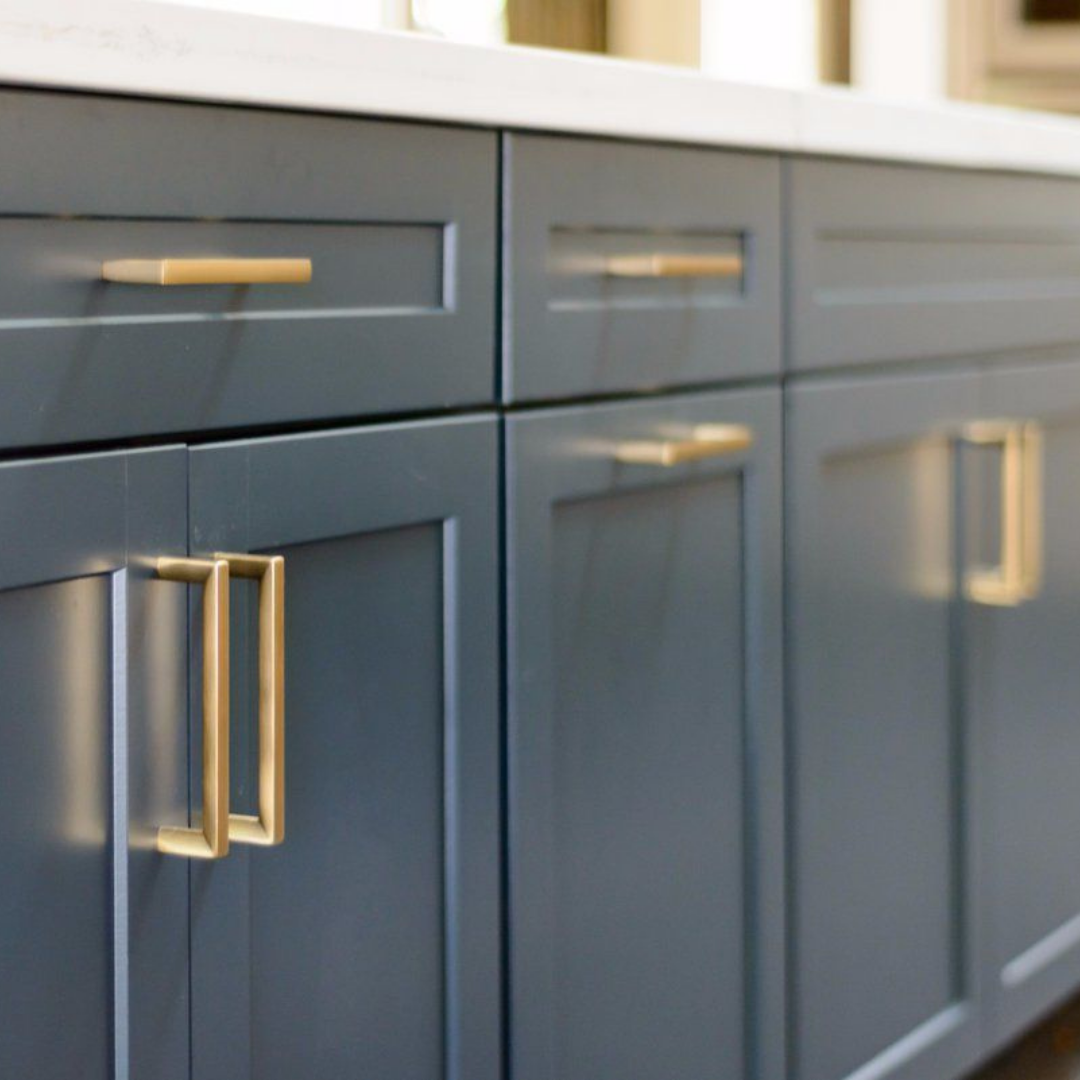 After years of chrome, stainless steel, and nickel being the shining stars of interior metals, brass is back and stealing the show! Using brass is an easy and affordable way for homeowners to customize their home and give it a warmer look. A brass finish complements a wide range of colors and other finishes as well. It's okay to embrace your inner 80's and be bold!
Natural Furniture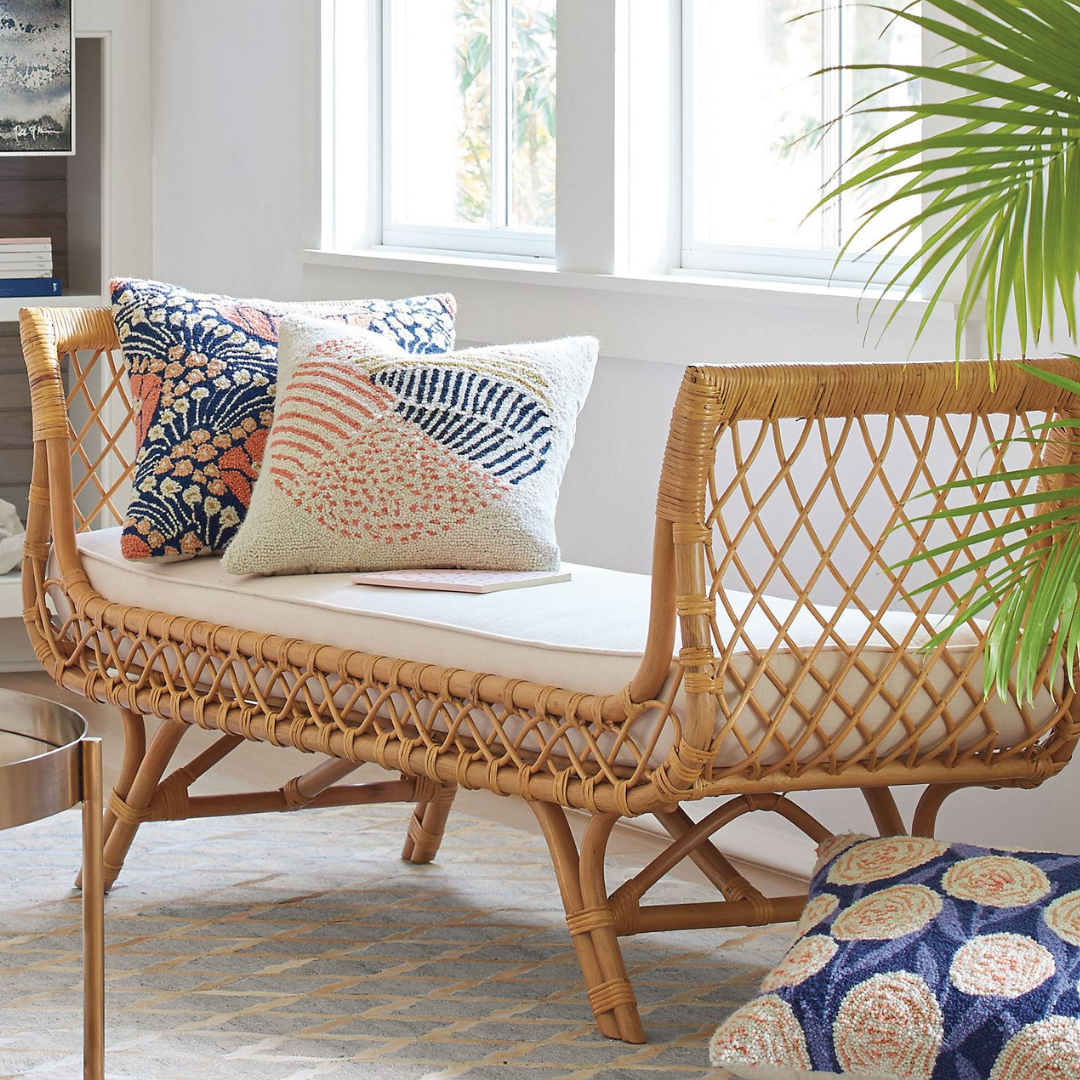 Natural furnishings made from rattan, bamboo, and cane were a trend in the 60s and 70s and are making a comeback to the interior design scene. Designers today are trying to keep things as natural as possible, and these furnishings are just the perfect fit to provide simplicity and a vintage feel. These pieces of furniture complement modern interior items, and the rush for it has led to significant manufacturers doling out different modern designs of furnishings made from natural materials.