I Love Russellville: The Food Part One
Posted by Drew Brent on Monday, March 22, 2021 at 11:39 AM
By Drew Brent / March 22, 2021
Comment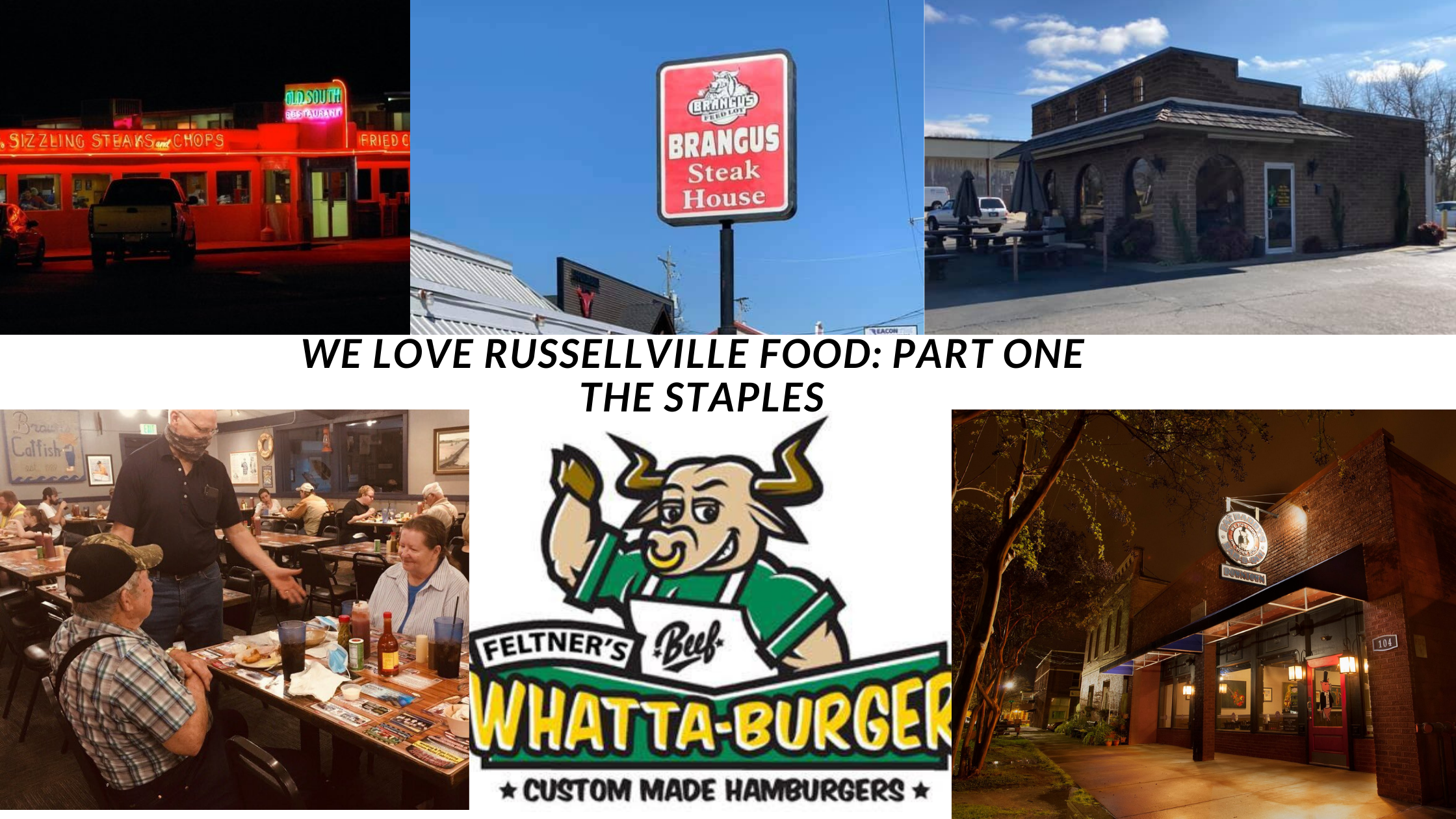 When I started writing about all of the things I love about Russellville, I realized one thing: there's too much I love for one blog. In fact, this will be an entire series.

When you break it down into categories (like I have) the things to love about our great town are really and truly endless. There's a ton of history, great people and a real family atmosphere. And while Russellville has a myriad of options for entertainment and culture, arguably, Russellville's greatest claim to fame is the food.
"Russellville contains what I refer to as Arkansas classics," said Rex Nelson, senior editor at The Arkansas Democrat-Gazette. "These are places that have stood the test of time such as Old South and Feltner's Whatta-Burger. Good restaurant towns include a mix of both old and new. Russellville has that."
The food here is next level. Russellville boasts four Arkansas Food Hall of Fame nominees and one member of the distinguished institution. Nominees include the aforementioned Old South Restaurant, Stoby's, Brown's Catfish and Taco Villa. All of these spots have their place in the lore of the city.

OLD SOUTH RESTAURANT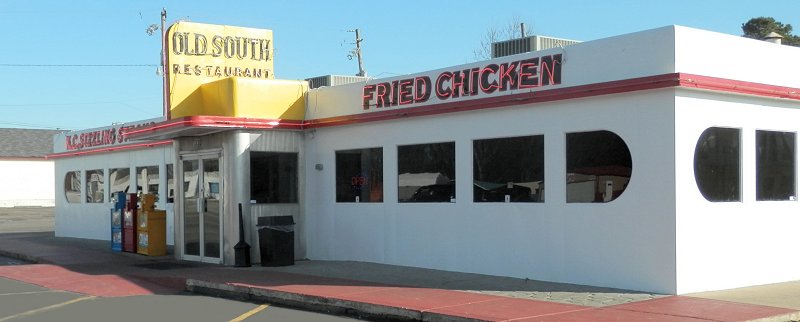 PHOTO COURTESY OF: www.oldsouthrestaurant.net
In the case of Old South, history runs deep. Listed on the National Register of Historic Places, the Old South is a blast from the past, with architecture and interior design that has remained virtually unchanged since its opening in 1947.
"I've been a customer of Old South Restaurant for as long as I can remember," said Matt Ketchum, host of Russellville's "Game4Change" (more on that in a later piece). "(There are) Great places to eat that are run by great people who love the community!"
STOBY'S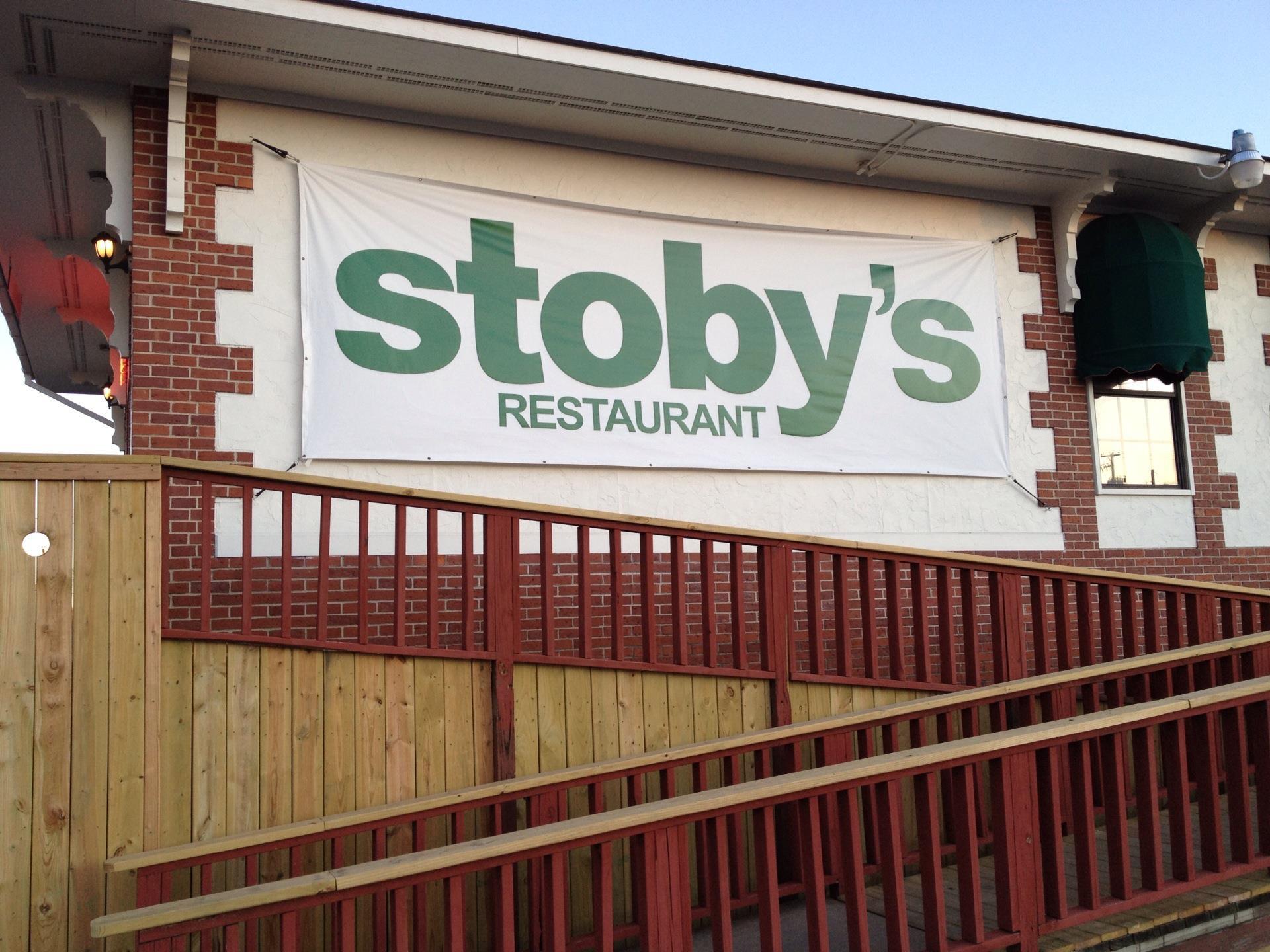 PHOTO COURTESY OF: www.facebook.com/StobysRussellville

Stoby's is a downtown favorite, with the opportunity to dine in an old passenger train car. The theme is a train setting, with small trains driving above you while you eat. Plus, the kiddos will love to pull the old train whistle on their way out! Try "The Stoby," you'll be glad you did. Don't let the sandwiches fool you either, this is a top spot for breakfast in the area, and my personal favorite, the biscuits and gravy.


BROWN'S CATFISH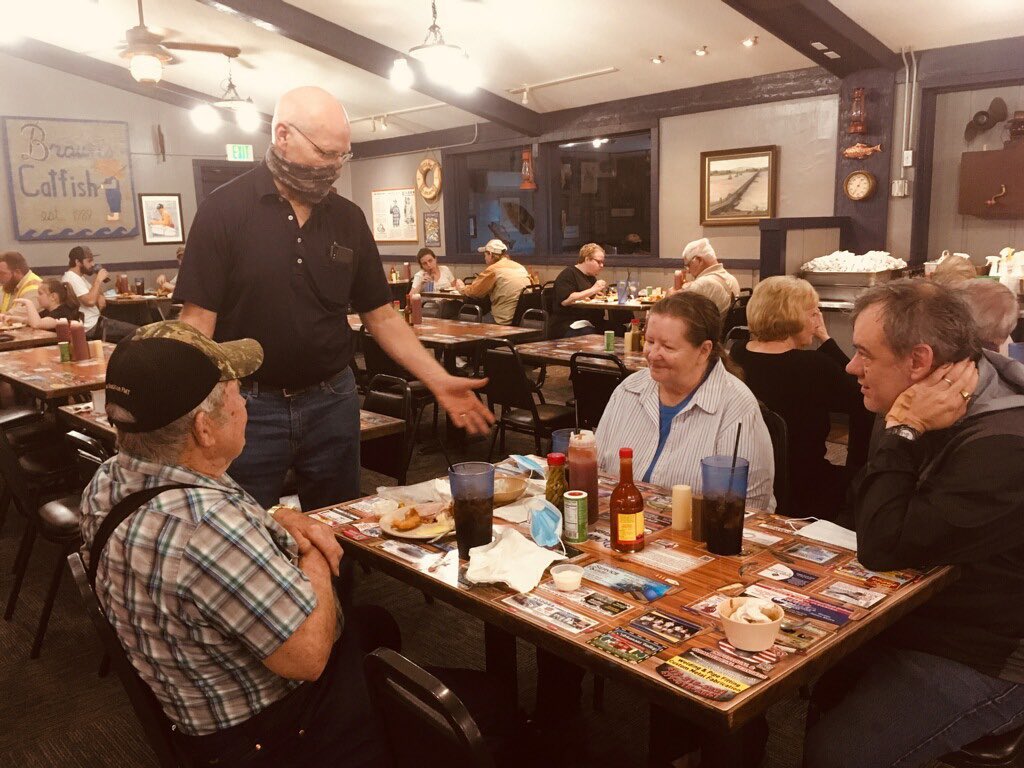 PHOTO COURTESY: www.facebook.com/BrownsCatfish
Brown's Catfish is the buffet heaven you dreamed of. Voted "Best Seafood Restaurant" by readers of the local newspaper The Courier for 22 straight years, this belly-busting buffet is a hush puppy lover's paradise.
TACO VILLA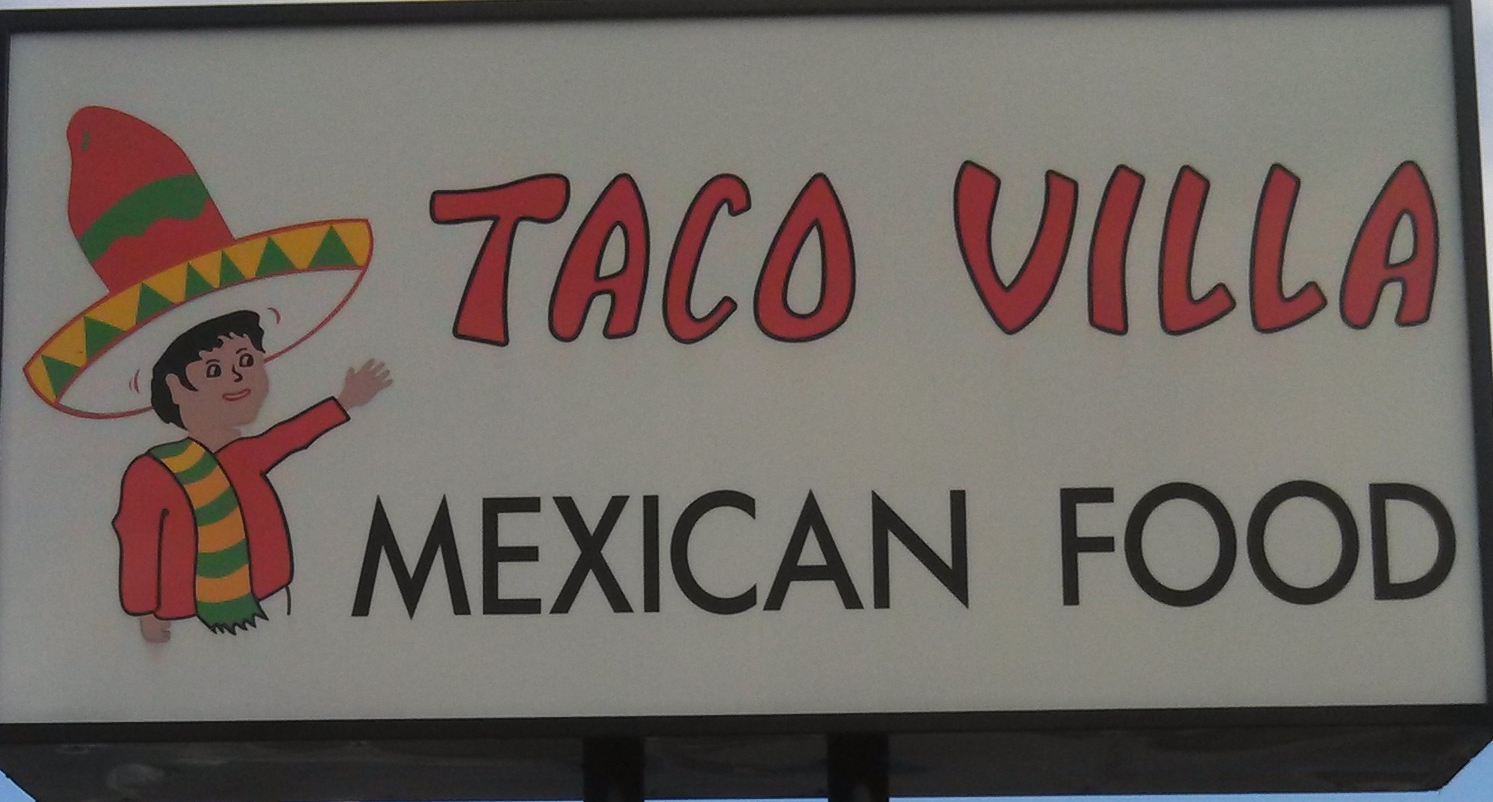 PHOTO COURTESY OF: FACEBOOK/ TACO VILLA
Taco Villa has a following all its own. Be sure to call ahead or go early so you can secure a place in line, because it's always packed. The cheese dip is something magical, and a Russellville favorite. Your best bet is to get the big beef burrito, with extra nachos and salsa. Dip the burrito in the cheese dip. You're welcome.
FELTNER'S WHATTABURGER

PHOTO COURTESY OF: FACEBOOK/ FELTNER'S WHATTABURGER
Hall of famer Whattaburger is the place to pull off the road when traveling on I-40, or just a great spot for a legendary burger. The green and gold accents compliment Arkansas Tech University, just across the street. The spot has fed famous politicians, sports figures and citizens for years, and isn't slowing down.
These next spots aren't hall of famers just yet, but they are staples in the community. Plus, and most importantly, they're serving up delicious food everyday.
BRANGUS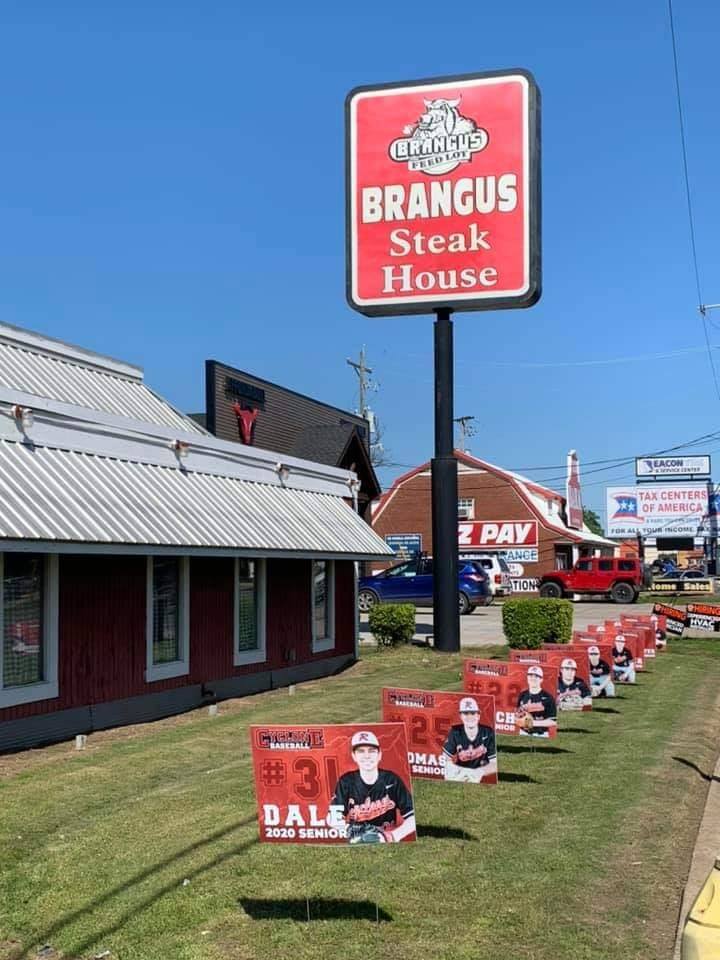 PHOTO COURTESY OF: FACEBOOK / BRANGUS
Matter of opinion: you can't go wrong with a good steak, and Brangus Steakhouse understands that.These folks just know how to do it right. Your drinks are served in large Mason jars, and don't be alarmed at the crunchy sound beneath your feet. It's definitely peanut shells. The environment is an old western theme, family friendly with a great staff and great steak. A can't miss.
FAT DADDY'S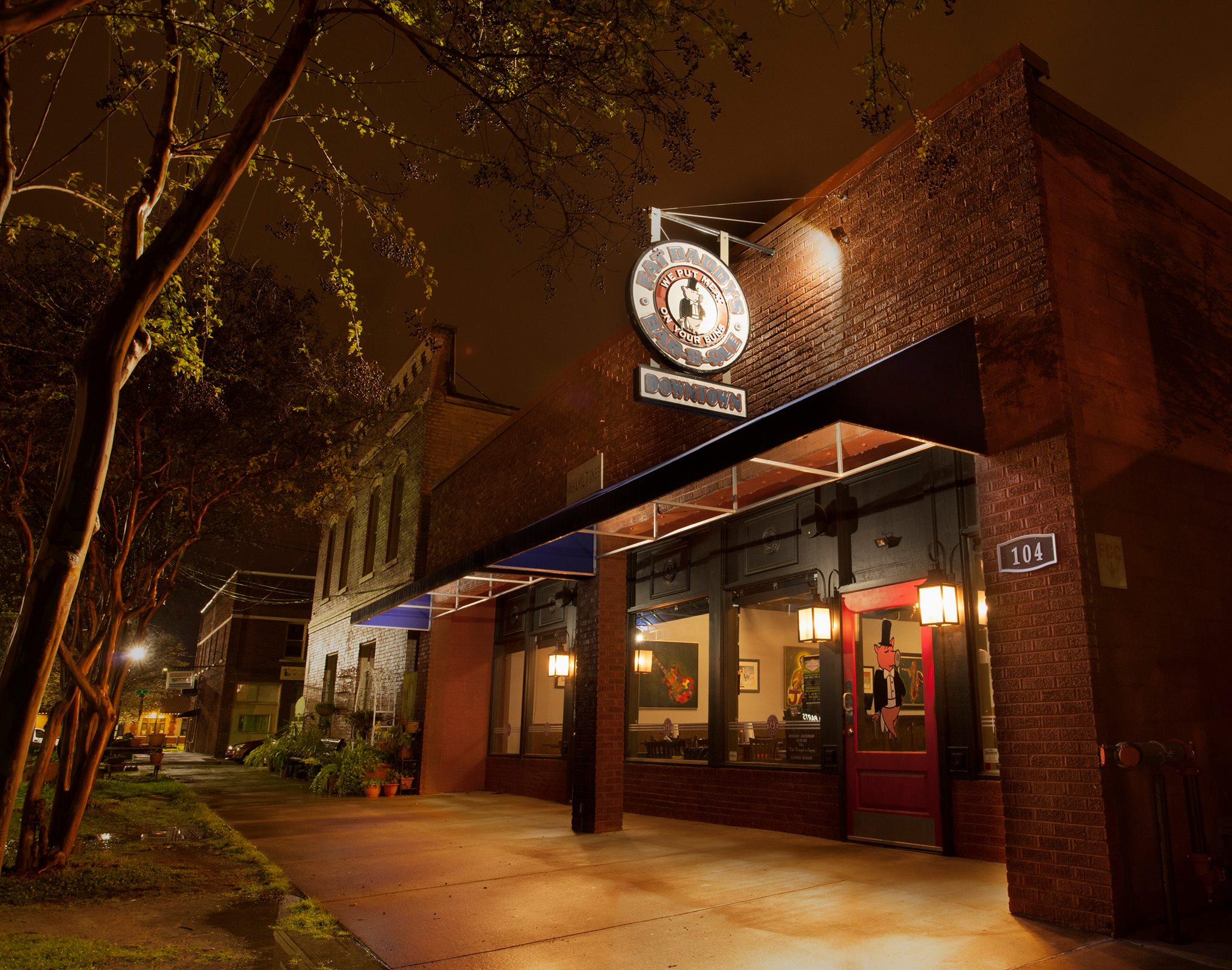 PHOTO COURTESY OF: FACEBOOK/ FAT DADDY'S
To round out our list of mainstays, Fat Daddy's BBQ is nothing short of awesome. The BBQ nachos are my personal favorite, but that doesn't scratch the surface of how great this restaurant is.
You'll be greeted with friendly staff and the smooth sounds of blues guitar. The location makes this a popular downtown hotspot, with patio seating and some amazing food. Personal recommendation? Mix the hot and sweet sauce together. Home run.
Tomorrow we look at even more awesome places to eat in town, a mix of some new faces and legends in the making (I'm looking at you, CJ's Burgers and Daddy's Smackin Wings and Things).