Russellville in the Fall
Posted by Amanda Wilson on Friday, October 12, 2018 at 8:56 AM
By Amanda Wilson / October 12, 2018
Comment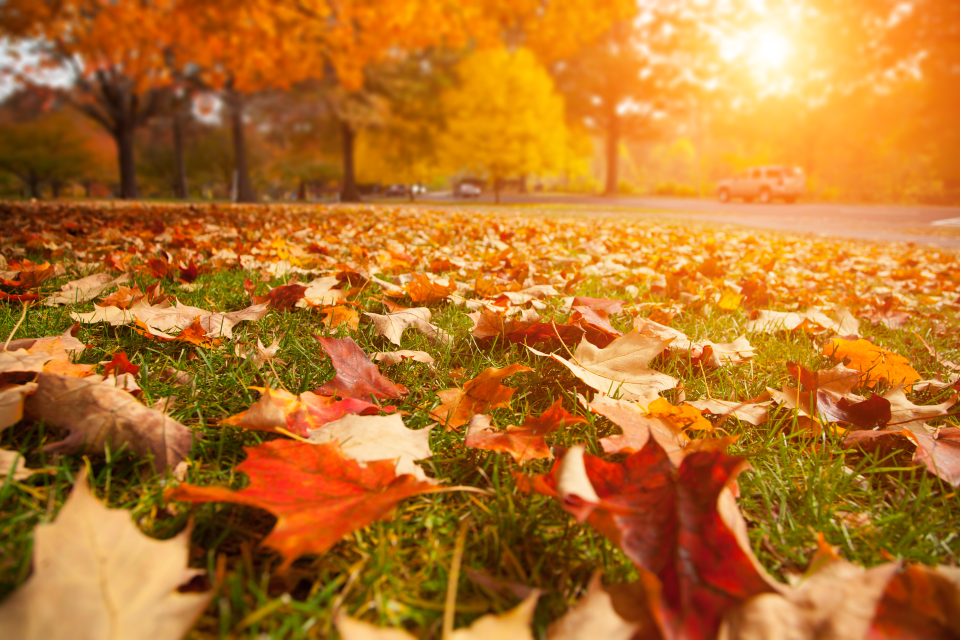 Fall is here. The weather is chilly. The air is crisp. The tips of the trees are even starting to take on their different colors. With the new cool air comes new things to do and to see!
Fall is one of my personal favorite seasons. Growing up in south Texas meant that I didn't often see the dramatic change in season. So, when I moved here, the trees changing and the crisp air that welcomed me in late September / early October were a pleasant and invited change.
Here are the few things on our fall bucket list.
1) Pumpkin Patches. Some call them over-rated, some plan for them for the entire year. There are plenty around the area, and often times there is food and entertainment as well.
2) Bon Fires. Growing up (again in the land of eternal summer), I always viewed bon fires as the epitome of autumn festivities. The bad news for me was that San Antonio, Texas is almost always under a burn ban. Beautiful Arkansas though is perfect for a small fire with a cozy blanket and good friends!
3) Fall Hiking. I absolutely love to hike, but I absolutely hate humidity. So summer hiking really isn't my thing... Fall hikes are perfect though! It's cool, but not freezing. There are bright colors surrounding you. UHG! I can't think of anything more perfect in this world. Some of the places, I am hoping to go see are Devil's den! Go see our blog "Day Trips for This Weekend" for a few fun outdoorsy spots to go check out.
4) Hunting. This wouldn't be an article about Arkansas in the fall if I didn't mention hunting. I must admit, I have never been hunting before (it's not a thing in San Antonio!!!), but Brent and Brad LIVE for hunting this time of year!
5) The State Fair. The fair started yesterday and will continue through next week! Be sure to go check it out! There will surely be lots of rides, games, food, and fun!
What's on your fall bucket list?