Selling Your House 101
Posted by Amanda Wilson on Wednesday, August 15, 2018 at 10:03 AM
By Amanda Wilson / August 15, 2018
Comment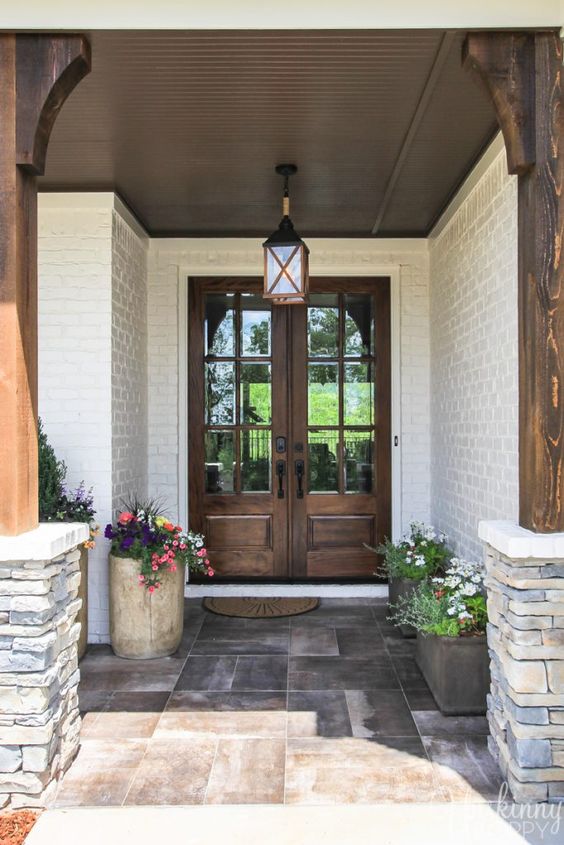 So, in today's market, sellers are the driving force. Houses are going like hot cakes! And we can NOT get enough good ones up and sold! While this is a wonderful thing, it means that we care more and more about making sure sellers are taken care of and educated! Keep reading for the best tips about selling your home.
1) Make a lasting first impression. We think this starts before a buyer even knows they are going to your home. We think the first impression today is all in the listing pictures. A picture is truly worth 1000 words! High- quality and professionally taken pictures are so important, and that's why Alethes has taken so many extra steps to be the best at listing homes! We have an in- house photographer, the best photography equipment and the tools to make every picture of your house perfect!
2) Be ready for showings. Having a well-kept yard and a welcoming atmosphere is just the tip of the ice berg. Being able to accommodate showings at the drop of the hat is a huge advantage in this game. Keeping everything tidy will also cut down on your stress when it is time to let a realtor show your home.
3) Everything is in the kitchen! The true selling point of most homes is an awesome kitchen. So, if you are considering any upgrades before you list the home, the kitchen would likely be most worth your investment. Whether it be granite counter tops, or updating cabinet colors and hardware, it's a great place to put your money.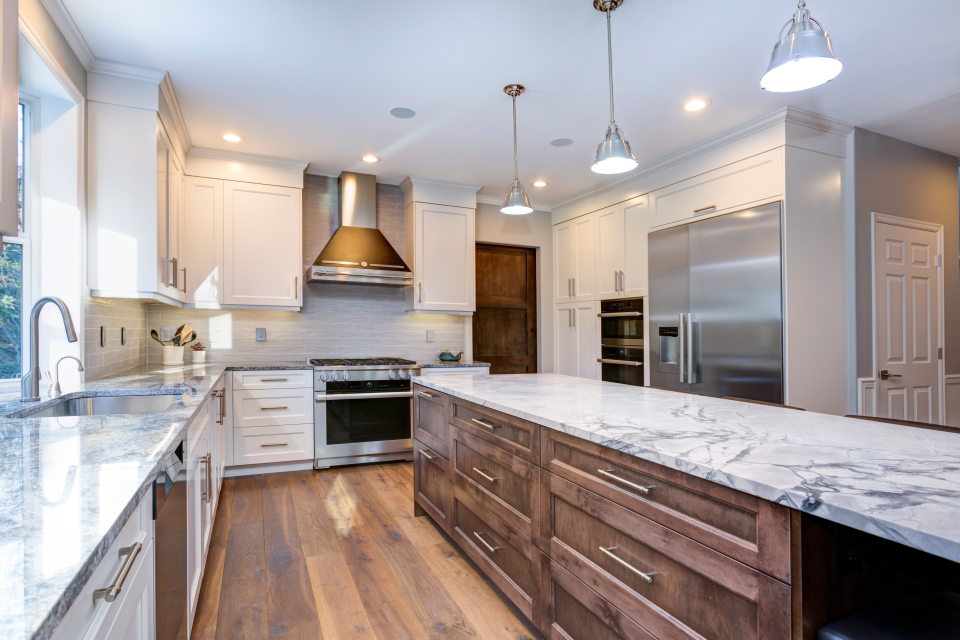 4) Make it neutral ground. This is the hard one. Take down some family pictures and monograms. When a buyer can fill in the blanks with their own personal touches, they will be more inclined to purchase the property. They want to be able to imagine that it is already theirs.
5) Don't put too much into it. You did read that right. Huge improvements will not always improve the price of the home like you may think. Like previously mentioned, put a little money into a few kitchen upgrades, or a fresh coat of paint on the walls. No major remodels or upgrades unless you are okay with kissing that extra cash good bye.
6) Animal free zone. We love pets and fur babies just as much as the next guy, however they will take away from the appeal of your house. This ties into the point that buyers want it to be personal. So, let them imagine the yard for their own pet without yours there. It is smart to take them with you when you leave for a showing, if that is not possible, consider boarding them for the day! You'll thank us later!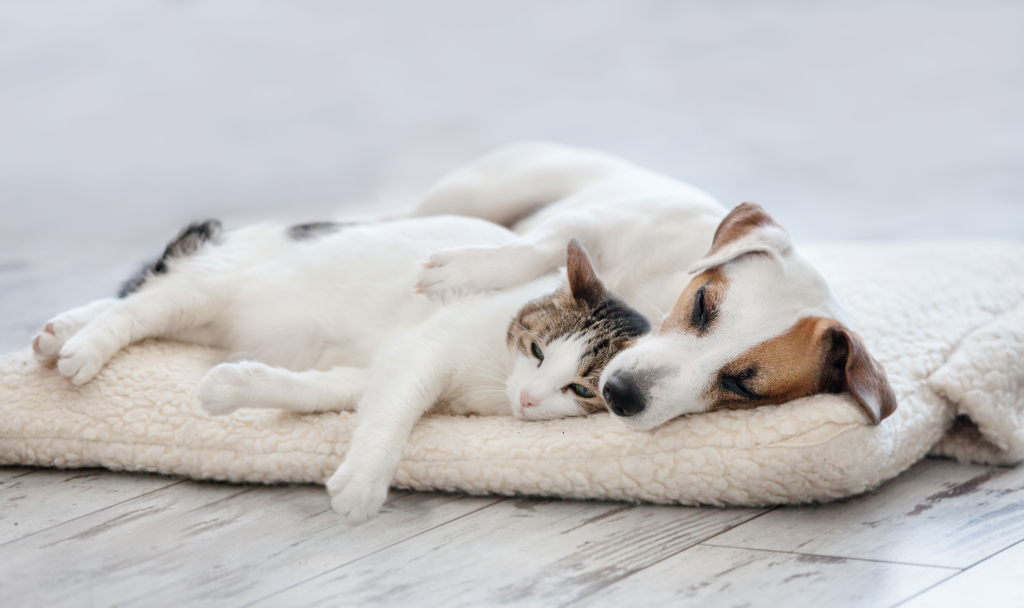 7) Choose the best listing agent. Having a knowledgeable agency to team up with will likely be the greatest investment you make when selling your house. At Alethes, we have access to the best technology, camera equipment, and resources for selling houses. We strive to make the experience quicker, friendlier, and more fun than ever before.
8) Let it shine! Increase the natural light in your house as much as possible. Keep blinds open for showings. Choose high wattage bulbs in the light fixtures. Even replace the lamp shades with ones that allow for greatest exposure. The inviting feeling potential buyers will get will make your home seem like a dream!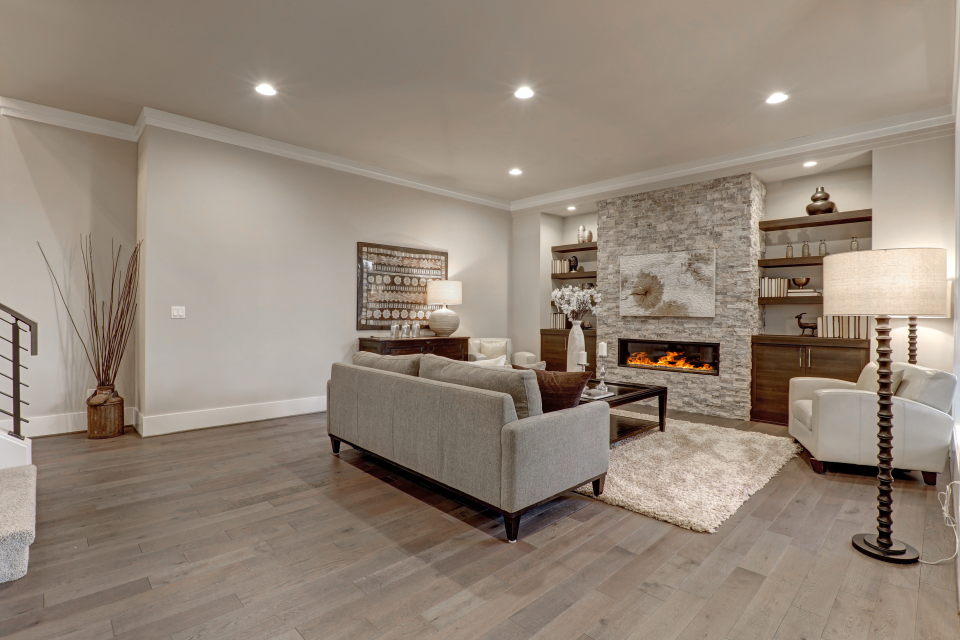 9) Empty it out! This is an AMAZING hack! Even though it seems silly, it works! Clear out half your closet and organize it so it looks nice! This will give the buyers the impression of excess storage space, which can be a major selling point. You can declutter multiple areas of your home and make buyer more attracted to it! Bonus is that packing after it is sold will be 100 times easier after you have done this.
10) The price needs to be right. Seems simple, right? Well sometimes sellers have a hard time understanding what a fair price for their home would be. This is where an experienced agent is going to work on your side. They will be able to access the market, look at current listings, closed files, and use their past experiences when helping you decide on a price for your home.
Your next steps are simple. If you have been thinking about listing your home for sale, and want the best experience, team, process, turnaround time, then give us a call! 479-968-5668. We will be happy to talk about the specific details of your home and what you need!