Smackin' Wings and Things
Posted by Amanda Wilson on Friday, October 26, 2018 at 1:47 PM
By Amanda Wilson / October 26, 2018
Comment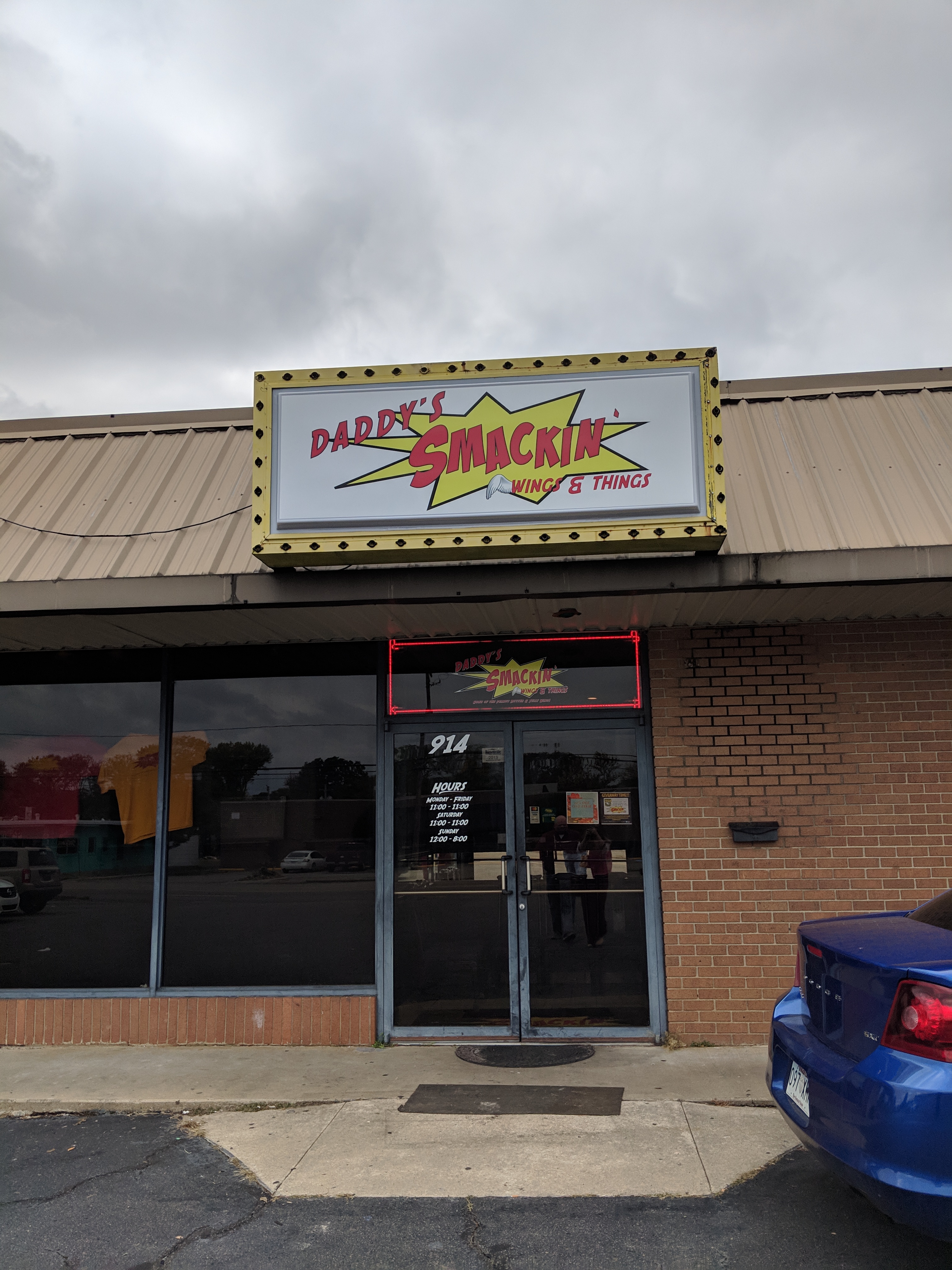 Restaurant #2! Small little joint next to CJ's consignment... Daddy's Smackin' Wings and Things has been in the area for a little while! They started as a trailer and have recently opened up shop on Arkansas Ave.
Brent and I stopped in for lunch today, and we were greeted with their Fry Friday, friendly staff, and tons of fun music.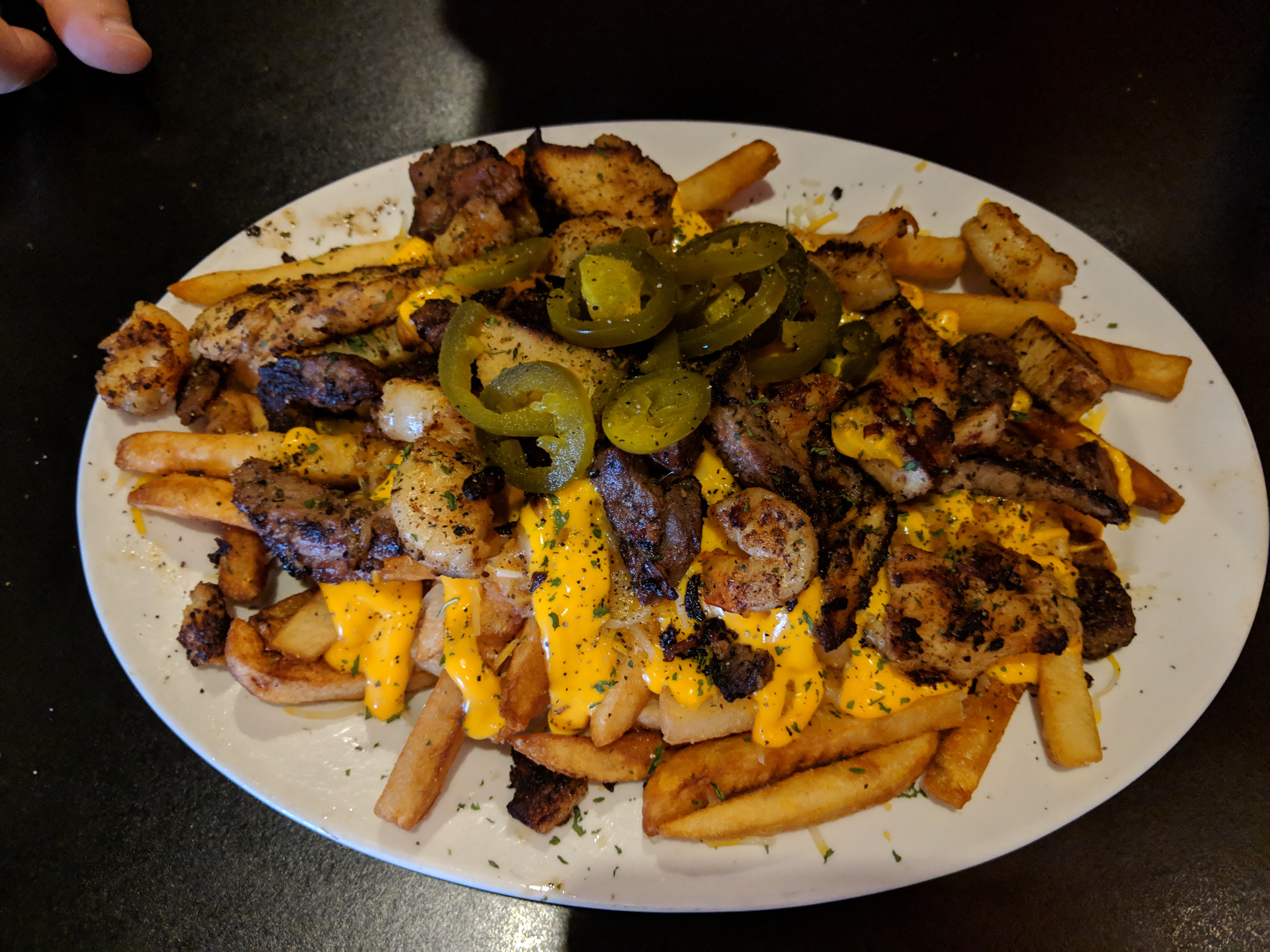 Our waitress recommended the 3 meat nacho fries. Brent was excited about this one! Chicken, steak and shrimp, fries all smothered in nacho cheese! YUM! As for me, I got a kids order of Buffalo wings.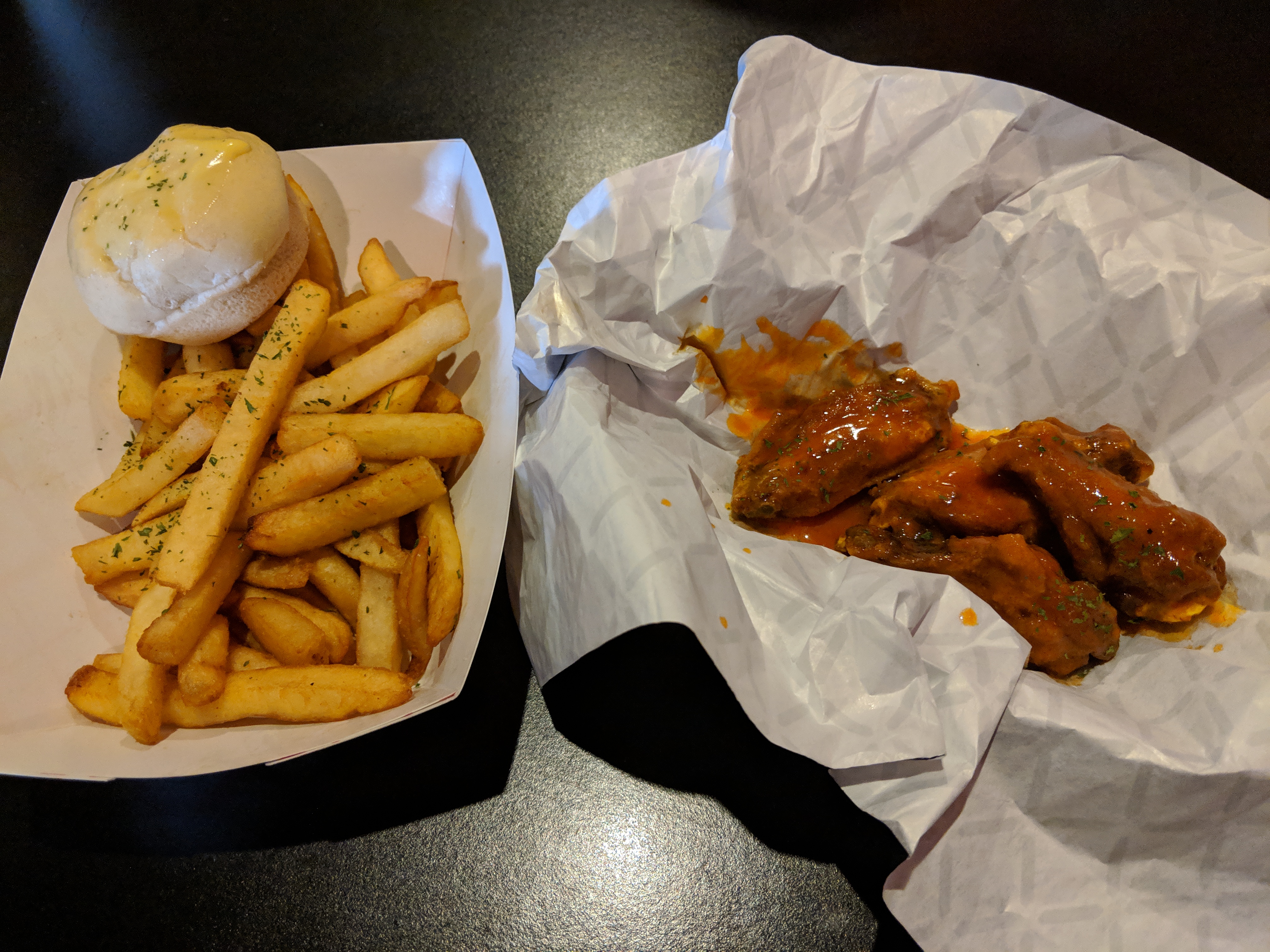 Our verdict: Brent really liked the fries! He loved how it was a new take on barbeque nachos. He thinks next time he'd try to convince someone to let him double steak instead of chicken (who can blame him?). I am a huge fan of traditional bone-in wings, so I was in HEAVEN! My meal came with four wings, a basket of fries and a roll. I left stuffed to the brim!
What makes this place even better is that it is held and run in honor of the owners' grandfather (who he called Daddy). On the main wall in the restaurant, they have their logo and pictures of the grandparents. We love it even more because of it!
My hopes for when I go back is to a) try their famous peanut butter and jelly wings (they were described to us as sweet and savory magic) and b) for there to be even more family pictures on the walls! This place will do awesome if they keep up the GREAT work! So go check it out!