Staging Tips - Sell Your Home For Top Dollar
Posted by Allie Williamson on Monday, June 1, 2020 at 1:55 PM
By Allie Williamson / June 1, 2020
Comment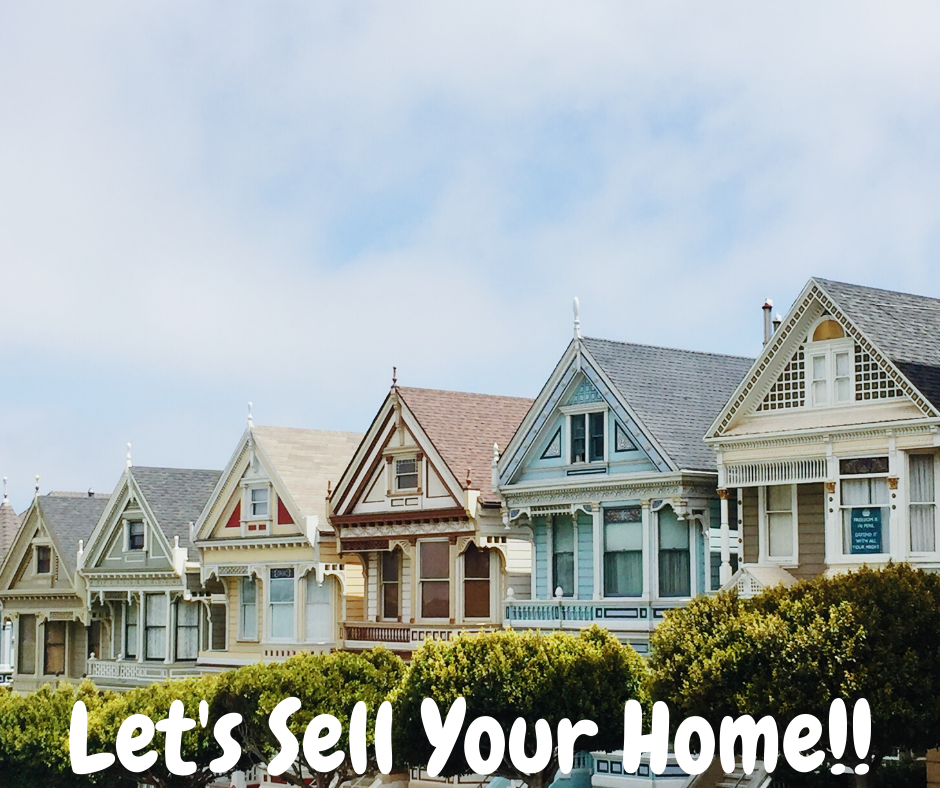 Happy Monday guys! So today's post is going to be full of tips and tricks on how to properly stage your home in order to sell it for top dollar! Hopefully, ya'll take some of these tips and use it, but don't forget... we will gladly help make sure your home is just right if you list with our office here at Alethes Realty!
1. Curb Appeal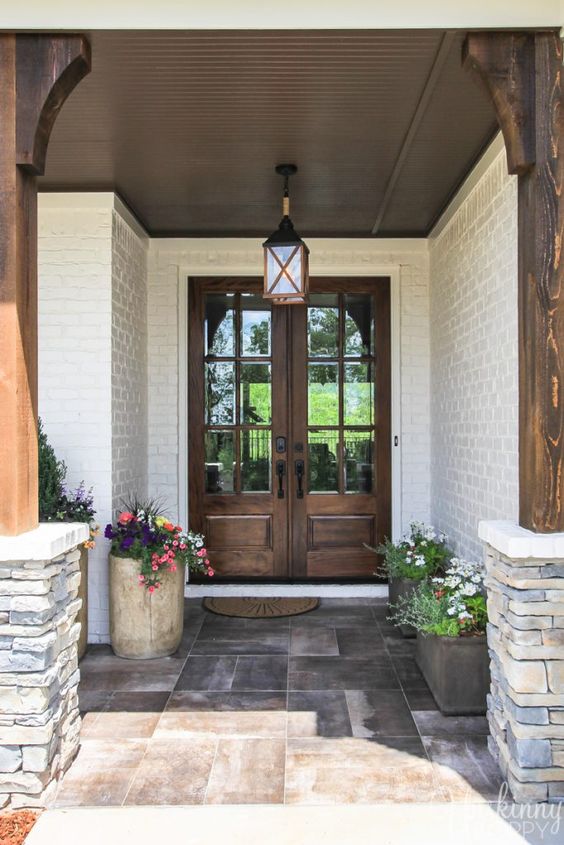 Just like with people, a home's exterior is the very first thing people will look at and decide if they're intrigued or not. What the house looks like from the outside is what is going to give someone their very first impression of the house. Sometimes people will ignore certain things they don't particularly like, and sometimes they won't and will completely walk away from the home as a whole. We DEFINITELY don't want that!!
So what can you do to increase curb appeal? Well, the very first thing you can do is make sure that your yard is mowed down and looking great. A messy, uncared-for yard makes the value of your house go down as many can believe it's not been taken care of. Sure it's an easy fix, but it's one thing that can present the property in a negative light before the buyer even gets a chance to see the inside! To add along with that, there's no harm in adding a few decorations outside. Hang a cute, but simple wreath on the door, if you have some chairs outside then add some decorative pillows (not too many), and even put out some flowers that are well-kept. However, you don't want to do too much. If you add too many things outside then it can look cluttered and flashy. Keep it simple, but noticeable as well. The more someone can picture themselves being outside, the easier it will be to sell!
2. Declutter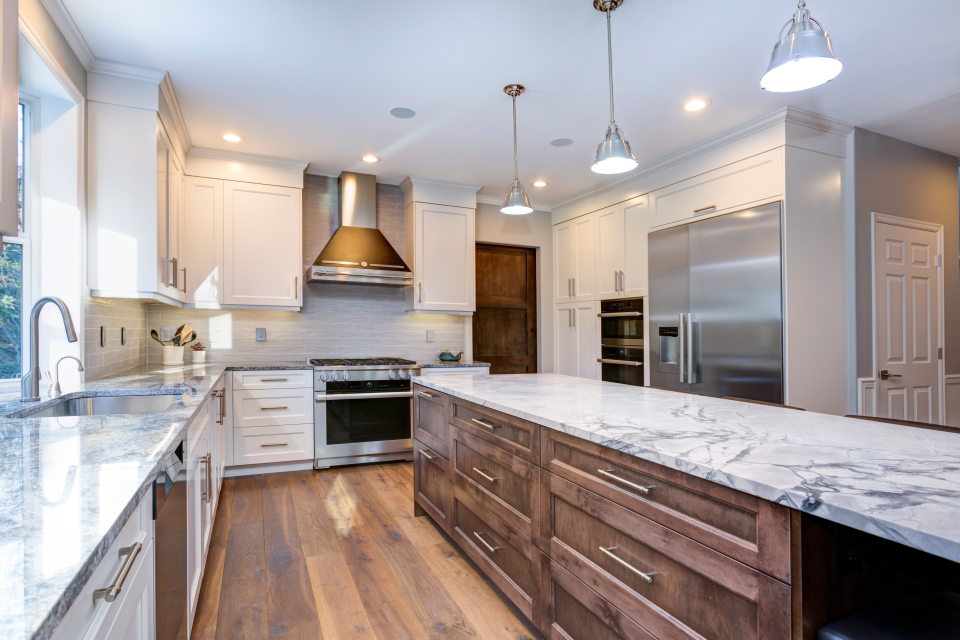 Everyone knows that there is no such thing as a perfect and pristine home, but when trying to sell your home... it's time to attempt to have your home look as perfect and pristine as possible. If the exterior is taken care of and looks as inviting as possible, it's important to keep that good energy going all the way through the home as well. With that being said though, you want to show that the home is still being lived in and loved dearly. Keep it tidy, but allow it to have that homey-feeling.
If you typically keep a majority of your "most used" items on your countertops, shelves, or any nooks-and-crannies in your home, try removing quite a bit of them in order to make your area look clean and open. I know that in my household we have a basket that we will put our current bills in so we can easily keep track of them, but when selling your home try and put those elsewhere. We typically keep our toaster, Keurig, and air fryer right beside each other because they are probably our most-used items in our kitchen. So what we would do is take away the toaster and put it away that way it makes the room feel and look more open. Anything that you can do to make the rooms in your home feel more open, DO IT!!
3. Organize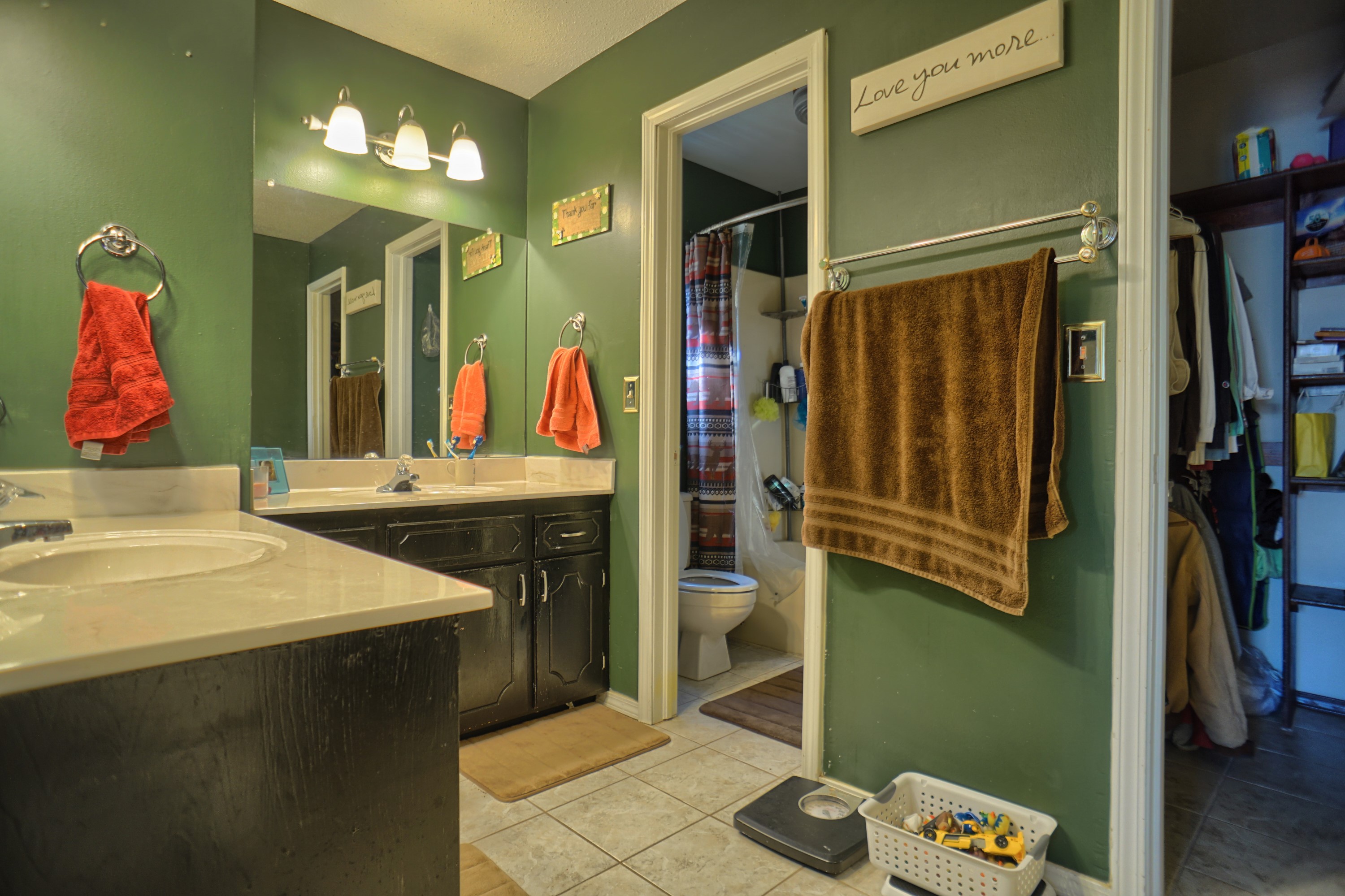 Now that you've decluttered your home and things look a lot more open and spacious, it's time to organize everything. I don't know about anyone else, but my laundry room is BY FAR the messiest, most unorganized room in my home. No matter how hard I try to keep it organized and tidy, it just never works. It doesn't help that my partner is a construction worker, so his clothes are constantly piling up needing to be washed as soon as he puts them in the laundry baskets. But trust me, taking the time to pick out those rooms that are unorganized and putting in the work to get them completely fixed up is so rewarding. Not only do you feel accomplished, but it will allow prospective buyers to see that you in fact took time to make sure everything was organized. IT WORKS!!!!
4. Keep It Clean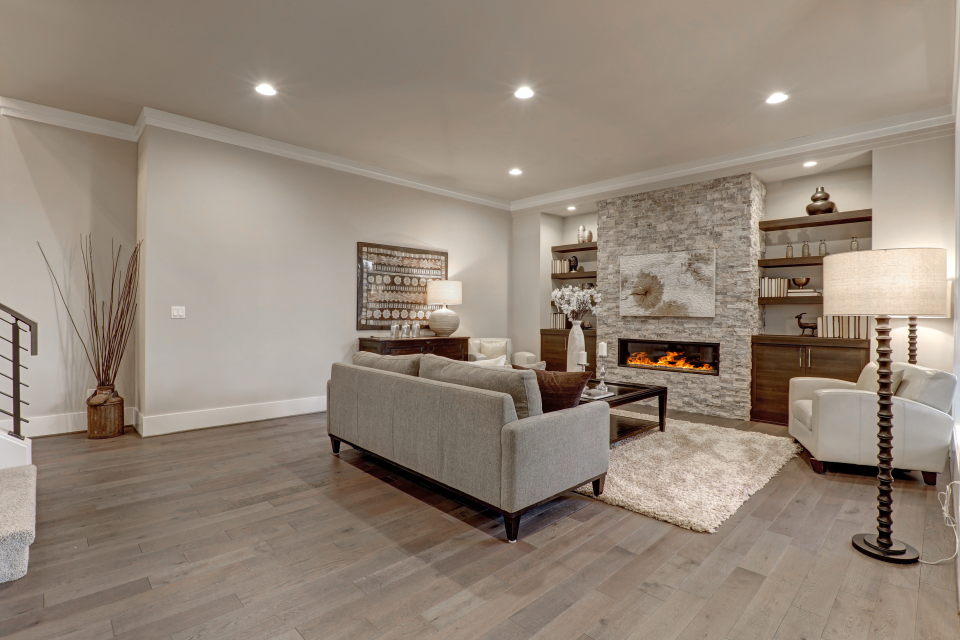 This is a no-brainer, right? You'd be surprised how many homes I've walked in and seen that the sellers didn't quite get the memo. Just like with the yard and curb appeal being nice, the same needs to go for the interior as well.
Sure, you can declutter your home and organize it, but did you wipe everything down? Did you make sure it smells nice and inviting? Are the floors swept, mopped, and/or vacuumed? I've seen so many properties that have everything looking nice, except for the basics. When everything is put together nicely but has grime and residue in areas that weren't paid close attention to it can indicate to any buyers that you didn't actually take the time to make sure your home was 120% presentable. Wipe down those countertops and appliances. Make sure those mirrors and faucets you have are spotless and looking brand new. Double-check that your windows can be completely seen out of without having to move around yucky junk. If you make sure to do all of this, I can guarantee you that your home is going to be so much more appealing than you'd ever imagine.