Take a bow, River Valley
Posted by Drew Brent on Tuesday, May 10, 2022 at 2:59 PM
By Drew Brent / May 10, 2022
Comment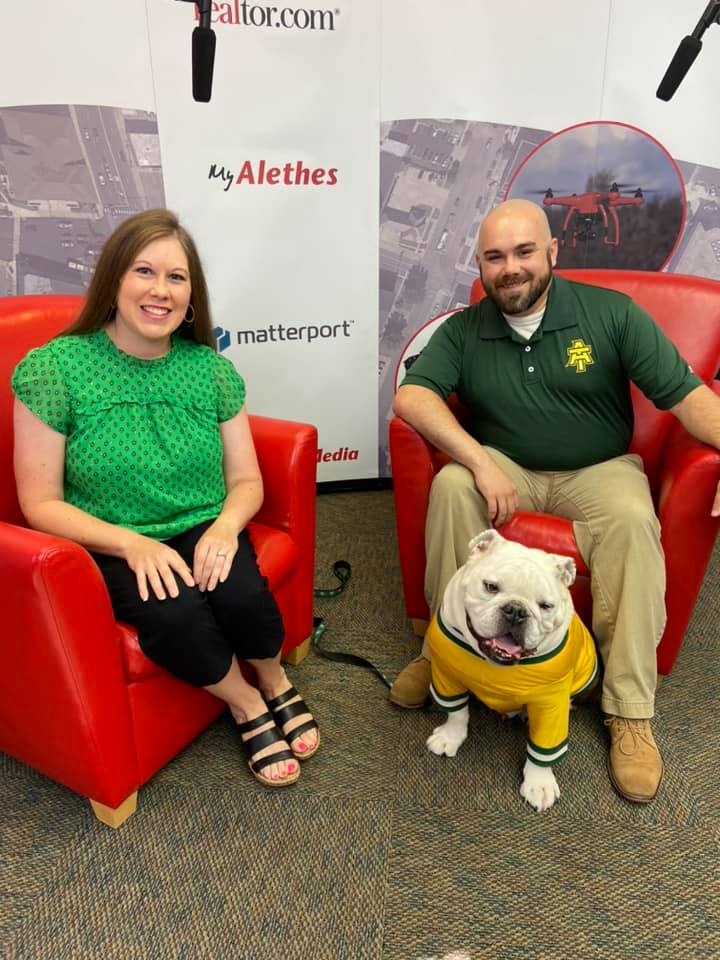 No matter what business you're in, at times it can feel like you're going through the motions. Even when I was working in television, it was easy to get lost in the technical and miss the personal experiences of the business.
I've been lucky however to not experience that feeling here at Alethes, and while there are several reasons, one stands out more than the rest.

You. The people of this area are simply amazing.

Back in March 2021, I was trying to figure out how I was going to accomplish my task here. I was back into the marketing game for the first time in a few years, completely new to the world of real estate. I wanted to bring the message to the entire community: Alethes Realty is truly the best.

But how? My brain was scrambled, until I stumbled onto gold. I began interviewing people from across the River Valley about their experiences here, about their lives here. And suddenly, we had lift off.

"The Spotlight" morphed into a community events program that I'm very proud of, but even moreso, I'm honored. The people I have gotten to visit with to promote our brand and our community have been incredible: in nearly 200 episodes I've never had one negative experience.
That's the testament of this area, and for anyone looking to move to this area, the people are our greatest asset. I know, forgive me for the worn out cliche. Everyone says that. But here it is 100% true. I can't count how many times I've heard transplants into this area who say two consistent things: "The people are wonderful and the food is amazing!"

We can talk about the craziness of the market, we can talk about how fast things are moving, all of that. But let's not get so wrapped up in that we forget we live in a special area that people desperately want to get to. Even more than that, they want to stay here. Why wouldn't they? We are surrounded by Mount Nebo, Lake Dardanelle, Bona Dea, incredible food and a wonderful culture. This place is borderline heavenly, and shining a spotlight (pardon the pun) on that is a perk of this job I certainly don't take for granted.

We have featured guests from Arkansas Tech University, the Russellville School District, various public officials, local artists and business owners, and just generally interesting people. I'm genuinely taken aback by the people of this area: their generosity and their love of the area is easily demonstrated through their actions and community commitment.

So here's to you, River Valley. Take your bow in the spotlight, you all deserve it.