Things That Decrease The Value of Your Home
Posted by Allie Williamson on Friday, January 29, 2021 at 11:12 AM
By Allie Williamson / January 29, 2021
Comment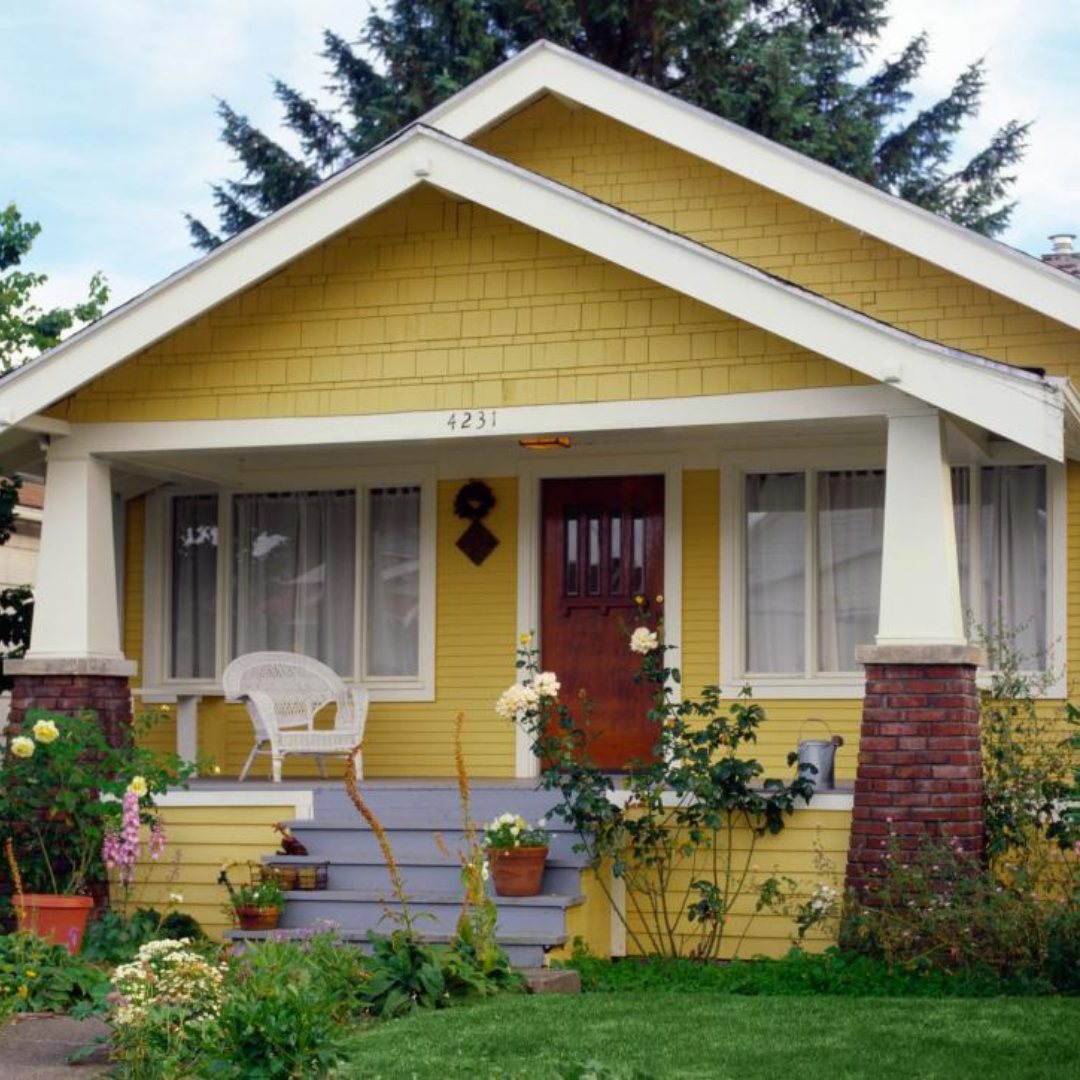 When you first purchase a home, it's the most exciting time of your life. You've found the one that you love and are happy to start this new chapter of your life in. It's one of the biggest purchases you've ever made so it would make sense that you'd want to protect your investment.
Poor Exterior Paint Quality
When potential buyers are looking at the current homes for sale, the first thing they will see is the outside of the home. If the outside doesn't appeal to them, most of the time they will be turned off from even taking a look at the inside of the home. The exterior color is not the problem, it's the quality of the paint job. Chipped and peeling paint is not a great look for anyone looking to sell their home. If someone sees that the outside doesn't look like it is taken care of, it will make them believe the interior is not being taken care of as well.
Deferred Maintenance
If there are issues not being addressed and properly taken care of such as a leaky roof, damaged siding of the house, or problems with the HVAC system there will be problems with getting your house sold. It's best to tackle the problems ASAP. Potential buyers will notice these issues and will ask questions, so you have to be prepared beforehand. If you let the issues languish on your to-do list will only chip away at your home's property value. On top of that, it's often more expensive to remedy these issues the longer you wait rather than taking care of them as soon as you notice them.
Unappealing Yard
They call it curb appeal for a reason. If your yard is in poor condition or overrun with stuff, expect your property value to suffer. Just like I previously mentioned, if you don't take care of the exterior of your home, those potential buyers will not be interested in what's on the inside. The two biggest things to keep in mind, keep your lawn mowed and looking fresh, and keep junk out of the yard. Any trash, junky cars, tools, or broken down items should be taken care of properly. If it doesn't work or isn't being used, either put it away or get rid of it. That first impression of your home is the most important step of getting a buyer's foot in your front door.
Carpet Vs. Wood Floors
Carpet tends to show damage easily and can be difficult to properly clean, which can lead to odors. Additionally, a good percentage of buyers will get easily turned off by certain colors of carpets. A better flooring option is hardwood or laminate. In fact, one study revealed that 54 percent of home buyers are willing to pay more for hardwood floors. Not only are hardwood and laminate floors so much easier to clean up, but it also makes a home look more put together. However, with that all being said, you don't have to replace the carpets if you have any in your home. As long as you take care of it, whoever decides to buy the home can choose to change the flooring if they please. If it's not been taken care of, I would suggest making a change.