Tips for Decorating Your Home
Posted by Amanda Wilson on Thursday, July 5, 2018 at 2:50 PM
By Amanda Wilson / July 5, 2018
Comment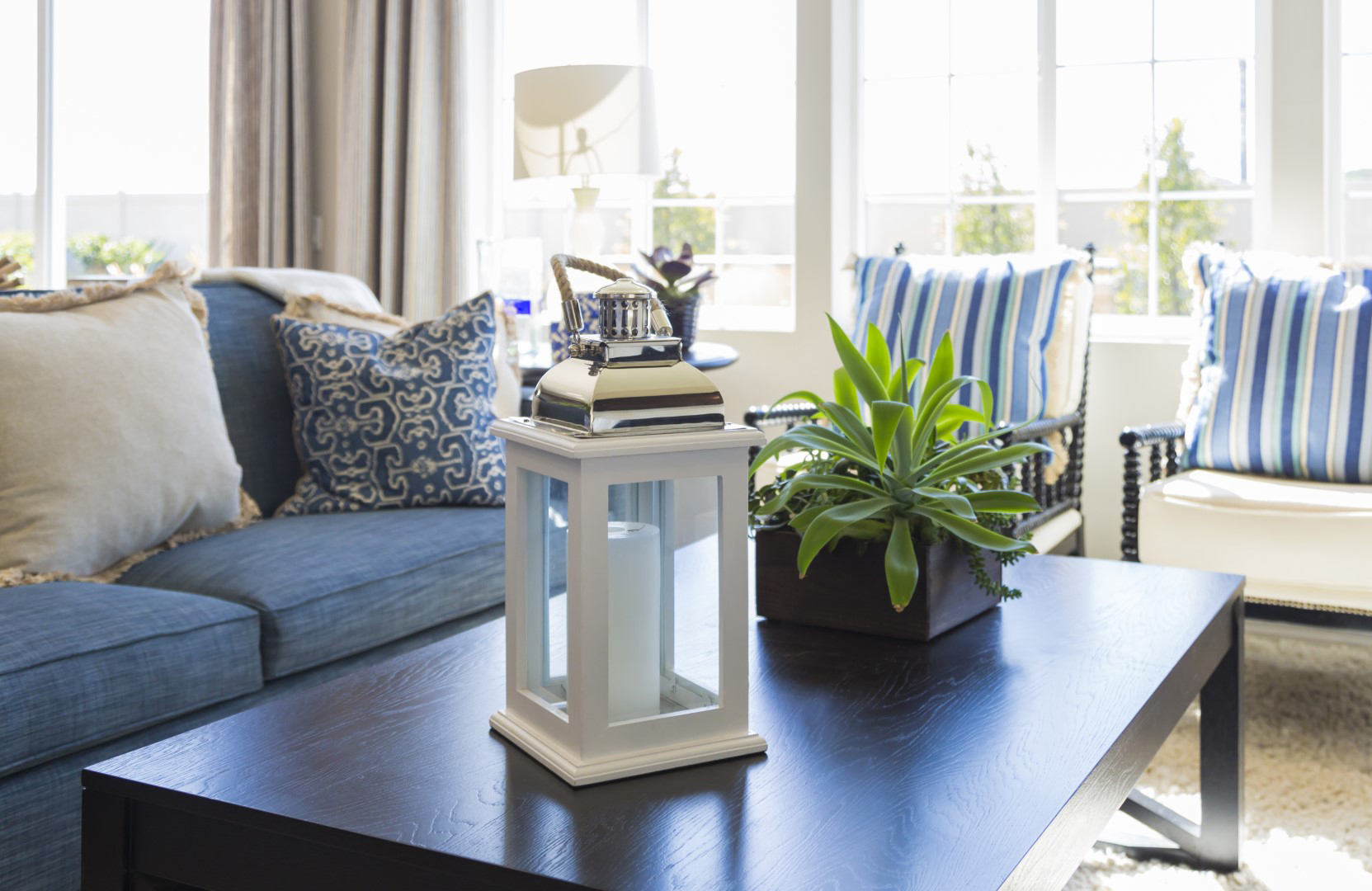 I love to decorate. It is almost therapeutic to design and create a functional space that is personalized to me! By no means is my home Joanna Gaines worthy, but I do spend a substantial amount of my free time in Hobby Lobby and various antique stores in Russellville. I also frequently am on Pinterest and other websites for inspiration in my home. I am slowly but surely creating a rustic boho theme in my house. Yes, I know "rustic boho" sounds bizarre, just thing lots of wood, metal, plants, and quotes about going on adventures.
Here are the best tips that I have found for decorating a home!
1) Determine what decorations serve a purpose. For example, I have a key holder shaped like an arrow, that is hanging by my front door (I also have the matching paw prints because my dogs deserve to know where their things are too). These kinds of pieces can have many different purposes (mail, kids school work, etc.) I would recomend that if this type of organization is not working for you, analyze where your families "drop zone" is and put the functional decorations up as close to it as possible!
2) Don't be afraid of color! This is the one I think people struggle with most, but it truly does make the biggest difference. Not everything needs to be nuetral and mixing in colors is a great way to make your space stand out. I happen to have a bright teal distressed coffee table in my living room. It stands out against the tan couch and natural wood floors.
3) Plant life everywhere! Livliness is such an important thing to me, so having plants is a great way to add that essentail is a subtle and beautiful way. Only one problem. I kill all of the real stuff, so the good news is that Hobby Lobby sells lots of fake ones that go on sale every once in a while! Sorry folks no solution to a black thumb!