Tips to Boost Curb Appeal
Posted by Allie Williamson on Friday, January 22, 2021 at 8:55 AM
By Allie Williamson / January 22, 2021
Comment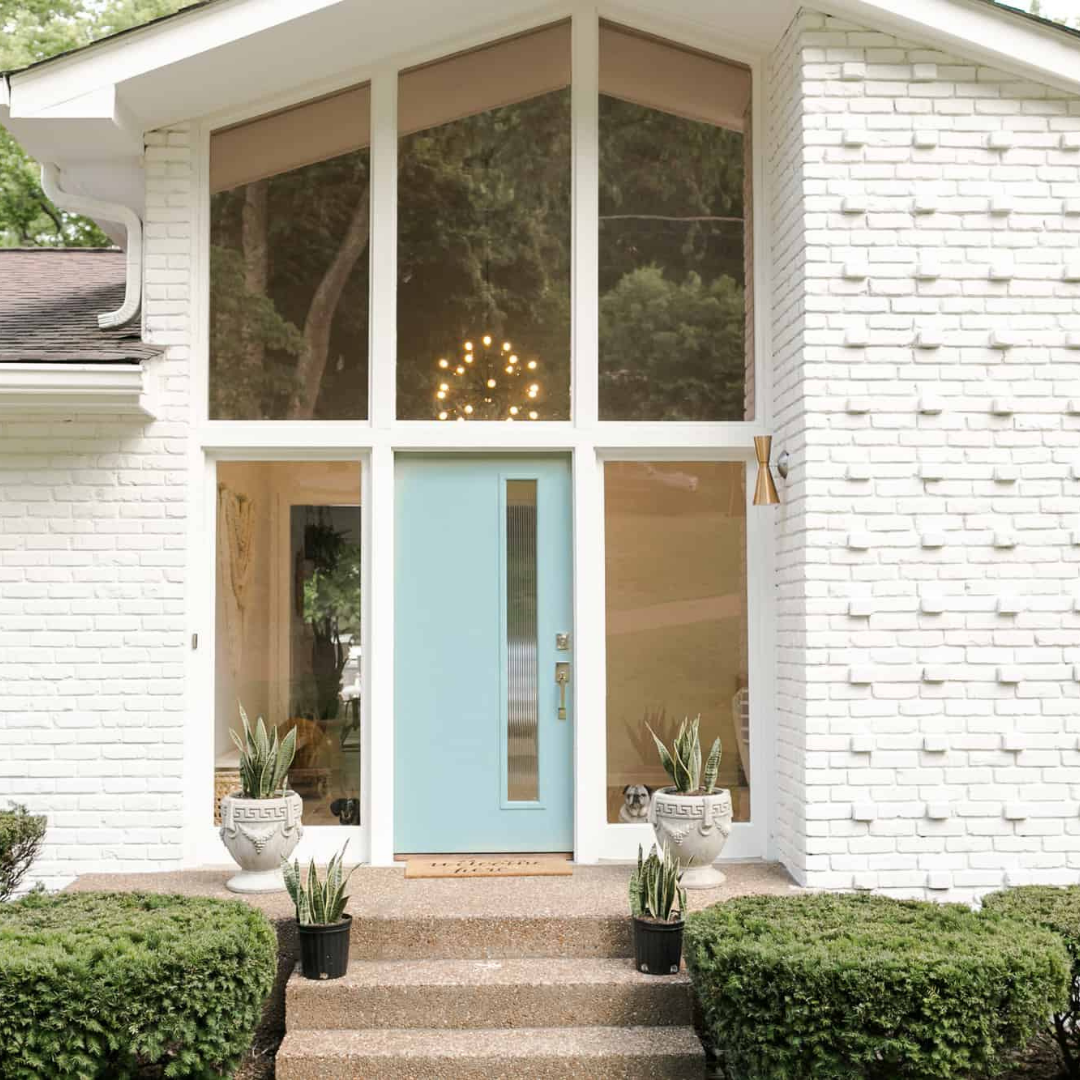 Owning a home has a multitude of responsibilities. There are the obvious thought processes of functionality, interior colors, placement of furniture, etc. However, when it's time to sell your home, the draw will be the exterior. Cut grass, trimmed bushes, fresh paint, and a well-placed lawn feature can create a 'wow' factor that leaves an impression on potential buyers. In other words, curb appeal is key.
Here are just a few tips on how to boost your curb appeal that will make your home seem much more desirable: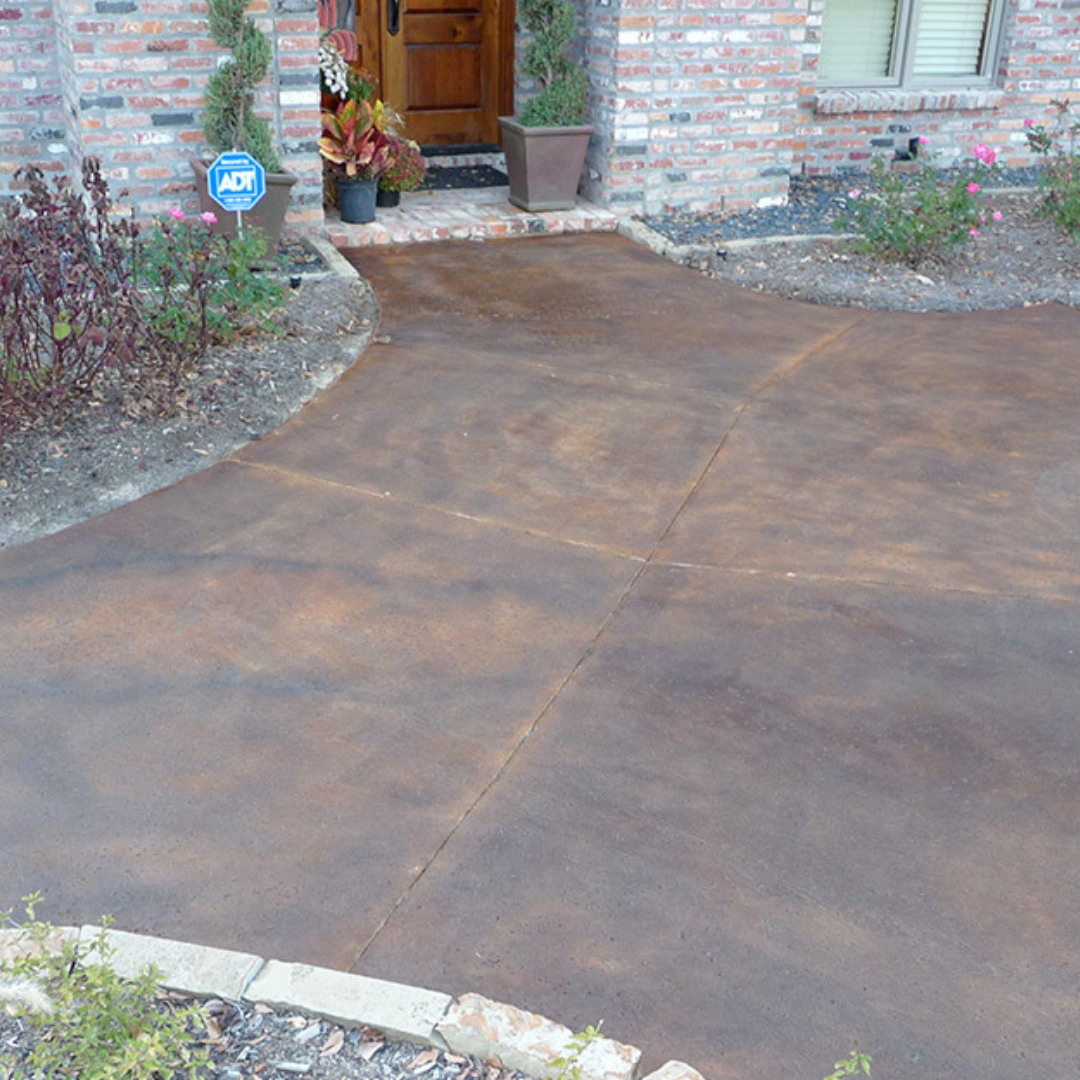 Update Your Walkway
When someone comes to your house, you want to roll out the proverbial red carpet. Creating a nice looking walkway can easily give the impression that you're welcoming guests into your home. So what does that look like exactly?
Something as simple as giving your concrete walkway a powerwash can do absolute wonders. Potential buyers who view the property are welcomed with a freshly cleaned area, showing you have put some effort into taking care of the home as a whole. A step further might be a special concrete stain to give the area a fresh new look. You can go however bold or subtle you please, but I recommend you choose a color of concrete stain that complements the outside of the house so that it draws attention to other features of the outside.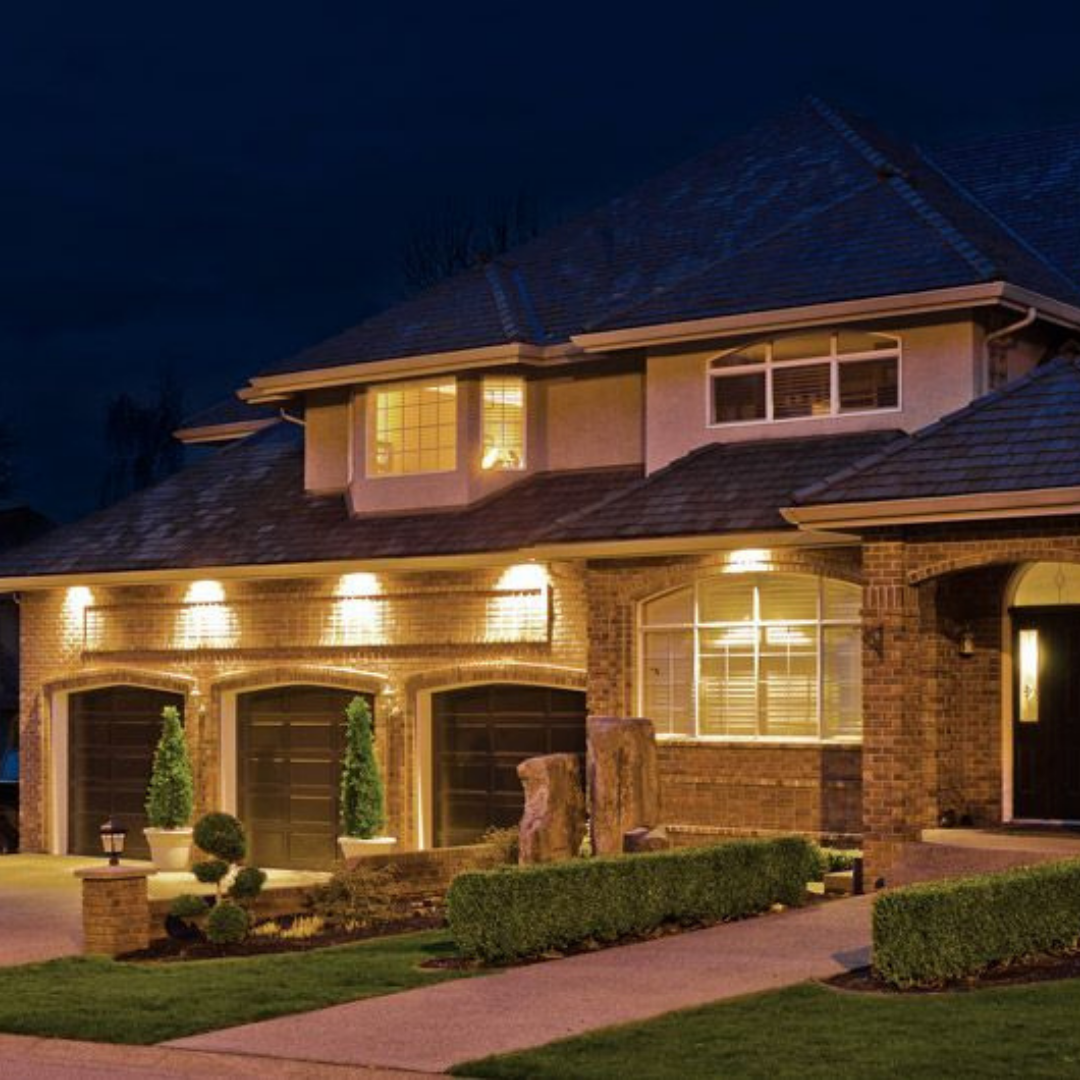 Add or Update Lighting
Houses often have a generic porch light, but the light doesn't really add any "pizazz" to the outside of the home. Upgraded light fixtures can add a dash of class and sophistication to the look of your home. If the exterior color of the house is a darker color, upgrade the light fixtures to be a brighter color to give a more modernized look. However, if the color of the house is a lighter, neutral color, going with dark fixtures will give a sultry look to the property. For a more "farmhouse" look, try going with lantern fixtures.
Adding walkway lights to the exterior creates a warm and welcoming feeling. For added security, try going for the motion sensor lights so you can be aware of anything happening outside without making the outside look overwhelming with lights.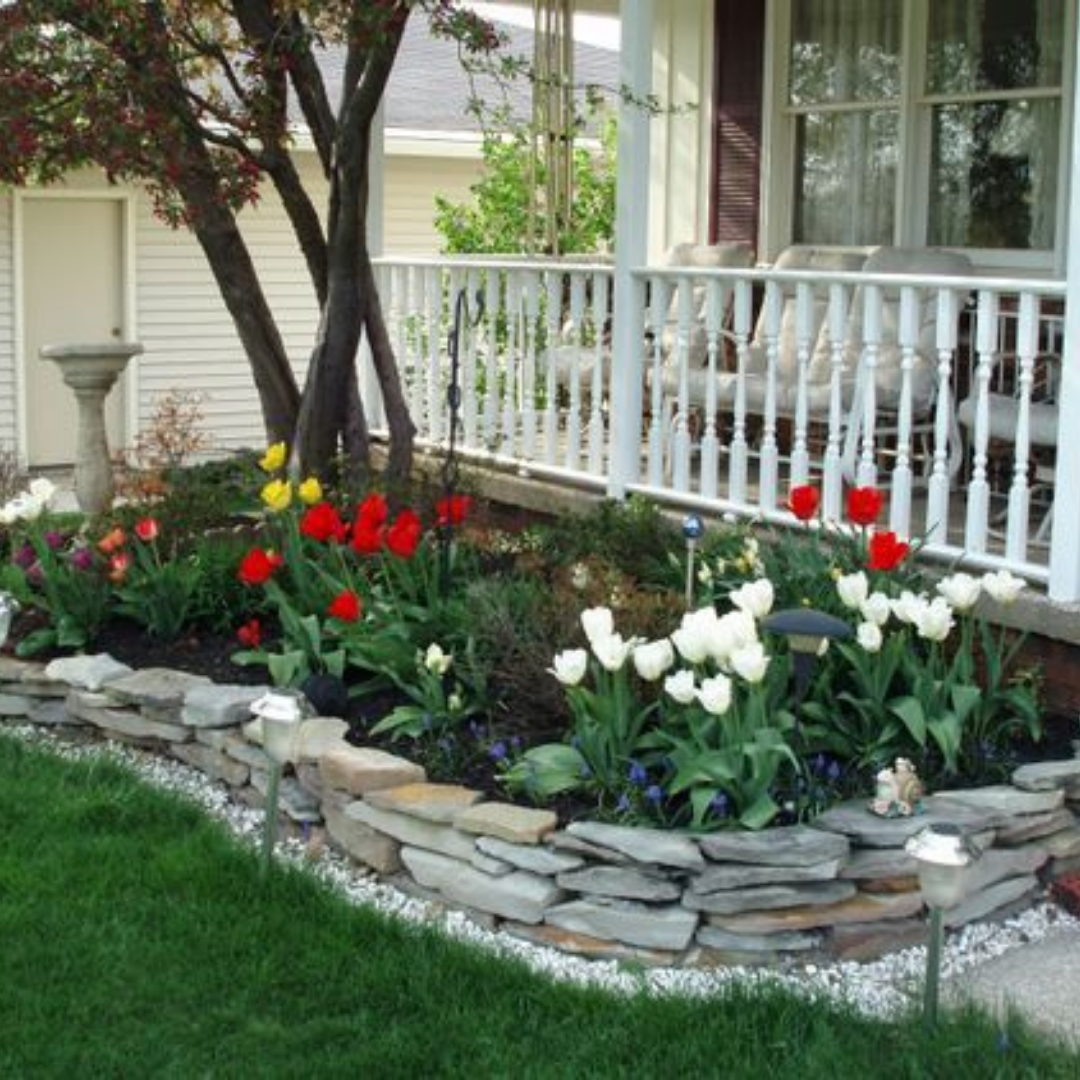 Include Flower Beds
Well maintained flower beds can add the right amount of "brownie-points" to potential buyers. Not only will it add color to the outside, but the botanical beauties tie the exterior together. Make sure that you keep in mind what flowers will best work in your particular climate. If you're not too sure what flowers are good for the colder and warmer climates, you can either look at the Farmer's Almanac or even a simple Google search can help provide you with the best information.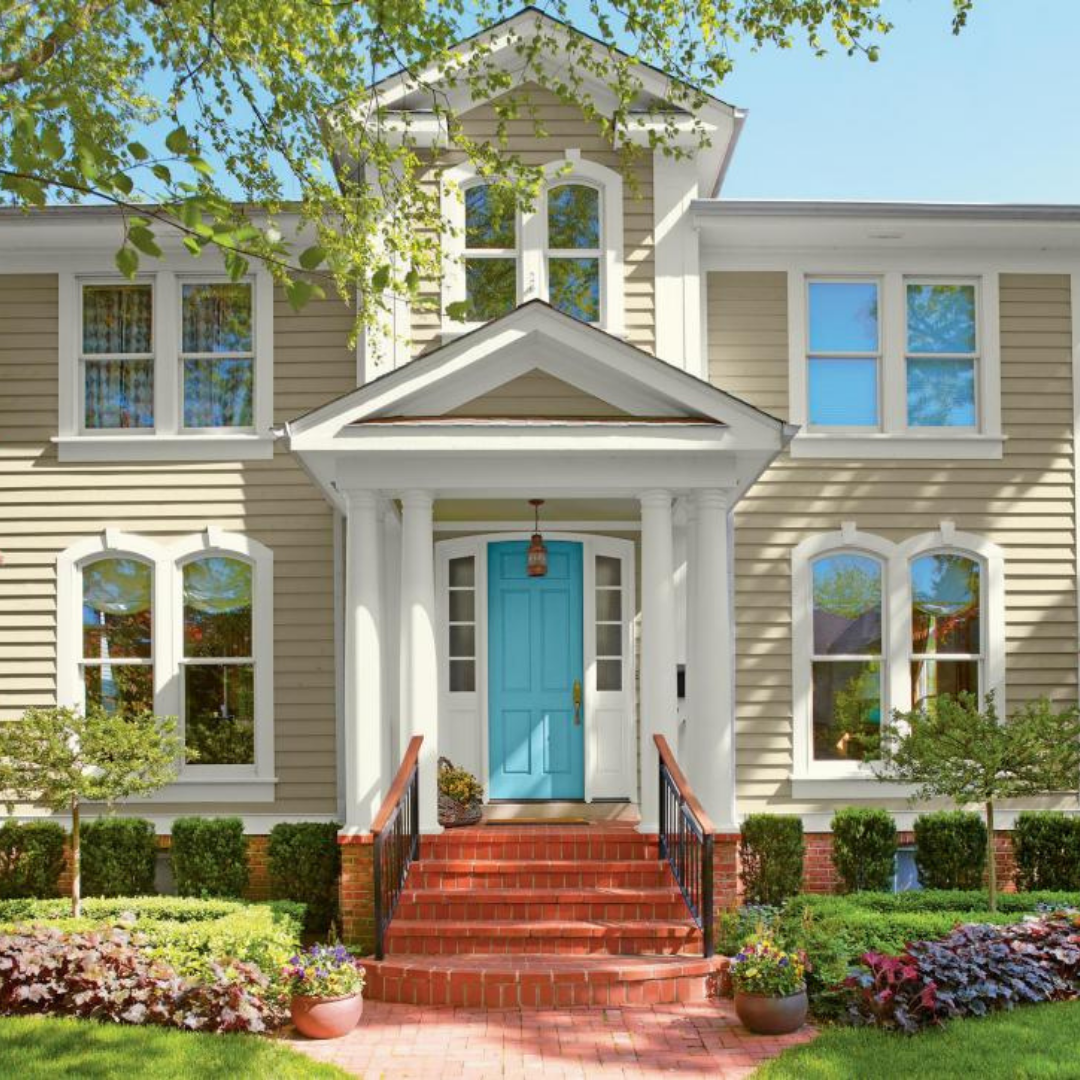 Add a Fresh Coat of Paint
Flowers are a great way to add a pop of color naturally, but if you're not really one that has a green thumb, just adding a fresh coat of paint can work. By painting the outside of the house, the exterior look cleans up, adding a new feel. If you really want to change up the look try a new bold color for the house. Not only will you gain some traction from potential buyers, but it could also inspire your current neighbors to freshen up their homes.
As with the interior of your home, the exterior look is pivotal. Buyers are everywhere. That positive first impression can be the difference between a potential buyer and closing the deal.