Ways to Save Money for Buying a Home
Posted by Amanda Wilson on Wednesday, August 8, 2018 at 10:27 AM
By Amanda Wilson / August 8, 2018
Comment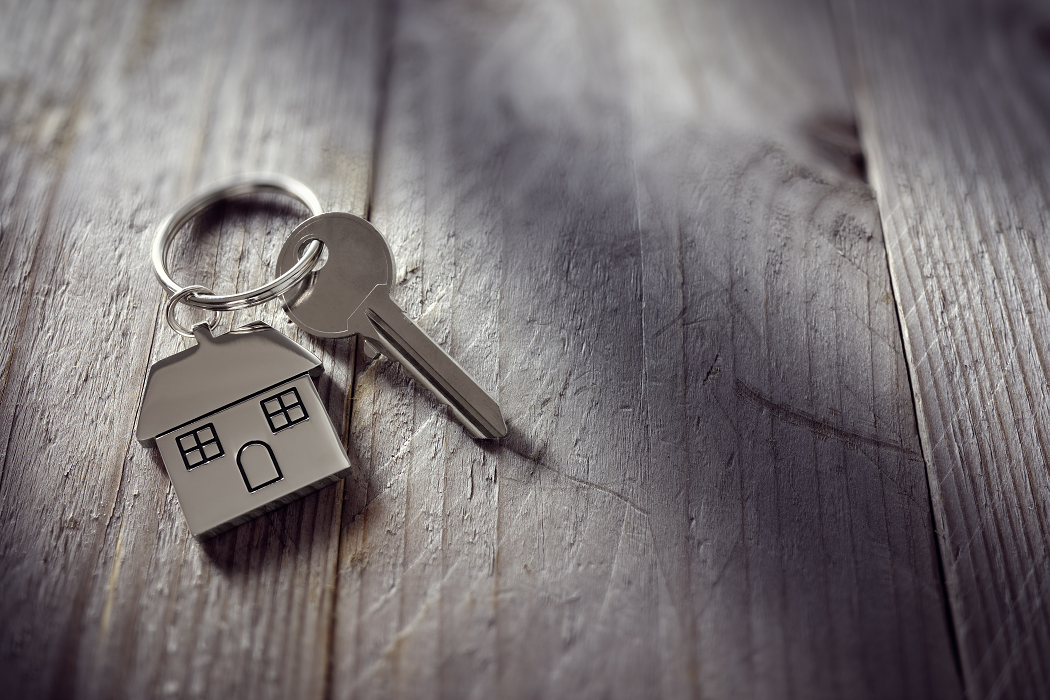 Today, let's talk about ways to save on the purchase of a home.
So, you have made the smart choice of buying a home. Where do you begin? The Lender Network talks about it in their article, "7 Ways to Save Money When Buying a Home". They talk about what is going to get you the best deal on your new purchase!
Work with an experienced Real Estate Agent. We may be biased, but we think this is the MOST important commitment when buying a home. A good agent will be able to give insight of the area(s) you are looking in. Tell you what truly is a good deal. Professionally work with the sellers of a home (or their agent) to negotiate not only price but repairs. It states, "They're experienced in the home buying process and real estate contract expertise is vital for getting the best deal on a home and ensuring the process goes smoothly. While some first-time buyers may try to save some money by not using an agent, this will hurt more than help." If you need a real estate agent, please give us a call at 479-968-5668, our agents are diverse and carry many different personality types to make you the most comfortable in this process!

Save up for a down payment and talk to multiple lenders! We have hit on both of these points before, so we won't stay here long. Having money to put down give the lenders more confidence in approving the loan. Speaking to multiple lenders also allows you to shop are for the best interest rates.
Find a house that needs some TLC! Finding a house that isn't 100% perfect will allow you to personalize it and get an awesome deal!
Find the right loan for you. Loans require a certain standard to fund a home, however, every loan is different in the sense they will have specific requirements and different rates and income requirements.