What You Need to Know When Planning to Sell Your Home in 2021
Posted by Allie Williamson on Wednesday, January 27, 2021 at 9:27 AM
By Allie Williamson / January 27, 2021
Comment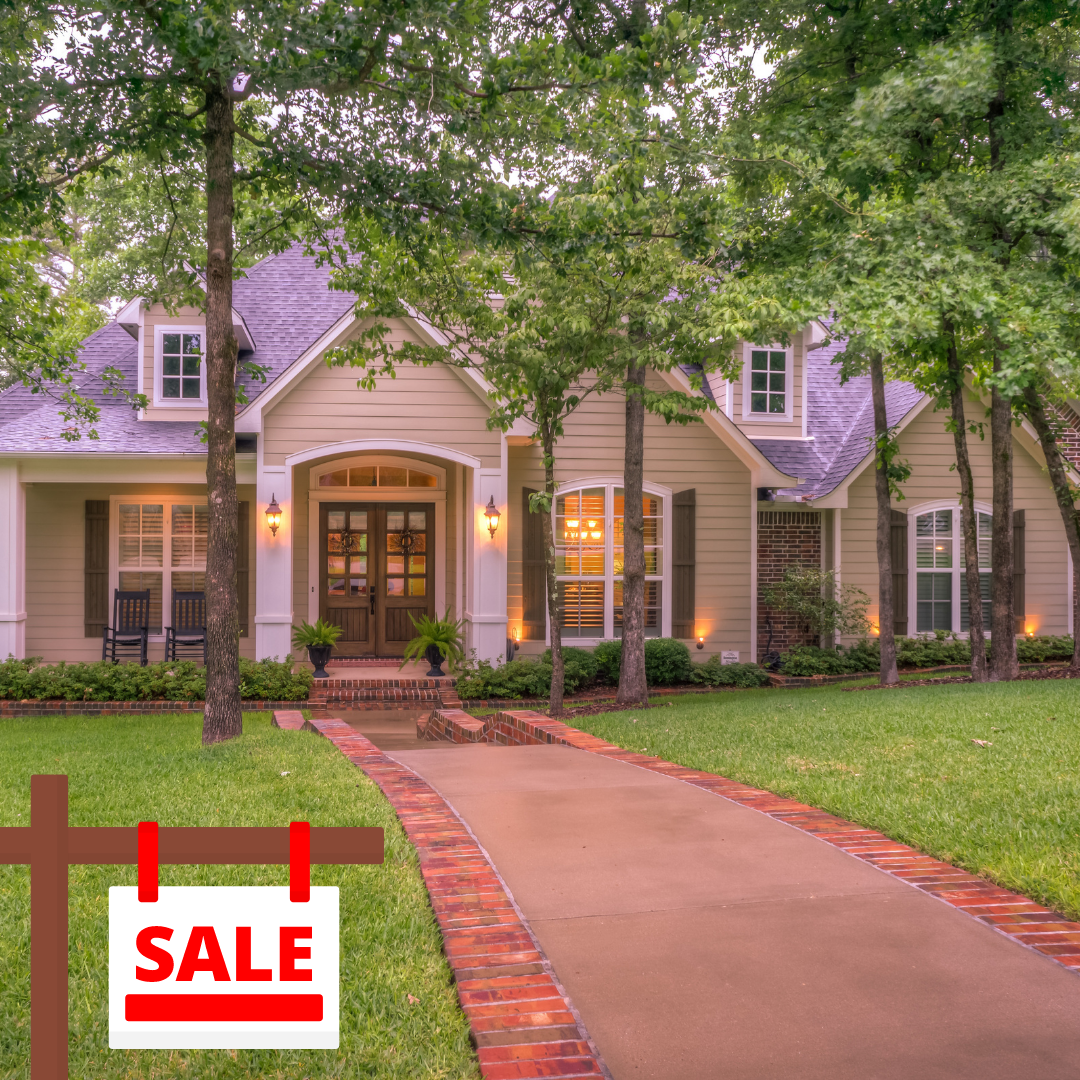 Despite the pandemic, 2020's real estate market saw some exciting highs for people who sold their homes. If you're thinking about getting in on the action this year, there are a few important things to know. There are so many nuances to know if you want to move in 2021, but whether you're planning to upgrade or downsize or simply relocate somewhere new, here are a few tips for making it a smooth transition.
Consult a professional
As a seller, you have a number of options available to you. Although we believe there is value in working with an experienced agent who is familiar with your local housing market to guide you through the process, it's good to know what your options are and choose the one that's best for your situation. It's also crucial that you find an agent that you feel will truly represent you to the best of their abilities. Marketing is a huge factor in helping to get a property sold so do your research on each potential agent's marketing strategies. If the effort isn't being shown, it's probably best to go with someone who will work for you before they become your agent.
Know where you're going
In this market, you can expect your property to sell quickly, so if you plan to buy a home while selling your current one, it's critical to have a strategy in place for making the transition BEFORE you sell. Remember that, as a buyer, you'll be in the reverse position and facing the same competition as the folks looking at your home. This is especially true if you need the equity in your current home to purchase a new one. Try to have a plan if possible and I'd recommend speaking with your agent to try and get an idea of a gameplan.
Visuals are more important than ever
Although searching for homes online isn't new, with stay-at-home orders and social distancing, more people are taking their searches online further than before. When you are interviewing agents, ask how they plan to showcase your home. A recent survey found that listings with virtual tours received more views than those without, and home shoppers were relying on both virtual tours (61%) and high quality listing photos (51%) to weed out homes they want to visit in person. Here at Alethes Realty, we make sure to include our top-quality 3D Matterport Tours with every listing, no matter the price of the property.
Prepare for the sale
All of the small home projects you've been thinking about or meaning to do from a fresh coat of paint to decluttering your closets or fixing a leaky faucet — now's the time to do them. The little details will make a huge difference in helping would-be buyers see the potential in your space.
Select the offer that is best for you
With so few homes on the market, you should be prepared to receive multiple offers, possibly all at once. While it's exciting, it's important not to say 'yes' too soon so you can clearly think through if the offer is right for you, and that may not necessarily be the highest one. Typically, sellers have 24 to 48 hours to accept an offer, so take the time to assess each offer you receive. This is where an agent can add value as they know the market and can provide intel and strategy.
If you're looking to sell your home this year, there's no need to be afraid. As long as you are prepared beforehand that anything can happen when it comes to selling, you will more than likely see a positive outcome. Follow these tips listed above and 2021 could very well be the year you get your home sold!