What Your Dream Home Says About You
Posted by Allie Williamson on Thursday, January 14, 2021 at 3:31 PM
By Allie Williamson / January 14, 2021
Comment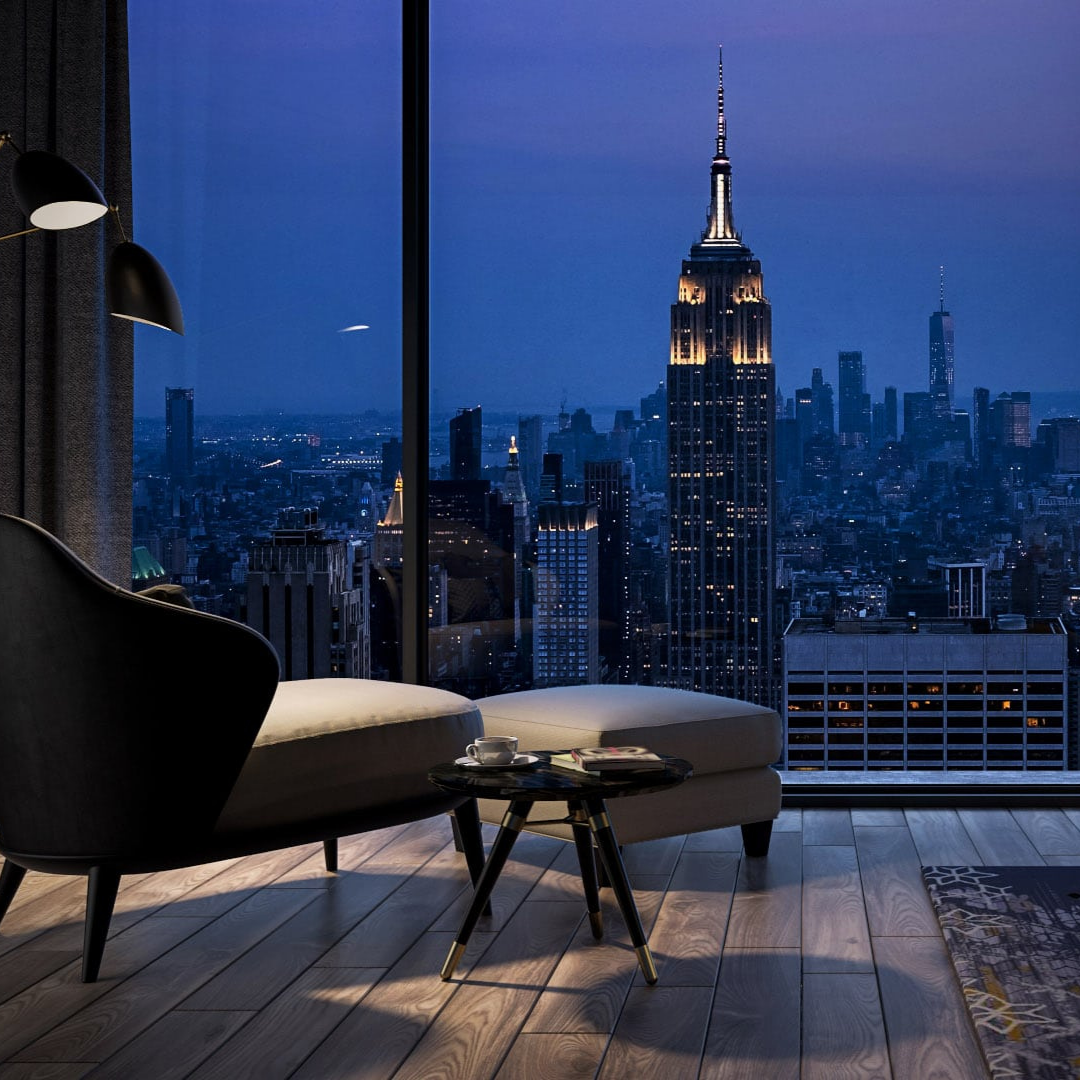 1. City Home With a View (Similar to a Penthouse)
Location, location, location. You dream of making it big in the city that never sleeps, staying up late, and mingling with people of different backgrounds. The bustle of the city gets your heart fluttering unlike anything else can, and you have an insatiable hunger for adventure. More than likely, you are a wildly independent person that has no problem socializing with the typical stranger. Life is what you make it, and I believe you can make it.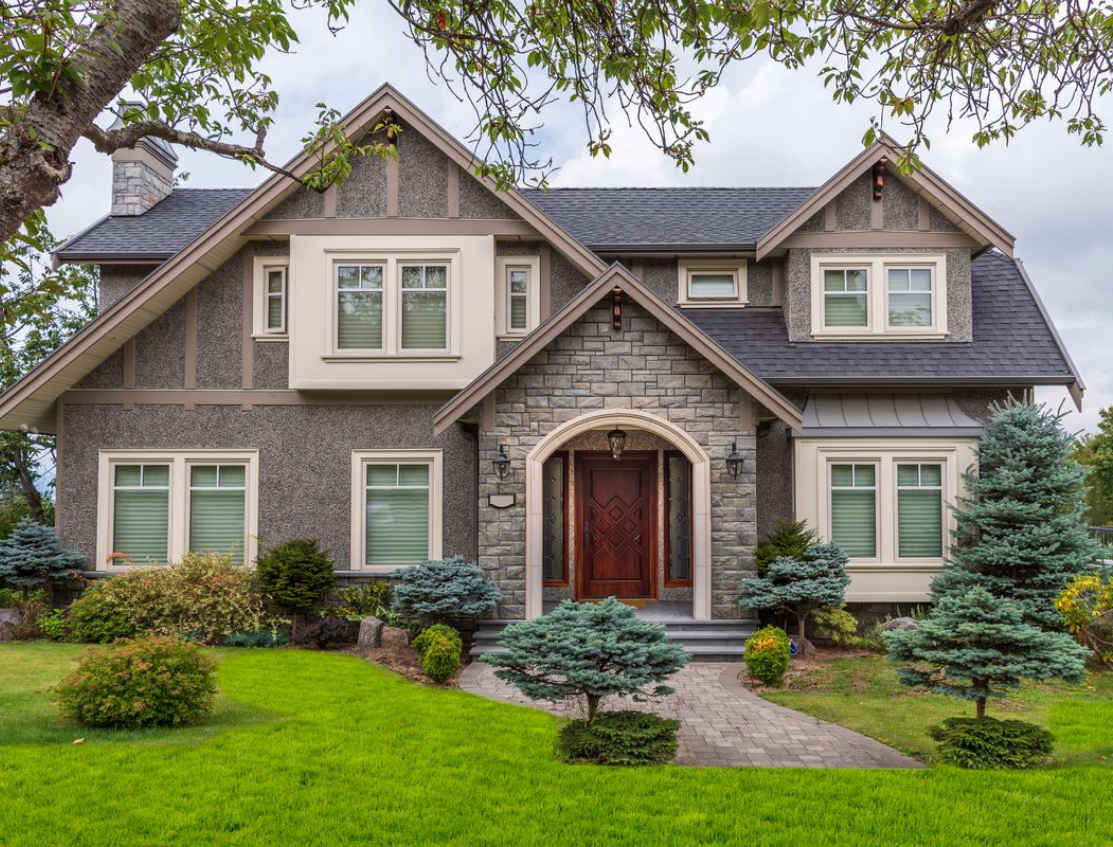 2. Home in the Suburbs
When you think of a place to live, you're not just thinking of yourself - no! You are planning for your future family! Who doesn't dream of having a nice family home in the suburbs to raise their children and have their golden retriever pups running about? You are happy just from spending time with the people you love most and could never imagine your life to be any different. This just means you want to live the quintessential American Dream, and that's okay!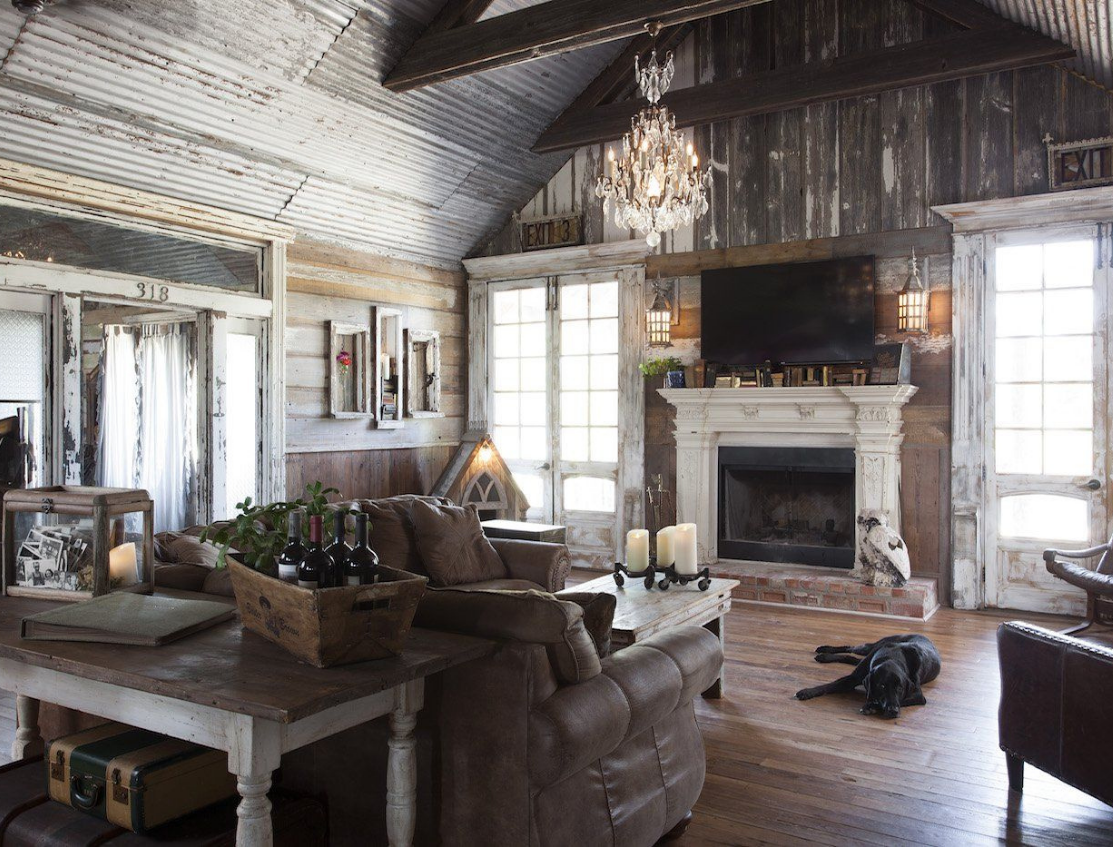 3. Rustic Farmhouse
Your whole personality is built on a strong foundation of the family and brute determination, and you are not afraid to get some dirt on your hands. Most likely, you are strong, fiercely humble, hardworking, and welcoming. Your family values and work ethic drive you to live as happily and wonderfully as your parents have and you'll want to pass that along to your children as well. You do not shy away from a challenge and are typically very headstrong, so anything that comes your way… you can handle it!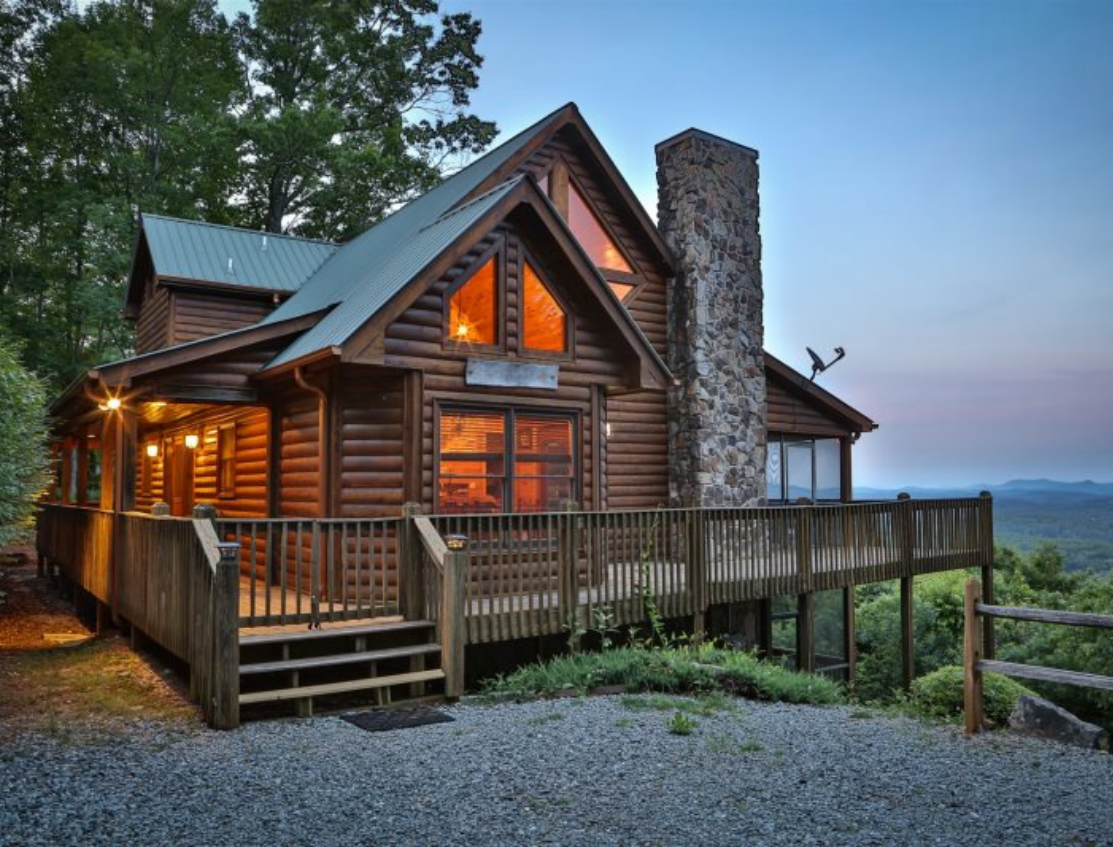 4. Cozy Cabin in the Woods
You are an adventurer at heart, but also crave some blissful alone time. Who needs the constant noise pollution of the big city when you can fall asleep to the sounds of rain on your metal roof, and then wake up to those sweet chirping birds? You tend to value the little things in life and your eyes are always tuned to the magic of life at all times. The warm lighting and the cozy wood tones are as welcoming and comforting as your personality.
All in all, whatever your dream home looks like, it is never too far out of reach. If you can dream it, you can achieve it!