Why You Should List With Us: What We Have To Offer
Posted by Allie Williamson on Thursday, July 23, 2020 at 12:53 PM
By Allie Williamson / July 23, 2020
Comment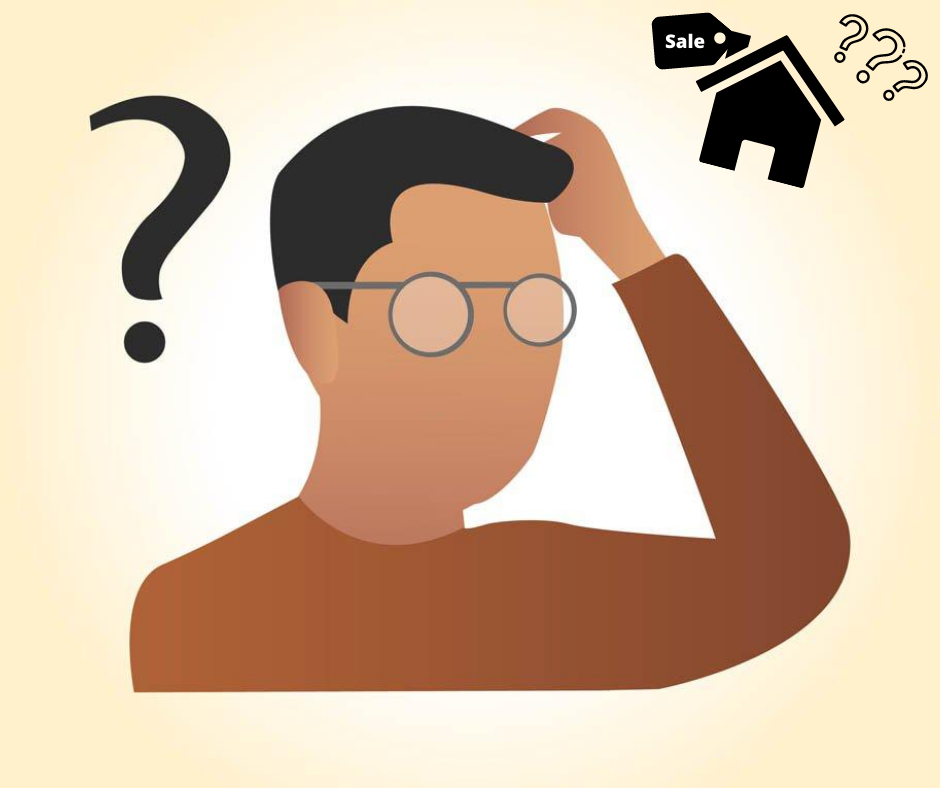 Are you thinking about selling your home, but have no idea where to start or who to turn to that will get your property sold? No need to worry, because we're here to help!
Our Team & Our Experience With Sales
It is extremely important to note that in this market, experience matters. Together, our team has over 2,300 home sales worth of experience. Knowing our town and surrounding areas is a huge factor! If you have an experienced agent that knows their market well, they will be able to tell you exactly what needs to be done and how your home can sell for top dollar and then make it happen! Teamwork is a huge part of getting things done! Our office has a whole team of folks working on the sales of our listings in the office every single day. A single agent might not be able to take a call from a prospective buyer if they're on a listing appointment or showing other buyers, but with our full-time team in the office, we always have someone ready to answer the phone! Also important to mention that we utilize a proprietary closing software called "MyAlethes" that ensures each task of the contract to closing phase is handled with every 'T' crossed and ever 'I' dotted with full coordination!
Our Marketing
We employ an online showing service that provides a convenient way for the seller of a property to be notified of and approve showings, and we request feedback from every showing so that our sellers are aware of the feedback that buyers leave. If you've ever been driving around town and notice our signs, you would easily be able to tell that our signs are more than twice as big as our competition. While other agencies sell themselves, we sell houses. Each sign has numerous indoor photos, a brief description of the house, and a text code for a prospective buyer to use to try and get pre-approved. Including our signs, we also have our Single Property Websites for each listing that allows our sellers, and also buyers, to specifically look at a listing and find every bit of information possible about the property. On the sites, our incredible photos of each home are displayed as well as our unique 3D Matterport tours that allow you to walk throughout the home in a various amount of views! No other local company has a wider reach on the internet between Google, Bing, and Facebook! We advertise on every single website! While we're talking on internet marketing, having the marketing isn't the end all be all, but having a way to capture and track all of the buyers we're actively working with is a HUGE advantage for our company. When most agents take a listing, they begin looking for buyers for that listing, but our approach is different! We've got a database with thousands of home buyers looking for properties across the River Valley that's waiting for homes to hit the market. When we get a new listing, we send it to those folks first, which helps sell homes in record time!! Adding in that we're members of two different MLSs! We'll syndicate their listing to nearly 900 different websites in total (including the major players, Zillow, Trulia, Realtor.com, etc)!
Our agents out produce the competition 3:1! We're nominated Best of Zillow, an honor that few across the state have achieved, for exemplary customer service. Just take a look at our reviews! We're also nationally ranked by REALTrends as the 4th largest team owned brokerage in Arkansas by transactions, which is remarkable given our size.
Vendors
We have a network of agents across the country that can assist with their upcoming move if it happens to be out of the area. For all of our sellers, we have a network of our most trusted professional vendors for any work they need to do to their home to get it ready for sale, or repairs the need to make while we're under contract.
Endorsements
Our endorsements begin with Dave Ramsey for proven experience, results, and having the heart of teachers helping each of our clients accomplish their goals and moving to their next chapter. We also are the ONLY local real estate company that is endorsed by Johnny Story, and actively advertising on KCJC, KARV, and FAITH FM!
For such a small company, we're a pretty big deal! We would love it for you guys to check us out! We charge no fees for us to come out and look at your property and give you an idea of your home's market value! So if you're thinking about selling your home, give us a call!