Yummy Halloween Treats To Try
Posted by Allie Williamson on Thursday, October 1, 2020 at 1:00 PM
By Allie Williamson / October 1, 2020
Comment
Halloween Treats For All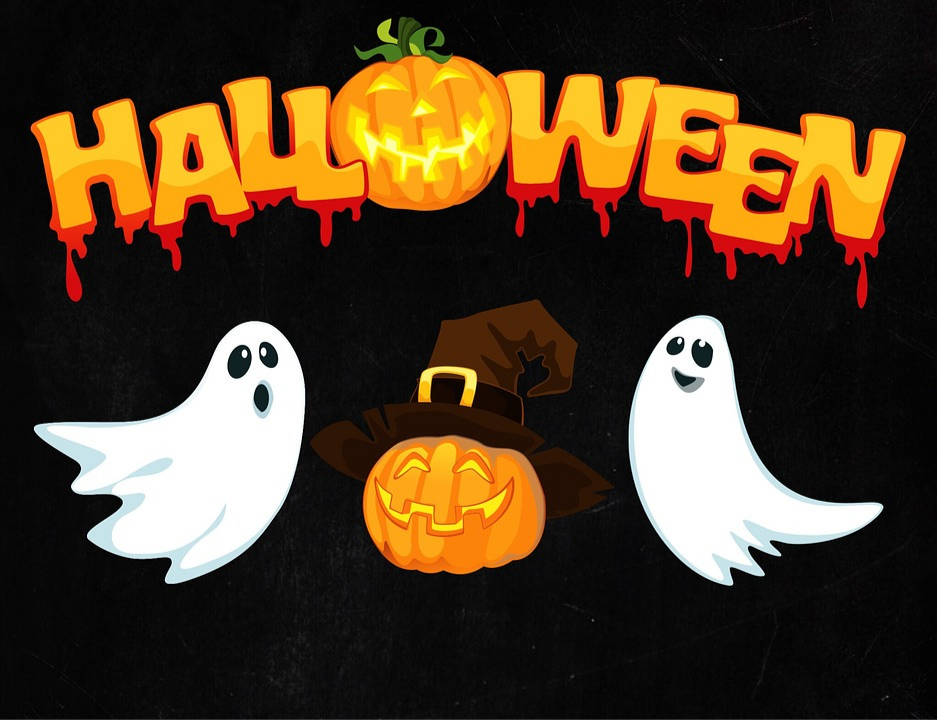 Hey everyone and HAPPY HALLOWEEN!! Or at least, happy October since we are not quite to Halloween just yet. I wanted to share with you guys 3 of my favorite treats to make during the month of October! If anyone tries them, make sure to let us know on our Alethes Realty Facebook page!
1. Halloween Chocolate-Covered Pretzels (Pumpkin Version)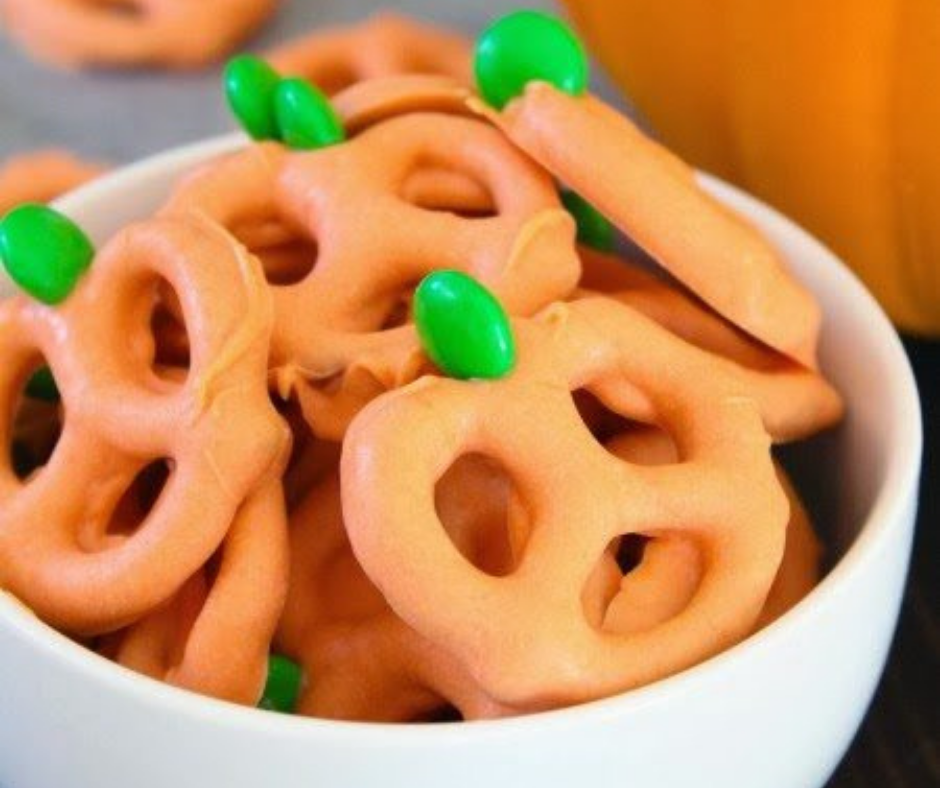 Ingredients:
- Pretzels (Any size, however mini is recommended)
- 3/4 Cup White Chocolate chips OR orange candy melts
- 1/2 Tsp Coconut Oil
- Orange food coloring
-Green chocolate candies
How To:
1. Place 3/4 cup white chocolate chips in a glass bowl along with 1/2 tsp of cocont oil. Microwave on high for 1 minute. Stir gently and then return to the microwave for an additional 15 seconds, if needed.

2. Add the orange food coloring to the chocolate mixture and stir gently.
3. Dip each pretzel into the bowl of chocolate and gently tap the edge of the bowl to get rid of any excess chocolate. Once fully covered, lay each covered pretzel down on a piece of wax paper.
4. Place one green chocolate candy in the top indent of the pretzel vertically so it is standing up! Now you have a cute green stem.
5. Let it cool for about 20-30 minutes until it's solid. Once solid, pull them out and enjoy!
2. Crescent Mummy Dogs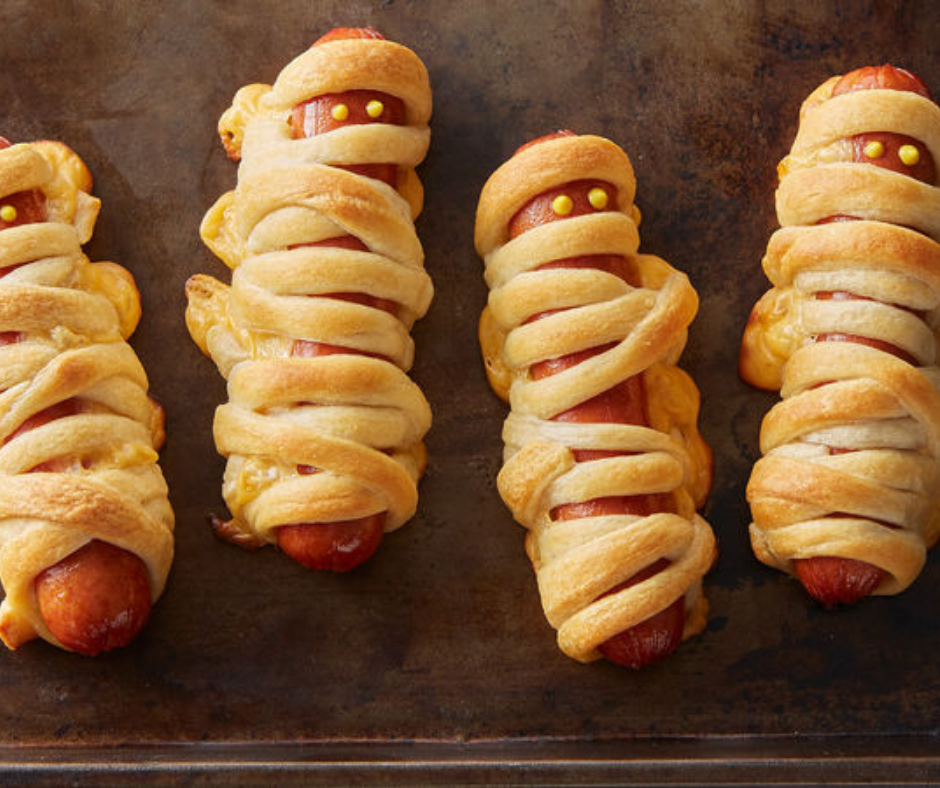 Ingredients:
- 1 can (8 oz) Pillsbury refridgerated crescent rolls or 1 can of refridgerated crescent roll dough sheet.
- 2 1/2 slices of American cheese, quartered (2.5 oz)
- 10 Oscar Meyer hot dogs (or any of your preference)
- Cooking spray
- Mustard and Ketchup (if desired)
How To:
1. Heat the oven to 375 degrees.
2. If using crescent rolls: Unroll dough; separate at perforations, creating 4 rectangles. Press perforations to seal. If using dough sheet: Unroll dough; cut into 4 rectangles.
3. Using a knife, cut each rectangle lenthwise into 10 pieces making a total of 40 pieces of dough. Slice cheese slices into quarters (1/2 slice cheese, cut in half).
4. Wrap 4 pieces of dough around each hot dog and 1/4 slice of cheese to look like "bandages" stretching dough slightly to completely cover the hot dog. About 1/2 inch from one end of each hot dog, separate "bandages" so hot dog shows through for "face." On ungreased large cookie sheet, place wrapped hot dogs (cheese side down); spray dough lightly with cooking spray.
5. Bake 13-17 minutes or until dough is light golden brown and hot dogs are hot. With mustard, draw features on the "face" and enjoy!
Spooky Brownies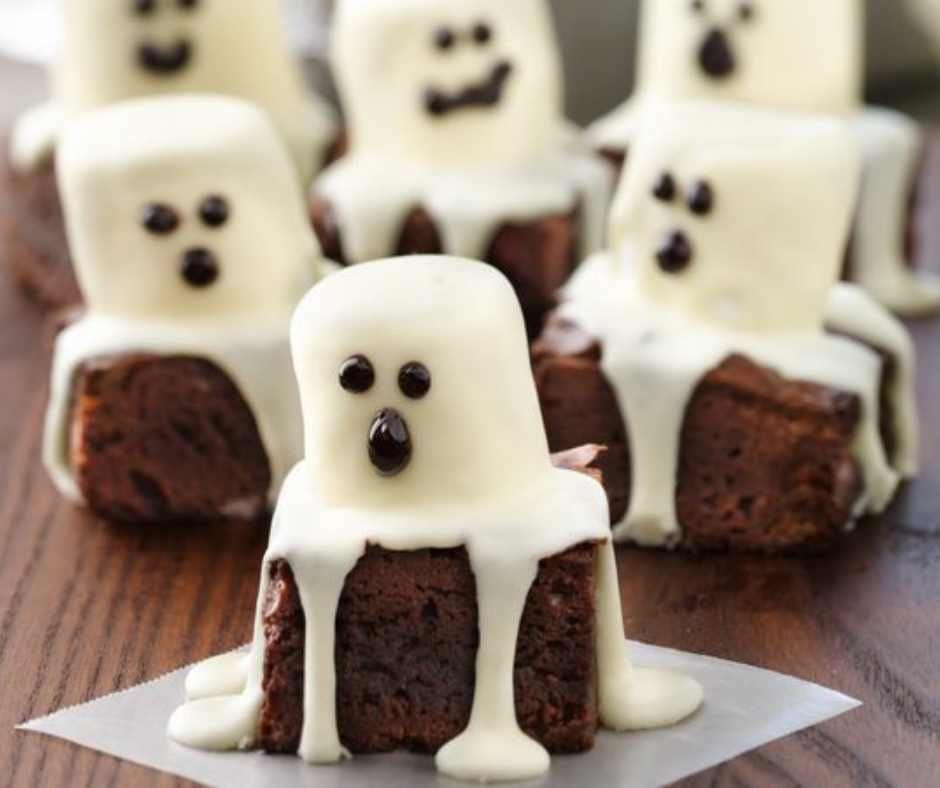 Ingredients:
- 1 box (16 oz) Betty Crocker Supreme Brownie Mix
- Water, vegetable oil, and egg called for on brownie mix box
- 1 cup Betty Crocker Rich and Creamy white frosting (16 oz container)
- Large marshmallows
- Any black decorating gel
How To:
1. Heat oven to 350 degrees.

2. Line 8 or 9-inch pan with foil, allowing some to hang over edges of pan. Grease bottoms and sides of foil with shortening or cooking spray.
3. Make and bake brownies as directed on box.
4. Cool completely on cooling rack for about 1 1/2 hours. Freeze in pan 15 minutes. Using foil to lift, remove brownies from pan, and peel foil away. Cut into 4 rows by 4 rows.
5. Heat frosting in bowl uncovered on High for 20-30 seconds, stirring every 10 seconds until frosting is smooth and fluid.
6. Top each brownie with 1 large marshmallow. Spoon 1 tablespoon of frosting over each marshmallow to coat. Let it stand until frosting is set, about 30 minutes. Use the black colored gel to create eyes and mouth.